Air New Zealand sparks anger after launching vegan burger on flights
Carnivores aren't happy with the airline's culinary decision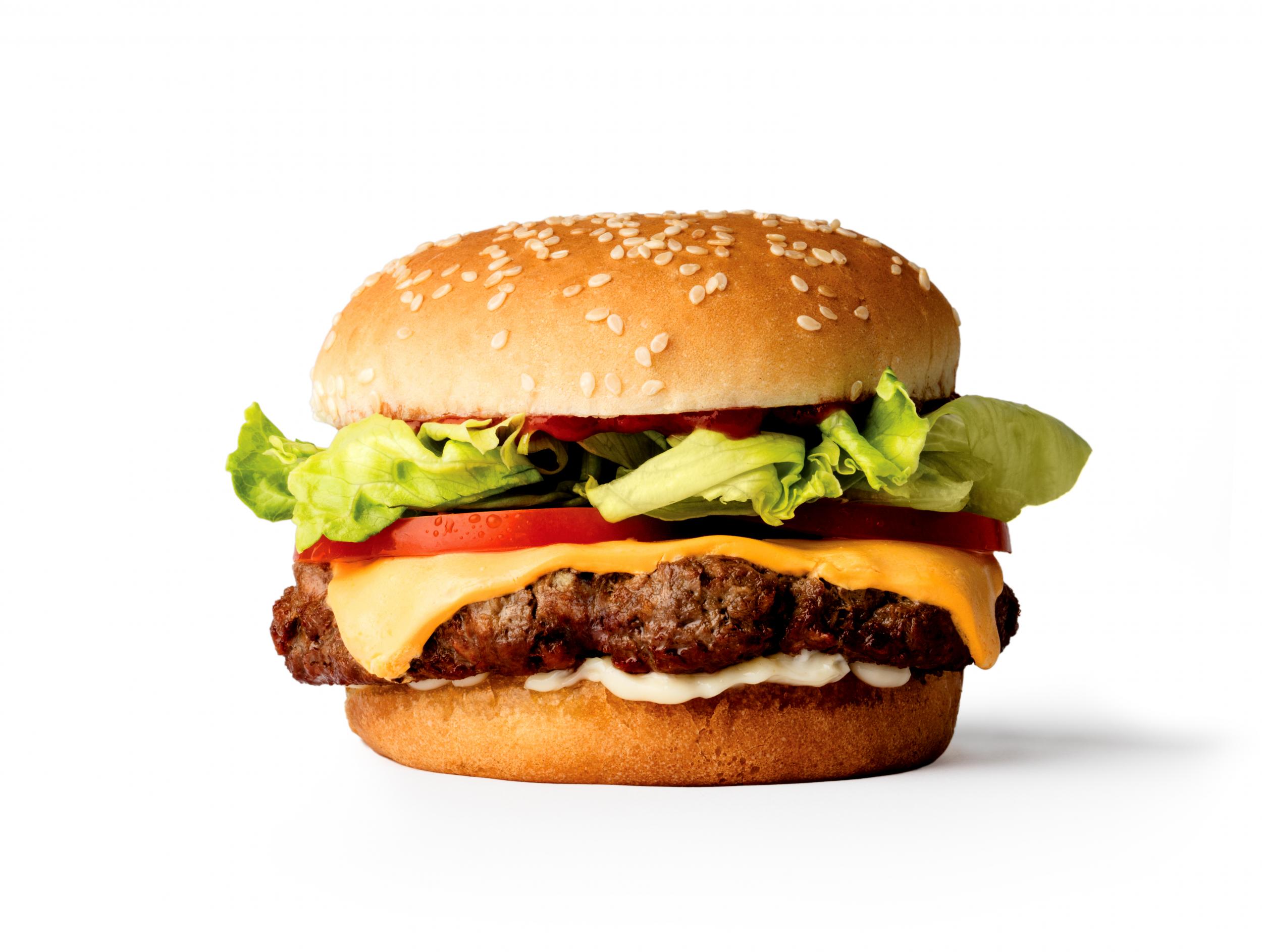 The introduction of a new vegan burger on Air New Zealand flights between Auckland and Los Angeles has caused outrage among the country's meat-eating supporters.
The "Impossible Burger", created by a company based in San Francisco, is made from a plant-based meat substitute that claims to mimic the real thing – from taste to texture.
Mark Patterson, the primary industries spokesperson for New Zealand First, a nationalist political party, called the burger a "slap in the face" for New Zealand's red-meat producers, reports the NZ Herald.
Nathan Guy, an MP for New Zealand's centre-right National Party, made his disapproval clear on Twitter: "Disappointing to see Air NZ promoting a GE substitute meat burger on its flights to the USA. We produce the most delicious steaks and lamb on the planet – GMO and hormone free. The national carrier should be pushing our premium products and helping sell NZ to the world."
While New Zealand has long been known for eating and producing some of the world's best meat, the number of people opting for an exclusively plant-based diet has soared in conjunction with trends around the world.
Increased awareness of the health and environmental benefits associated with refraining from, or cutting back on, meat-eating has been a significant factor in this global trend.
Meat Export New Zealand, an industry website for meat production in the country, acknowledged the findings of a climate change report published in March 2018 which revealed that 61.4 per cent of greenhouse gas emissions in the country were mainly due to methane emissions from agriculture. The report also noted that this figure had risen between 1990 and 2015.
Travellers on Air New Zealand between Auckland and Los Angeles can enjoy the meat-free snack until late October 2018.
Join our commenting forum
Join thought-provoking conversations, follow other Independent readers and see their replies