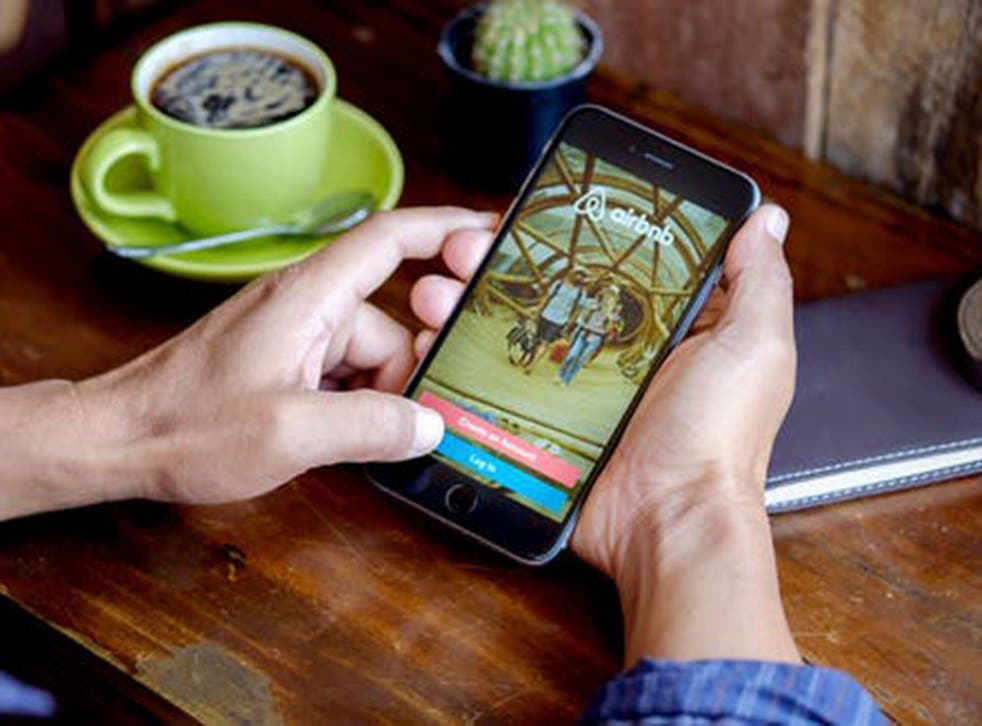 Airbnb to show full prices for accommodation upfront after EU crackdown
Home sharing network has to make clear whether hosts are private or professional
Airbnb is changing how it displays accommodation listings after intervention from the EU Commission.
The home-sharing giant will now show the full price of a stay upfront in the results page, including all charges and fees such as service, cleaning charges and local taxes, with no surprise extra costs appearing further on in the booking process.
The platform will also make it clear whether a property is being listed by a private or professional host, plus provide an easily accessible link to the Online Dispute Resolution platform on its website.
Following calls from the European Commission and EU consumer authorities in July 2018, the changes mean Airbnb's presentation of accommodation is now in line with the standards set in EU consumer law.
"For these summer holidays, Europeans will simply get what they see when they book their holidays," said Věra Jourová, EU commissioner for justice, consumers and gender equality.
Airbnb's most liked properties on Instagram in 2018

Show all 10
"Comparing and booking online accommodation has made it fast and easy for consumers. Now consumers can also trust that the price they see on the first page will be the price to pay in the end.
"I am very satisfied that Airbnb stood ready to cooperate with the European Commission and national consumer protection authorities to improve the way its platform works. I expect other platforms to follow suit."
In addition to changing how it displays listings, Airbnb also agreed to revise its terms of service to make clear that users can bring a case against Airbnb before the courts of their country of residence; respect users' basic legal rights to sue a host in case of personal harm or other damages; and commit not to unilaterally change the terms and conditions without clearly informing users in advance and without giving them the possibility to cancel the contract.
The accommodation platform recently announced the launch of Airbnb Luxe, a new luxury platform with more than 2,000 hand-picked properties around the world, including a $1m private island.
Guests will also get a dedicated "trip designer", who will be on hand to ensure an effortless check-in, coordinate local bespoke experiences and activities and arrange services from childcare and private chefs to in-house massage therapists and personal trainers.
Join our new commenting forum
Join thought-provoking conversations, follow other Independent readers and see their replies