Airlines eye 'enormous pent-up demand' for travel this summer
'The government has made it almost illegal for people to use our products and services,' said Johan Lundgren, CEO of easyJet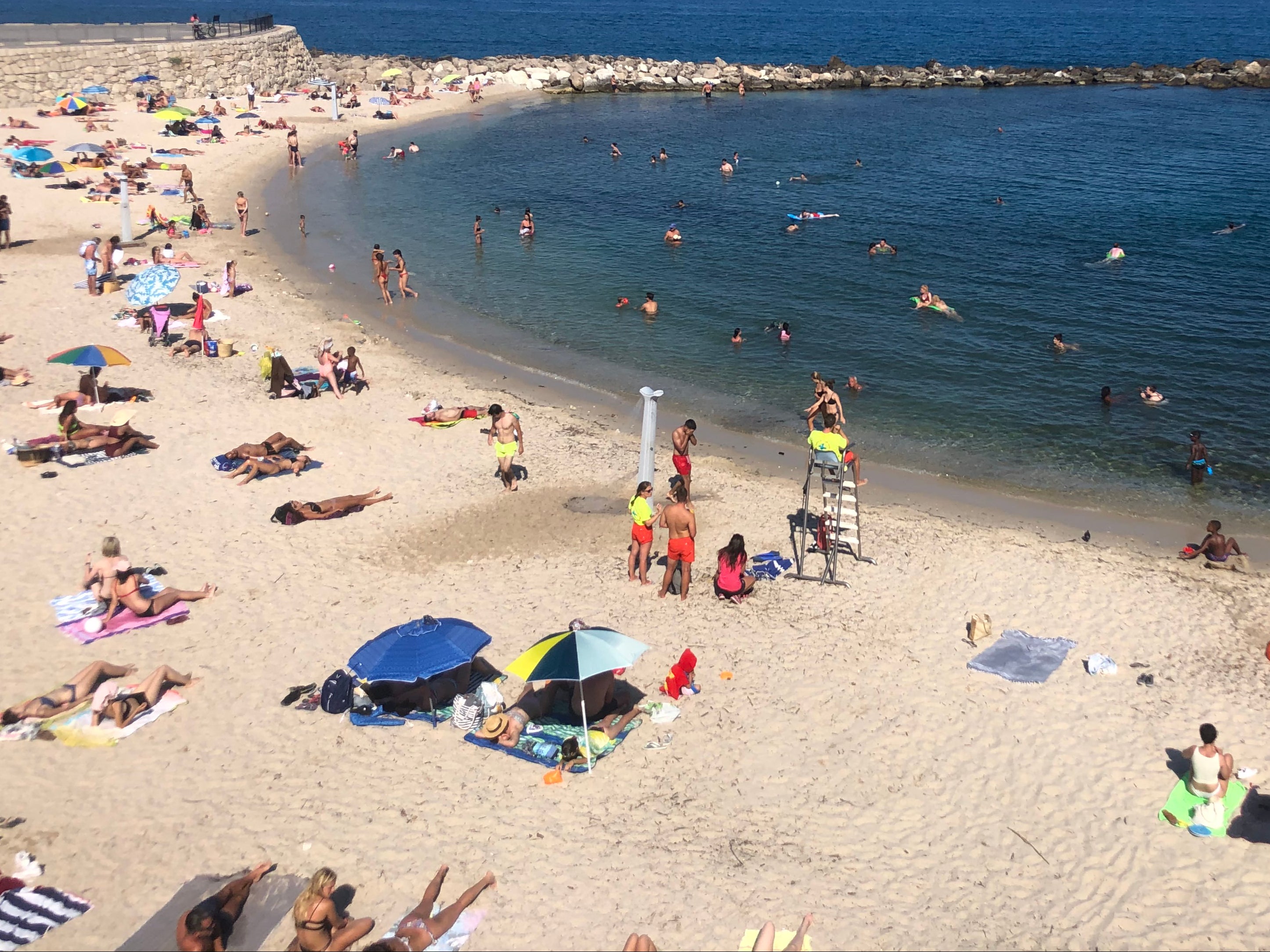 In the week when the toughest restrictions ever on travellers arriving to the UK took effect, the bosses of the leading British and Irish airlines have demanded the chance to fly – saying "quarantine should be the first thing to go".
All holidays within and beyond the UK are banned until further notice.
Since Monday, everyone travelling to the UK must take a coronavirus test before departure and two more tests after arrival. They must self-isolate for 10 days, with hotel quarantine imposed on all international arrivals into Scotland and travellers to England from 33 "red list" countries.
Johan Lundgren, chief executive of easyJet, said: "Borders are almost shut."
Along with his counterparts at British Airways, easyJet, Jet2, Loganair, Ryanair, Tui and Virgin Atlantic, he is demanding the safe restart of travel as vaccination levels increase in the UK.
They are asking for progressive removal of the current layers of restrictions in time for the summer – to meet what Mr Lundgren calls "an enormous amount of pent-up demand".
But, he said: "The government has made it almost illegal for people to use our products and services."
Dave Burling, chief executive, airline and markets for the Tui group – the largest holiday firm in Britain – said: "As those restrictions come off, demand will come back, bringing cash flow and jobs."
The airline bosses were speaking at a meeting convened by the industry group Airlines UK. Its chief executive, Tim Alderslade, said: "The prime minister needs to indicate on 22 February the intent for international travel to reopen again this summer and provide much-needed reassurance that travel will be possible, helping to restore consumer confidence."
Steve Heapy, chief executive of the UK's second-biggest holiday company, Jet2, said: "Providing a roadmap and the means to restore international travel this summer is vital not only for the economy, but also to give people the hope of visiting their friends and relatives, as well as looking forward to well-deserved holidays." 
Sean Doyle, chief executive of British Airways, said: "The future of the British economy and the jobs of hundreds of thousands of people are at risk without a sensible and structured plan to safely restart international travel over the coming months."
While Ryanair is an Irish company, it is Europe's biggest budget airline and has its biggest base in the UK. Eddie Wilson, chief executive of the main airline, Ryanair DAC, said: "The UK should have a clear set of milestones linked to vaccination levels in other countries, particularly within the EU, to allow inbound tourism to rebound for summer 2021."
The airlines' calls come against a background of the transport secretary, Grant Shapps, urging people not to book holidays. Scotland's first minister, Nicola Sturgeon, said it is "highly unlikely that overseas holidays will be possible or advisable" this summer.
Join our commenting forum
Join thought-provoking conversations, follow other Independent readers and see their replies