Airlines launch unlimited flight passes to combat coronavirus slump
Could all-you-can-fly tickets be the answer for struggling carriers?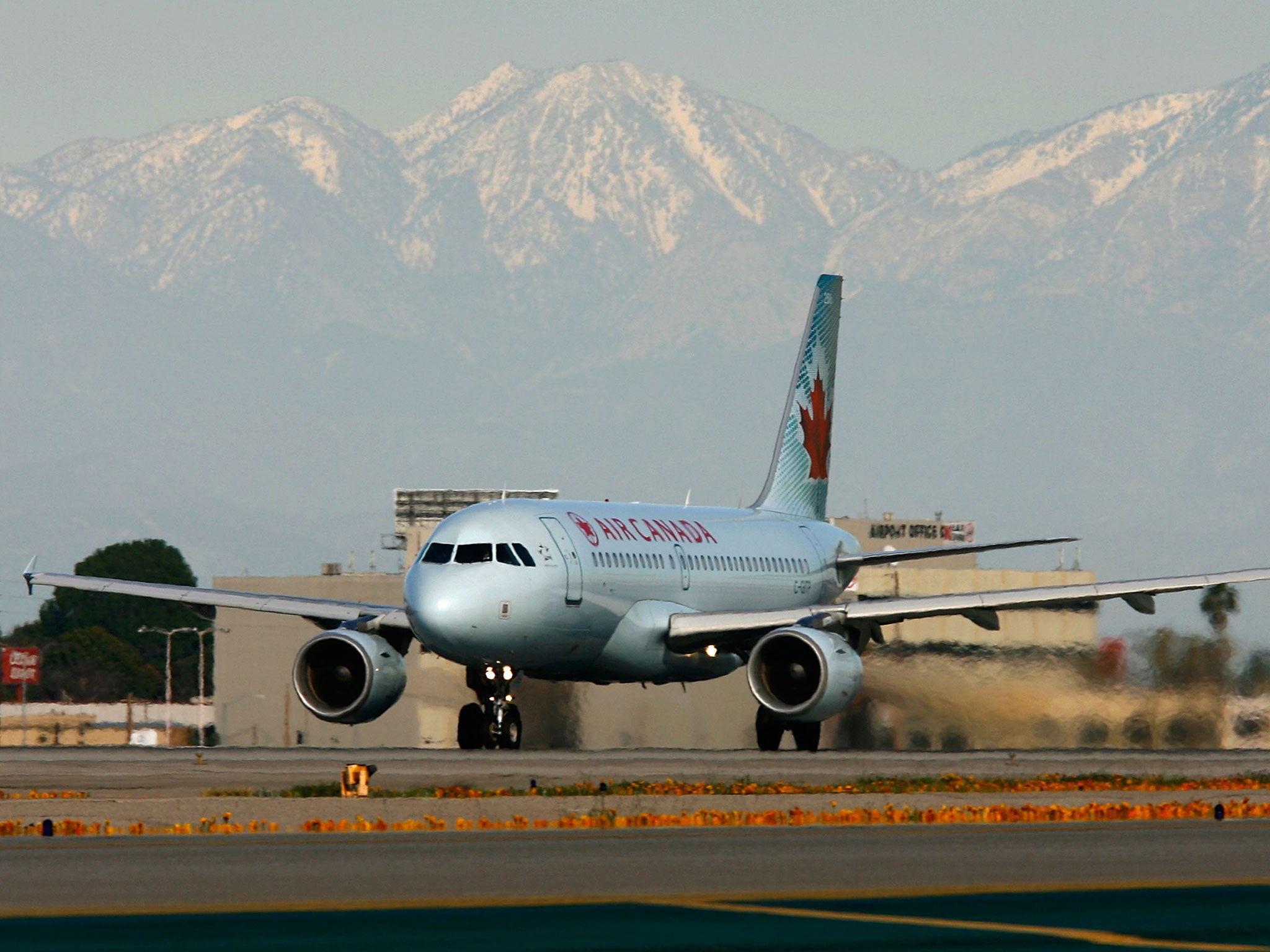 Leer en Español
Some airlines are introducing passes that offer unlimited flights to tempt back passengers and combat the coronavirus slump.
Carriers across the globe have struggled to stay afloat since the pandemic hit, grounding flights worldwide as countries went into lockdown.
Even as travel restrictions have started to ease, quarantine rules and other public health measures have prevented a significant increase in passenger numbers.
One potential solution being floated is to sell passes for unlimited air travel.
Air Canada is the latest airline to launch the concept, offering its Infinite Canada Flight Pass starting from $2,260 per month.
The pass, which can be purchased to cover a one, two or three-month period, allows passengers to take as many flights as they like within Canada for a flat fee.
Travellers can also change or cancel their flight up to an hour before its departure at no additional cost.
However, customers will have to get in there quick – the pass is only available to purchase until 23 September.
The airline follows in the footsteps of Malaysian budget carrier AirAsia, which earlier this year introduced a year-long unlimited pass for residents to travel to domestic destinations for 499 ringgit (£94).
China Eastern also launched a weekend-only unlimited flight pass to stimulate growth following the Covid-19 outbreak.
However, the pass was so popular the airline subsequently changed the deal to only cover weekday flights instead.
PPE washes up on idyllic French lakes
Other airlines have taken a different approach to attract more passengers.
Australian carrier Qantas launched a "flight to nowhere" that sold out in just 10 minutes, one of the fastest-selling flights in the airline's history.
Qantas decided to trial a seven-hour scenic route around the country, which will both take off from and land in Sydney, amid ongoing travel restrictions.
Departing and returning on 10 October, the flight won't stop anywhere, but gives passengers the chance to enjoy views over Uluru, the Great Barrier Reef and other landmarks.
There were 134 seats up for grabs on the Boeing 787 aircraft, priced between $575 (£445) and $2,765 (£2,145) depending on the class of ticket.
Join our commenting forum
Join thought-provoking conversations, follow other Independent readers and see their replies