Airport drop-off charges, Lyon, Cologne, tipping: Readers write back on travel
Trains, planes and automobiles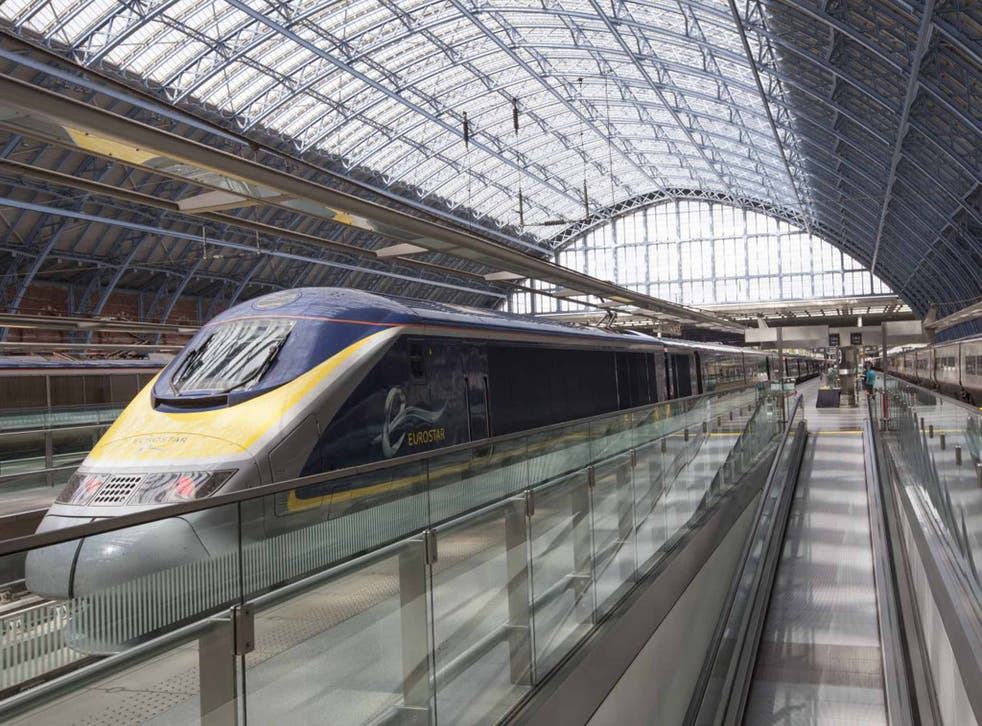 48 hours in Cologne
Thanks for this concise guide, but the travel arrangements missed the best way to go: the train! Eurostar to Brussels, then the Inter City Express (ICE) from Brussels to Cologne (the service does continue to Frankfurt). It's quicker than flying if you're in London and the South East once you take into account getting to the airport and time to clear security (for which we're all told to allow two hours). I've never flown there. I've only taken the train or a motorbike.
My other hot tip is to book your through ticket via Deutsche Bahn (DB). You'll often find it's cheaper than via Eurostar. Second-class ICE services are a revelation because they beat the comfort offered by first class on Eurostar. Shame that DB isn't running the direct service as originally planned.
Paul Wallington
Airport drop-off charges may spread
By car to Gatwick takes us about 75 minutes, and because I walk with difficulty we pre-book a buggy to take us to the departure gate. Apart from mobility issues, public transport involves a taxi to the station for the train to St Pancras, then the Tube to Victoria for the Gatwick Express.
The minister [for aviation, Robert Goodwill] could visit Lisbon or Porto, both of which have built extensions to their metro systems to include a station within airport terminals, but they still provide free pick-up and drop-off points for cars.
Noel Francis
I can get to Manchester airport by train, but the flight times and train times rarely coincide. The train stops running before the last flight at night and doesn't start until after the first morning flights. Often I could use the train for one leg of my trip, but not both. Also, the train is much more expensive than parking.
"andrew _tholt"
I am not sure how you can get to Leeds/Bradford airport without using a car. There are buses from the centre of Leeds, Bradford and Harrogate but these can be unreliable and slow in busy periods. To show how important these services are thought to be, the bus service from Harrogate and Bradford was cut back. At this moment, Leeds City Council is consulting on a new road to the airport, which is only going to make matters worse. If we had some decent transport planning, investment would be put into Yorkshire airports that could have some good public transport connections, such as Doncaster Robin Hood and Leeds East.
Bill Oldroyd
At Stansted, wait in a layby near Takeley, then do a zoom-by pick-up from the bottom of the ramp before the gates.
"swinchard"
48 hours in Lyon
I just got back from a week-long trip to Lyon and I concur, it's a wonderful city and it would benefit from repeat visits. Especially, as you say, in winter given the Lyonnaise fondness for robust food and drink.
"Broomcat"
The Chantecler for brunch? Never! As much as the open-air market on the Croix Rousse is worth a visit, this bar is very, very ordinary. For spectacular brunches go to Grand Café de la Prefecture, Le Wallace or The Monkey Club.
"inthistogether"
Tipping: top tips
I have literally been chased by a waiter out of an American restaurant when I left a $0.25 tip. I was making a statement to the waiter who was worse than awful. When we first got to Australia we tipped the cab driver 20 per cent, but we were later informed that tipping is only done when the service person really went out of their way.
"joyfuljourney"
Open Jaw Where readers write back
Register for free to continue reading
Registration is a free and easy way to support our truly independent journalism
By registering, you will also enjoy limited access to Premium articles, exclusive newsletters, commenting, and virtual events with our leading journalists
Already have an account? sign in
Register for free to continue reading
Registration is a free and easy way to support our truly independent journalism
By registering, you will also enjoy limited access to Premium articles, exclusive newsletters, commenting, and virtual events with our leading journalists
Already have an account? sign in
Join our new commenting forum
Join thought-provoking conversations, follow other Independent readers and see their replies