UK airports lost £10,000 per minute between March and June
'This should serve as a wake-up call to government and lead them to finally grasp the severity of the challenge,' said Karen Dee, chief executive of the Airport Operators Association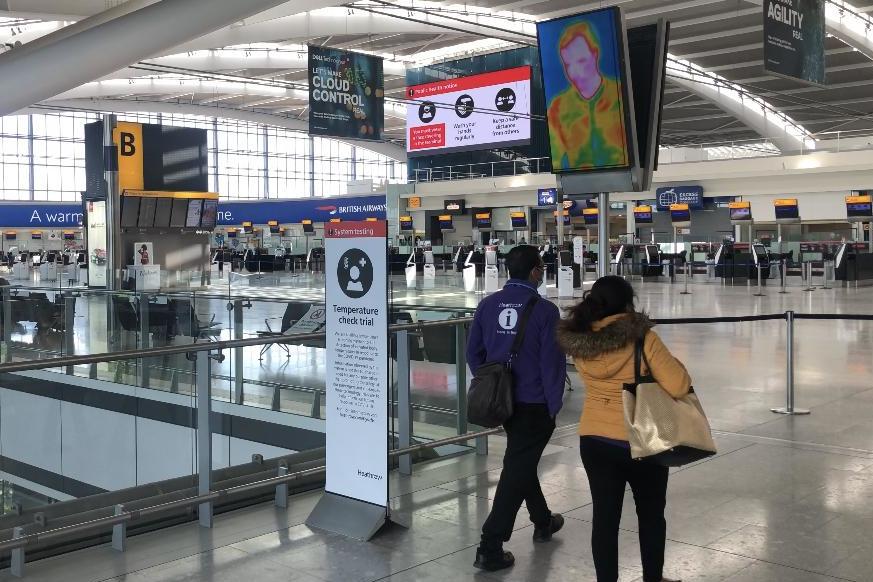 So gravely has the coronavirus pandemic hit UK airports that collectively they lost over £10,000 per minute for four months in a row.
That future is calculated by the Airport Operators Association (AOA), which calculates the combined loss between March and June at almost £2bn.
The group predicts UK airports will lose a further £2bn during the last six months of 2020.
The Covid-19 crisis brought international aviation to a near-standstill, in what the AOA chief executive, Karen Dee, calls "the worst four months in the history of commercial aviation".
Some airports closed altogether, while the busiest – Heathrow – lost 95 per cent of its normal passenger throughput in June compared with a year earlier.
Gatwick and Heathrow have both halved the number of terminals they are using, while Heathrow has temporarily closed its southern runway.
The AOA's figures cover airports only, not the indirect impact on the businesses and communities around UK airport sites.
"Such losses undermines the ability of airport business to power the future prosperity of their local economies, forgoing crucial investment projects and, unfortunately, causing job losses," says the AOA.
The organisation and chief executives of British airports have written jointly to the prime minister seeking relief from business rates payments for 2020-2021; further support of employment costs beyond the October end of the coronavirus job retention scheme; and a suspension of Air Passenger Duty (APD) for at least six months "to stimulate increased airline activity".
Ms Dee said: "Airports will continue to face challenges and pressures unimaginable six months ago.
"That our airports lost close to £2bn during the lockdown should serve as a wakeup call to government and lead them to finally grasp the severity of the challenge and threat,
"We cannot have a full national economic recovery without a thriving aviation sector; airports are essential components of Britain's ambition to be a global trading nation and form a vital network for economic stimulus across the UK, levelling up the regions.
"It is high time that the government acts with urgency and supports airports through the biggest challenge that they have ever faced."
Her words echoed those of Alexander de Juniac, director general of the International Air Transport Association (Iata) who said: "We are by no means anywhere near normal or sustainable levels of activity. Financial relief measures are still desperately needed."
The Department for Transport says the government has introduced a series of measures to support the aviation sector, including a comprehensive package of financial support incorporating loans and guarantees, tax deferrals and covering the cost of statutory sick pay.
Join our commenting forum
Join thought-provoking conversations, follow other Independent readers and see their replies