Travel question of the day: What currency should you take to Albania?
Have a travel question that needs answering? Ask our expert Simon Calder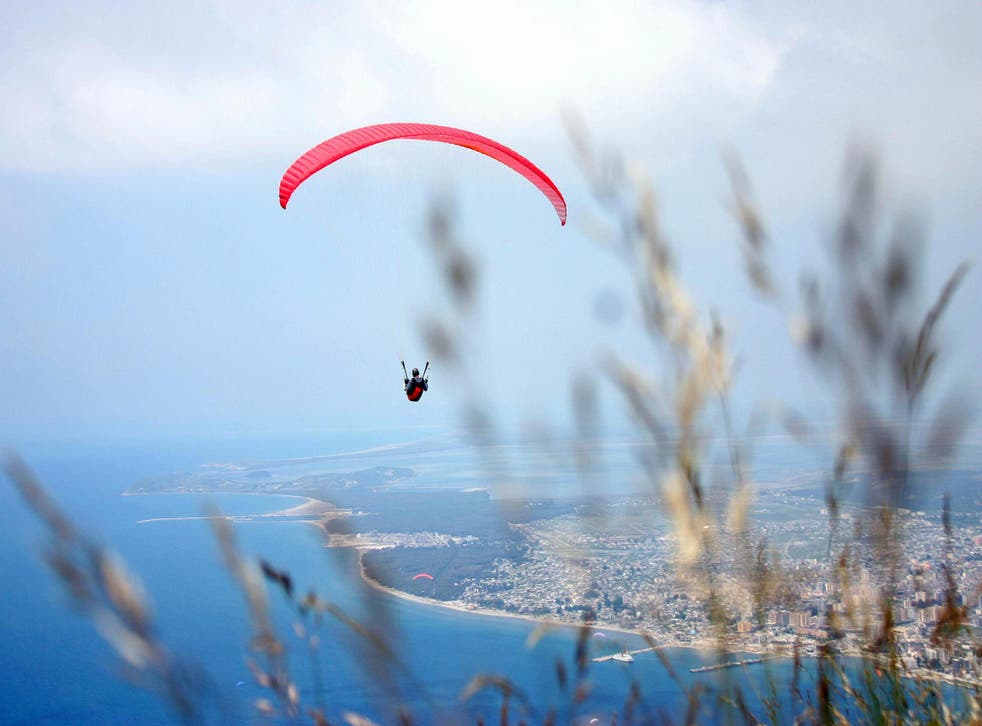 Q I am heading to Albania for a few days via Corfu. Any suggestions regarding currency, apart from taking euros?
Penny Proudlock
A Corfu provides an excellent gateway to southern Albania, with several ferries a day in summer across the Corfu Strait to the port of Sarande with Ionian-cruises.com; the journey takes half an hour aboard a Flying Dolphin hydrofoil, or 70 minute on the old ferry.
Albania's currency is the lek (plural leke). Like other minority Balkan currencies, it is difficult to exchange abroad. So on my last couple of trips – both of them short – I have stuck to euros. Everyone in Albania knows the value of €1 in lek (it's between 130 to 140), and will gladly offer prices in euros – typically, and understandably, at a rate advantageous to them. So you might prefer to change euros (sterling is also acceptable) at one of the prominent exchange bureaux. Change only small amounts of cash – say £10 or £20 a time – because it is pointless leaving Albania with local currency unless you intend to return.
Every day, our travel correspondent, Simon Calder, tackles a reader's question. Just email yours to s@hols.tv or tweet @simoncalder
Register for free to continue reading
Registration is a free and easy way to support our truly independent journalism
By registering, you will also enjoy limited access to Premium articles, exclusive newsletters, commenting, and virtual events with our leading journalists
Already have an account? sign in
Register for free to continue reading
Registration is a free and easy way to support our truly independent journalism
By registering, you will also enjoy limited access to Premium articles, exclusive newsletters, commenting, and virtual events with our leading journalists
Already have an account? sign in
Join our new commenting forum
Join thought-provoking conversations, follow other Independent readers and see their replies