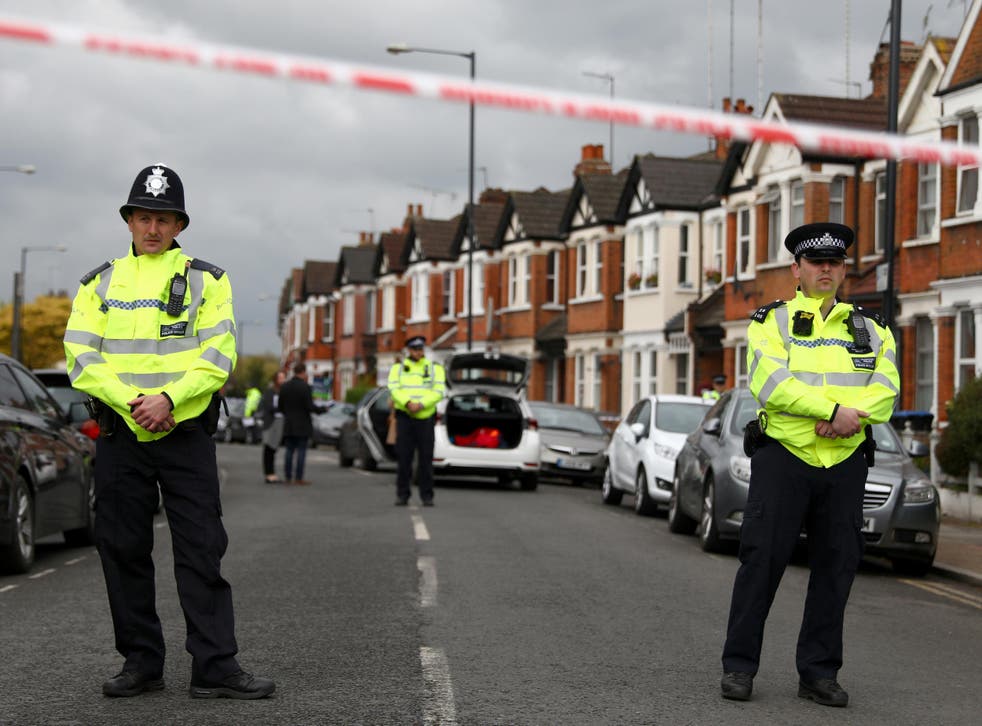 America warns citizens travelling to Europe that a terror attack could happen at any moment
Tourists told attacks could happen on the continent 'with little or no warning'
The US State Department has issued a new terror alert warning Americans about travelling to Europe.
The notice cited incidents linked to terrorism in France, Russia, Sweden and the UK as evidence Isis, al-Qaeda and affiliated groups could carry out terror attacks on the continent.
"While local governments continue counter-terrorism operations, the department nevertheless remains concerned about the potential for future terrorist attacks," the alert said.
"US citizens should always be alert to the possibility that terrorist sympathisers or self-radicalised extremists may conduct attacks with little or no warning."
The department warned that extremists targeted tourist and transport hubs, with clubs, hotels, restaurants and places of worship priority locations for attacks. It said US citizens should be particularly vigilant during the summer travel period, when "large crowds may be common".
The alert will expire on 1 September.
In February Max Hull, Britain's independent reviewer of terrorism legislation warned Britain was facing a level if threat from Isis not seen since the IRA attacks in the 1970s. The UK's terror threat level remained at "severe" in the wake of the attack in Westminster in March, meaning another incident is highly likely.
World news in pictures

Show all 50
Last week it was reported that security services in the US were planning on extending a ban on passengers taking laptops into aeroplane cabins on flights from Europe.
The ban, which already affected travellers from Middle Eastern countries, was expected to be expanded within a matter of weeks. British security officials were reportedly waiting to hear if the rule would apply to the UK.
Under the rules, any devices larger than a mobile phone need to be checked in and stored in the hold, where they can be screened more extensively.
After the initial laptop ban was brought in in January, Homeland Security Secretary John Kelly indicated the restrictions could be extended, saying US officials would "tighten up their procedures" to ensure more thorough vetting.
Join our new commenting forum
Join thought-provoking conversations, follow other Independent readers and see their replies