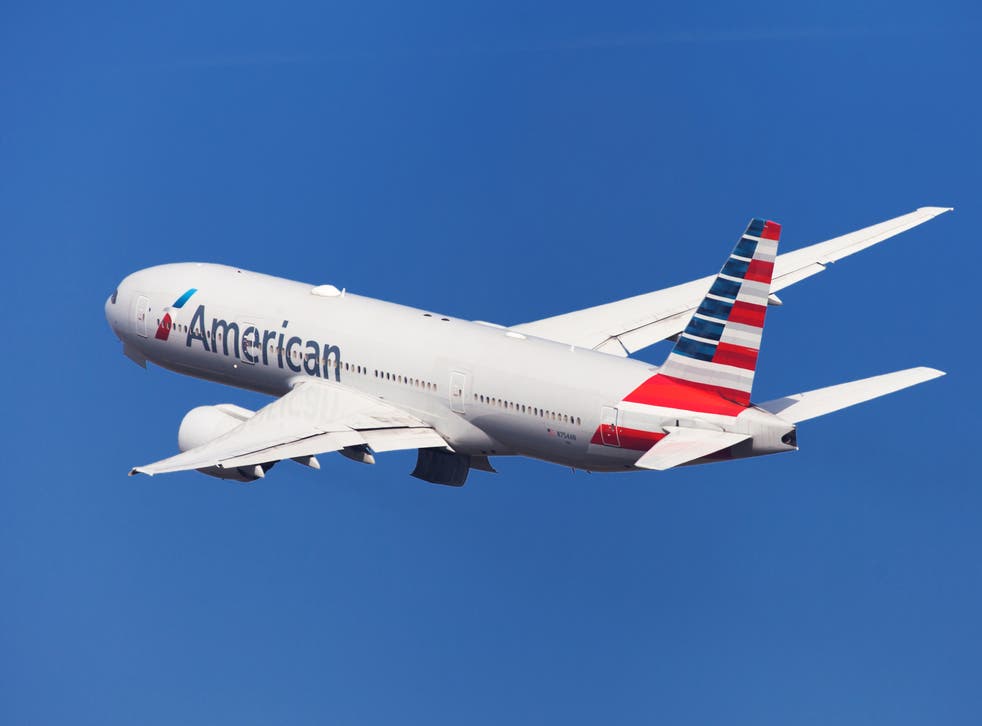 Flight crew has encounter with 'cylindrical object' flying overhead
'It almost looked like a cruise missile, moving really fast over the top of us,' says flight crew
Leer en Español
Flight crew flying across New Mexico reported seeing a "long cylindrical object" whizzing above them mid-flight.
The object was spotted by crew onboard American Airlines flight 2292, which was en route from Cincinnati in Ohio to Phoenix, Arizona.
The "object" was flying fast over the top of the Airbus A320 craft, which was cruising at 36,000ft just west of the village of Des Moines in New Mexico.
In an audio recording from the flight deck, obtained by radio intercepter Steve Douglass and shared with The Drive, crew can be heard saying that "we just had something go right over the top of us".
"It almost looked like a cruise missile, moving really fast over the top of us."
It's uncertain what this object was.
An American Airlines spokesperson told The Independent: "Following a debrief with our Flight Crew and additional information received, we can confirm this radio transmission was from American Airlines Flight 2292 on 21 February."
It's not the first time that flight crew have spotted unidentified objects in the air mid-flight.
In 2018, two pilots flying different aircraft above Arizona have reported close encounters with an unidentified flying object (UFO).
The sightings occurred within minutes of each other on Saturday near the US-Mexico border.
ABC News obtained an audio clip of a conversation between the two pilots and the Albuquerque Air Route Traffic Control Centre.
While around 37,000 feet above the ground, a pilot flying a small aircraft manufactured by Canadian firm Learjet asks the controller: "Was anybody above us that passed us like 30 seconds ago?"
He responds: "Negative."
"OK, something did," says the pilot of the Learjet plane.
Another pilot then says: "It's a UFO." 
Join our new commenting forum
Join thought-provoking conversations, follow other Independent readers and see their replies