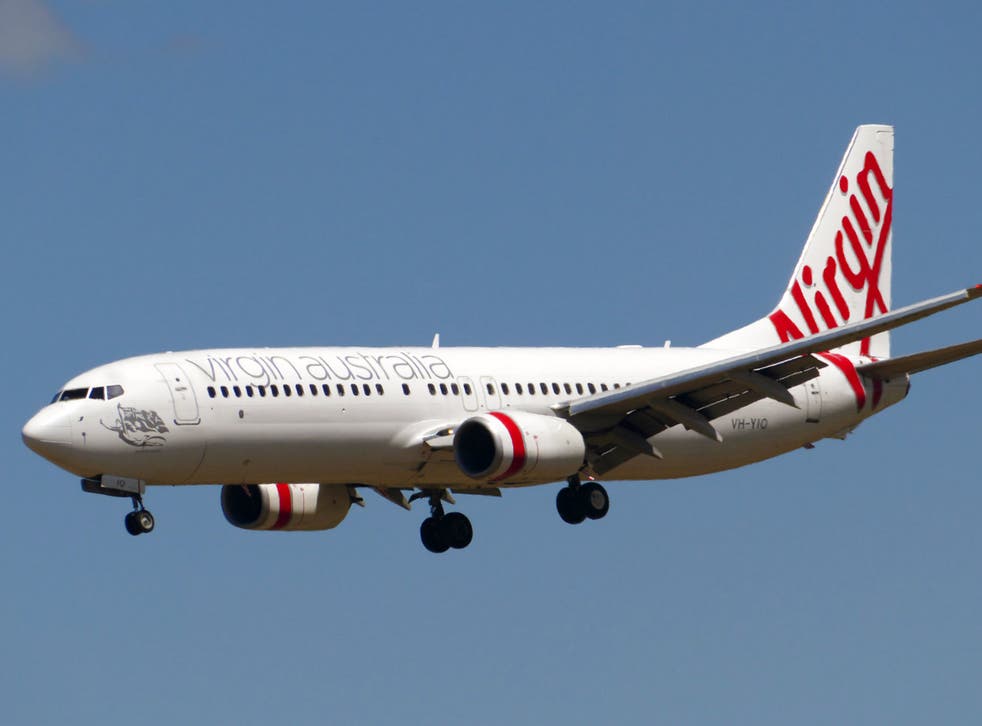 Australia flight so delayed that passengers are forced to quarantine
Rules changed while plane was mid-flight
A flight in Australia was so delayed that, by the time it arrived, travel restrictions had changed triggering mandatory quarantine for all passengers onboard.
Virgin Australia flight VA469 was flying from Perth to Brisbane on 23 April when it fell foul of the rule change.
Australian states have their own separate guidelines, and Western Australia announced a three-day lockdown for the Perth and Peel region after a suspected outbreak of coronavirus.
In response, Queensland, the home state of Brisbane, declared that arrivals from the region would have to quarantine for 14 days.
Flight VA469 should not have been affected; the quarantine came into play at midnight, hours after the plane was due to land.
However, a mechanical issue in Perth meant the aircraft departed five hours late, missing the deadline and arriving into Brisbane at around 1am on 24 April.
Passengers were told they would need to spend the next two weeks stuck in a quarantine hotel.
However, the Queensland government said it would cover the cost of quarantine for the VA469 passengers.
"We know prevention measures can be inconvenient, but they are necessary to protect Queenslanders," Dr Jeannette Young, Queensland's chief health officer, told local press.
In the end, the passengers were only required to quarantine for three days, after the Perth Covid outbreak was contained to three people, enabling Queensland to lift its self-isolation requirements early.
Travellers were allowed to leave after testing negative for coronavirus.
"Had Virgin been formally notified of this change prior to its departure we would have delayed the departure of the aircraft and given passengers the option to stay in Perth," Virgin Australia told CNN.
"This would have been in the passengers' and Virgin Australia's interests, and is what we have done in the past with border changes."
Join our new commenting forum
Join thought-provoking conversations, follow other Independent readers and see their replies