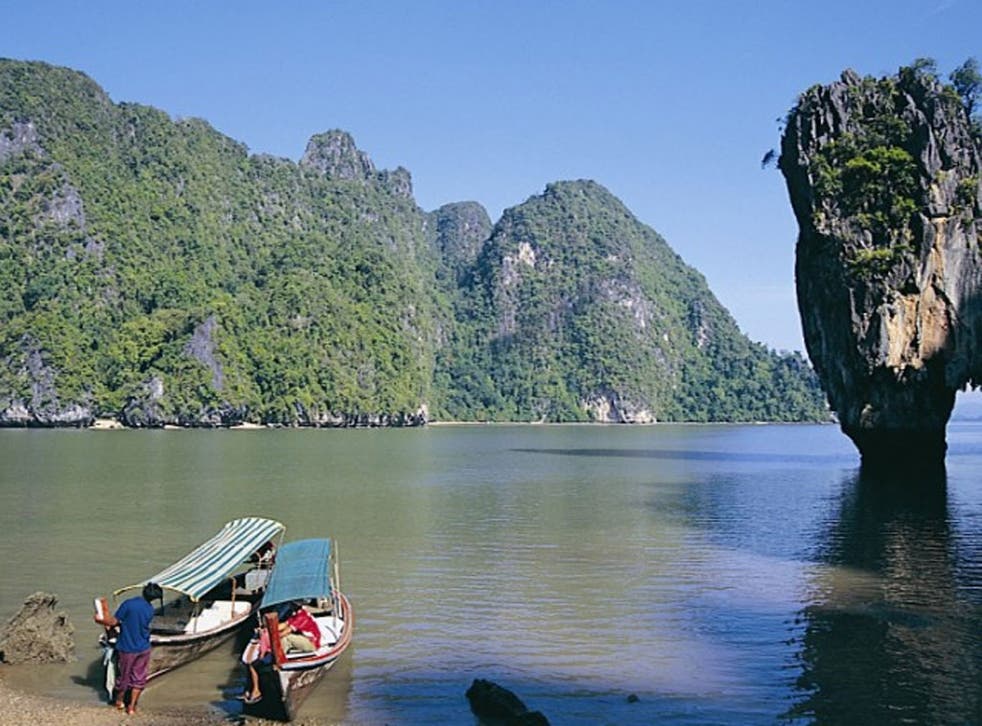 BA links up with Bangkok Airways for access to Phuket, Koh Samui and Chiang Mai
British Airways passengers will be able to fly to popular Thailand hotspots thanks to a new airline link-up.
BA has entered into a codeshare arrangement with Bangkok Airways which will give BA customers access to Phuket, Koh Samui and Chiang Mai.
There will also be a codeshare service with Bangkok Airways from Singapore to Koh Samui.
Bangkok Airways was founded as an air taxi service in the 1960s and has grown to serve a network of 20 destinations with a fleet of 22 aircraft.
BA's head of alliances Steve Ronald said: "The beautiful beaches of Thailand will be more accessible to European tourists now that we have teamed up with Bangkok Airways."
Meanwhile, Scandinavian airline Norwegian announced today that it will be operating the new Boeing 787 Dreamliner plane on European routes, including London to Oslo, from July 4.
Norwegian will take delivery of its first Dreamliner at the end of this month.
Next month also sees the first UK carrier - Thomson - flying the Dreamliner. BA and Virgin Atlantic have also ordered 787s.
PA
Register for free to continue reading
Registration is a free and easy way to support our truly independent journalism
By registering, you will also enjoy limited access to Premium articles, exclusive newsletters, commenting, and virtual events with our leading journalists
Already have an account? sign in
Join our new commenting forum
Join thought-provoking conversations, follow other Independent readers and see their replies