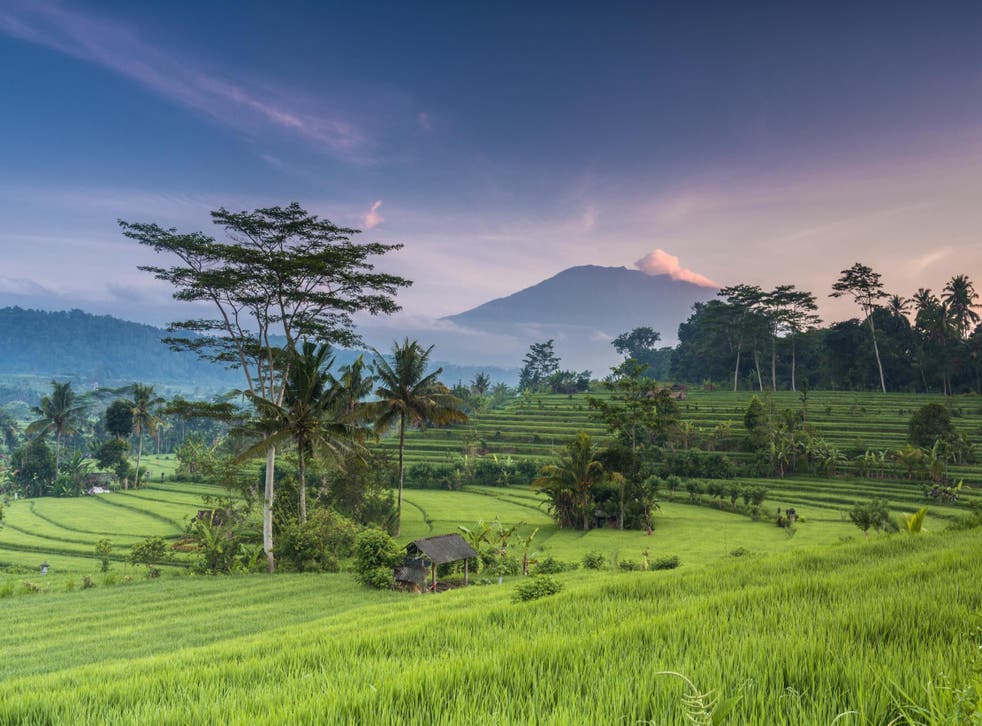 Bali to be closed to foreign tourists until 2021 - despite promising to reopen by September
'It can't be done,' says governor
Despite planning to reopen its borders next month, Bali will now remain closed to all international tourists until 2021.
The popular Indonesian island had hoped to welcome visitors from mid-September, but this date has been delayed in-line with the reopening of the rest of the country.
"After considering all the current factors that are of serious concern, it can't be done," the governor of Bali, Wayan Koster, announced at a press conference, reports the Bali Sun.
"It is not possible to open Bali for foreign tourists which we originally planned for 11 September."
He cited an increase in the number of coronavirus cases in the country and stressed that the reopening of the holiday hotspot must be done with care.
"This must not be rushed, and requires very careful preparation. This is due to Bali's position as one of the world's main tourist destinations.
"Bali must not fail because it will have a negative impact on the image of Indonesia, including Bali in the eyes of the world, which could have counter-productive consequences for tourism recovery efforts."
The decision to remain closed to foreign visitors was explained further in a statement from the Indonesian government.
"The situation in Indonesia is not yet conducive to allow foreign tourists to visit Indonesia, including Bali," it read.
"The regulation signed by the Minister of Law and Human Rights that prohibits foreigners from entering Indonesia is still in effect. The Indonesian government will not allow for the entry of foreign tourists to Indonesia until the end of 2020, because Indonesia is still in the red zone category."
Geisha struggle to survive in the shadow of Coronavirus

Show all 15
However, domestic tourism is allowed before the end of the year.
"Until the end of 2020, the Provincial Government of Bali will optimise efforts to bring domestic tourists to Bali in order to restore tourism and the economy of Bali," said the statement.
Register for free to continue reading
Registration is a free and easy way to support our truly independent journalism
By registering, you will also enjoy limited access to Premium articles, exclusive newsletters, commenting, and virtual events with our leading journalists
Already have an account? sign in
Register for free to continue reading
Registration is a free and easy way to support our truly independent journalism
By registering, you will also enjoy limited access to Premium articles, exclusive newsletters, commenting, and virtual events with our leading journalists
Already have an account? sign in
Join our new commenting forum
Join thought-provoking conversations, follow other Independent readers and see their replies