First direct flight from London to Bali to launch
It brings Bali's beaches, temples and sunsets closer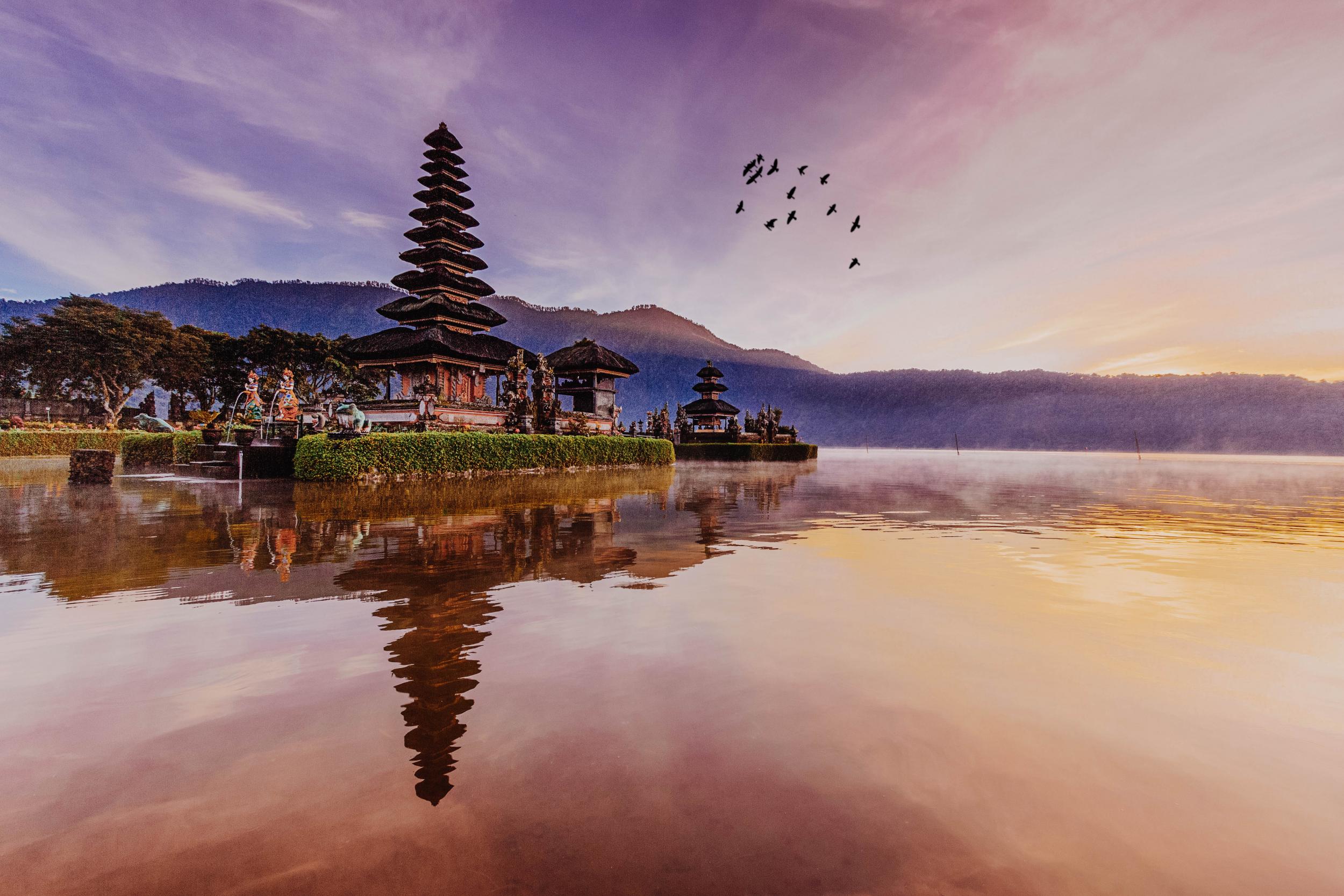 Garuda Indonesia will begin direct flights from London to Bali from 22 January.
Indonesia's national carrier is switching its existing London Heathrow to Jakarta service to run a direct one-way flight from London to Denpasar in Bali.
The new route brings the popular holiday island, known for its black sand beaches, swaggering sunsets and Hindu temples, within a direct flight from the UK.
However, the route is only direct on the outbound leg. On the return leg, London-bound travellers will have to travel via Jakarta. This also means that passengers from London whose final destination is Jakarta will have to connect in Bali instead.
The 7,760-mile flight, which will take 15 hours and 35 minutes, will operate three times a week, on Tuesdays, Thursdays and Saturdays. The flight, flown on a Boeing 777-300 aircraft, will leave London at 9.55pm and arrive in Bali at 9.15pm local time.
Prices for a single journey on the inaugural direct flight start from £548 including all taxes and fees.
Garuda resumed flying from Heathrow to Jakarta in November, following what it called a restructure of its long-haul routes.
Tourism to Bali has faltered over the past year thanks to the continued eruption of active volcano Mount Agung, as well as two earthquakes in eastern Indonesia.
According to Tourism Indonesia, the number of foreigners arriving in Bali fell 2.77 per cent in the first three months of 2018 year on year. The tourism body blamed the 2017 eruption of the volcano, which prompted a 2.5 day closure of the international airport.
Join our commenting forum
Join thought-provoking conversations, follow other Independent readers and see their replies