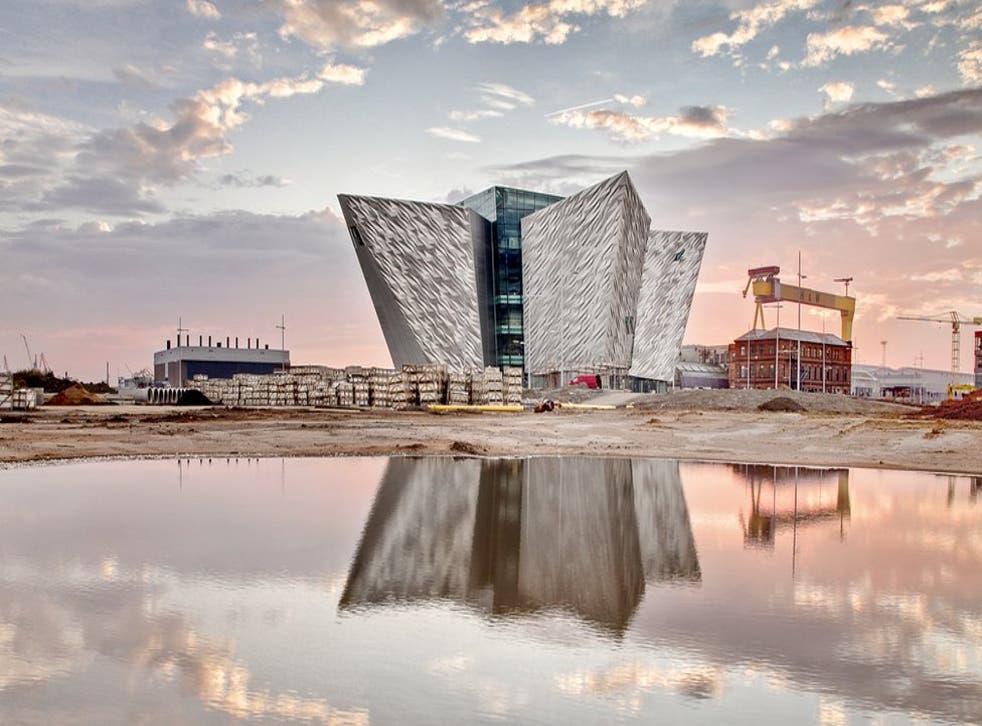 Travel question of the day: Simon Calder on safety in Northern Ireland
Have a travel question that needs answering? Ask our expert Simon Calder
Q In view of the raised terrorist alert from Northern Irish terrorists, should I cancel the holiday we have booked to go to Belfast and Magherafelt this August? I am not a seasoned traveller and am now worried that it may not be safe to go there.
Marlene Cross
A Don't cancel. Even at the height of The Troubles, from a tourism perspective Northern Ireland was a relatively safe destination. Since the Good Friday Agreement, it has become the UK's best-kept secret in travel - with far fewer visitors than it should have, given its many attractions.
The highlights in a first visit include two great heritage locations in the capital: Titanic Belfast, telling the human stories about the creation of the ship and the calamity that befell her; and the Ulster Museum, providing an insight into everything from the Spanish Armada to the Partition of Ireland. More recent history is told in sombre tones at the Crumlin Road Gaol, now a tourist attraction.
Outside the capital, two great draws on the Antrim Coast are the Giant's Causeway and the Gobbins Cliff Path - both recognised by The Independent in our awards last year.
As with anywhere, I cannot guarantee that Northern Ireland is 100 per cent safe. However, I can say that the risk of harm from being caught up in a terrorist attack is extremely low, while the potential rewards of a trip are high.
Every day, our travel correspondent Simon Calder tackles a reader's question. Just email yours to s@hols.tv or tweet @simoncalder
Register for free to continue reading
Registration is a free and easy way to support our truly independent journalism
By registering, you will also enjoy limited access to Premium articles, exclusive newsletters, commenting, and virtual events with our leading journalists
Already have an account? sign in
Register for free to continue reading
Registration is a free and easy way to support our truly independent journalism
By registering, you will also enjoy limited access to Premium articles, exclusive newsletters, commenting, and virtual events with our leading journalists
Already have an account? sign in
Join our new commenting forum
Join thought-provoking conversations, follow other Independent readers and see their replies