Where to drink with the locals: the best bars in New York City
Get the inside track on the world's top city breaks from the team at Spotted by Locals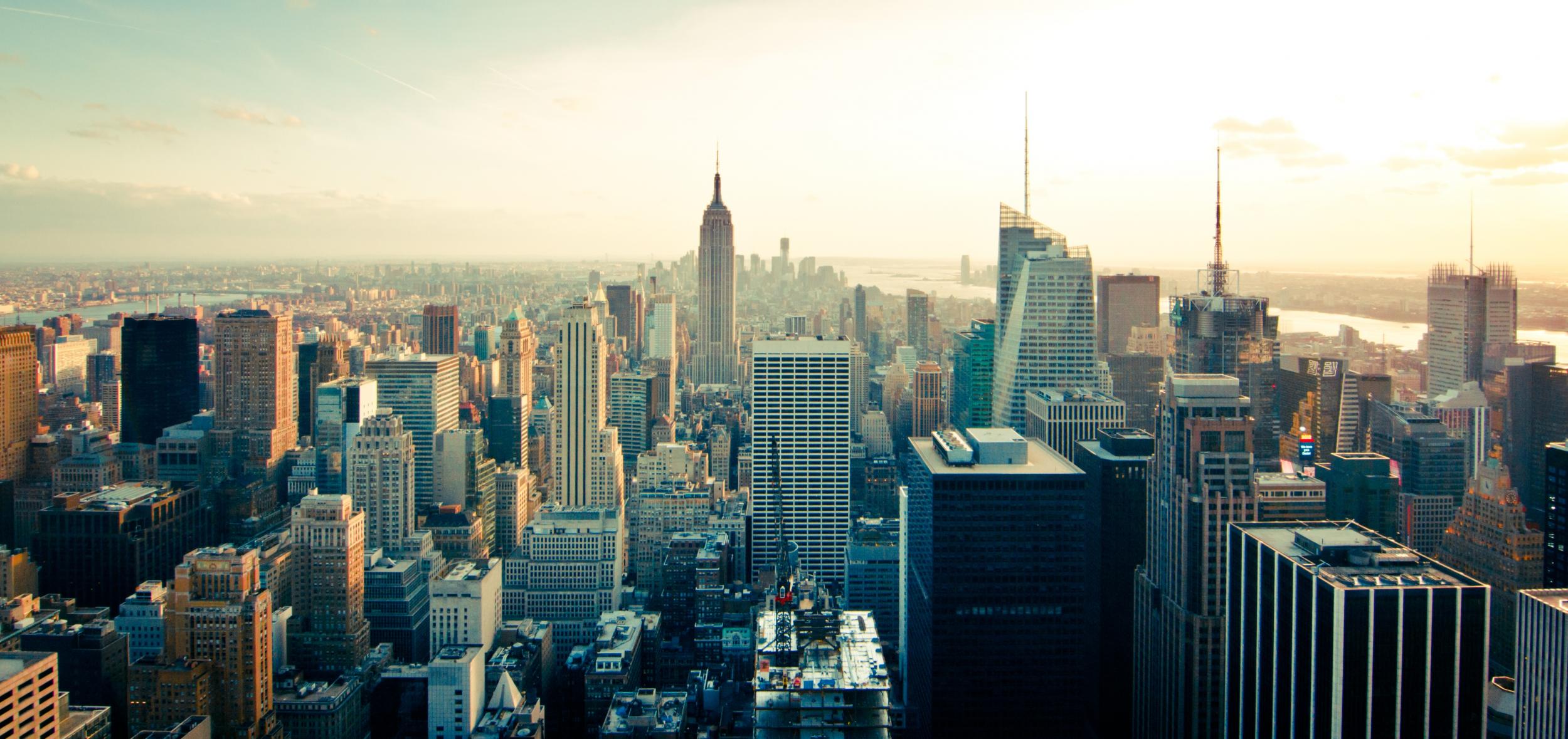 Manhattan has one of, if not the, most famous skylines in the world. And thanks to Hollywood, many can claim, or at least pretend, to know all about the Big Apple, without ever having stepped foot on its streets. Thankfully the city has not yet revealed all of its secrets, and there's still plenty left to discover – particularly if you know who to ask. We asked Spotted by Locals' on-the-ground team to divulge its nightlife tips for the city that never sleeps.
With a forest of skyscrapers (only Hong Kong has more), Manhattan can feel claustrophobic. So, for an escape, cross the East river to t.b.d. Brooklyn (tbdbrooklyn.com), which might just have one of the best backyards in Brooklyn. It's open until 2am, with beers from $5 and cocktails under $10 served in a garden strung with lights and strewn with picnic tables.
Alternatively, make your way north to Astoria. Here, you'll find SingleCut Beer (singlecutbeer.com), one of the first craft breweries in this part of Queens since the 1950s. The tap room is open until midnight from Thursday to Saturday and until 9pm on Sunday, while live bands often play and food (pretzels, hot dogs, pickles and cheese boards) is also served.
Remember how we said Manhattan can feel overcrowded? Well, it can still surprise you. Tucked down W 44th Street is Jimmy's Corner, a popular dive bar with cheap drinks, just minutes away from the bright lights of Times Square. And we promise you, tourists don't know it's there.
With so many people walking the streets, the city's nightlife scene inevitably caters for a diverse crowd. You can go for speakeasies such as Employees Only (employeesonlynyc.com) in the West Village, a covert bar that exudes roaring 1920s style and serves amazing cocktails (our local Milena walked past on a regular basis and never knew it was there). Or Cafe Wha? (cafewha.com), a Greenwich Village venue that has launched many a fruitful music career; Hendrix, Dylan and Springsteen all played as relative unknowns.
Perhaps you want a bit of action while you're quenching your thirst? There's bowling at Bowlmor (bowlmor.com) with venues near Times Square and Chelsea Piers; or ping pong at SPiN (newyork.wearespin.com) near Madison Square Park. If you're more into pool and want to rule the jukebox, Blue & Gold Tavern is a great choice.
Looking to rub elbows with a celebrity? They've been known to appear at Tribeca's Macao Trading Company (macaonyc.com) and even if you don't see any famous faces, you're guaranteed a good night at this Macanese-inspired pseudo 1930s bordello. Drunken Dragon's milk cocktail, anyone?
Spotted by Locals (spottedbylocals.com) is a series of apps and blogs available on iPhone and Android devices with up-to-date tips by locals in 60+ cities in Europe and North America
Join our commenting forum
Join thought-provoking conversations, follow other Independent readers and see their replies