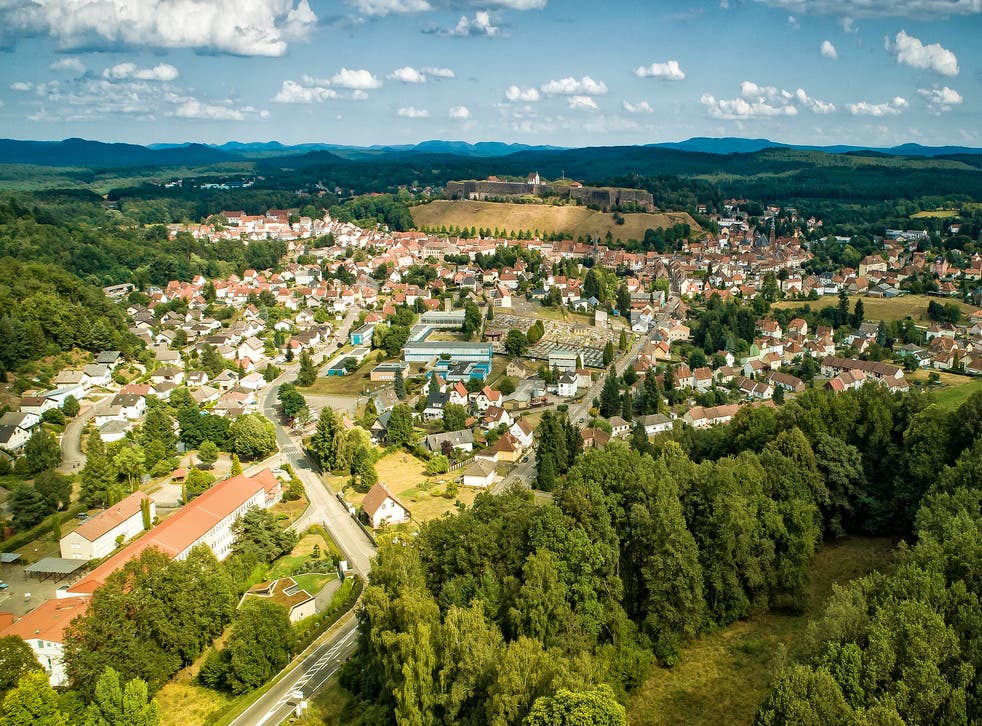 French town Bitche's Facebook page reinstated after outcry
The town's name had 'suffered a bad interpretation', said the mayor
Cathy Adams
Tuesday 13 April 2021 15:54 Comments
Facebook has reinstated the social media page of the town of Bitche in northern France after mistakenly removing it for violating the site's rules.
The small town, in the Moselle region in northeast France, is right on the border with Germany and known for its large citadel.
The mayor of Bitche, which has 5,000 inhabitants, said that the page Ville de Bitche was removed on 19 March for "violating Facebook's rules".
In a statement, Benoit Kieffer said that Bitche's name had "suffered a bad interpretation", and was likely confused with the English insult.
Mr Kieffer said that the town had appealed to Facebook repeatedly to tell it of the error, adding that algorithms were insufficient for monitoring content.
"What has happened to the town of Bitche demonstrates the insufficient and limited moderating tools that only the human gaze can appreciate," he added.
The president of Facebook France had personally contacted him to apologise and to tell him that the page was back up and running, he said.
Mr Kieffer also invited Facebook founder and CEO Mark Zuckerberg to discover the "pretty fortified town".
Prior to the Facebook page being taken offline, posts centred on the town's war history and Covid testing scheme.
Register for free to continue reading
Registration is a free and easy way to support our truly independent journalism
By registering, you will also enjoy limited access to Premium articles, exclusive newsletters, commenting, and virtual events with our leading journalists
Already have an account? sign in
Join our new commenting forum
Join thought-provoking conversations, follow other Independent readers and see their replies