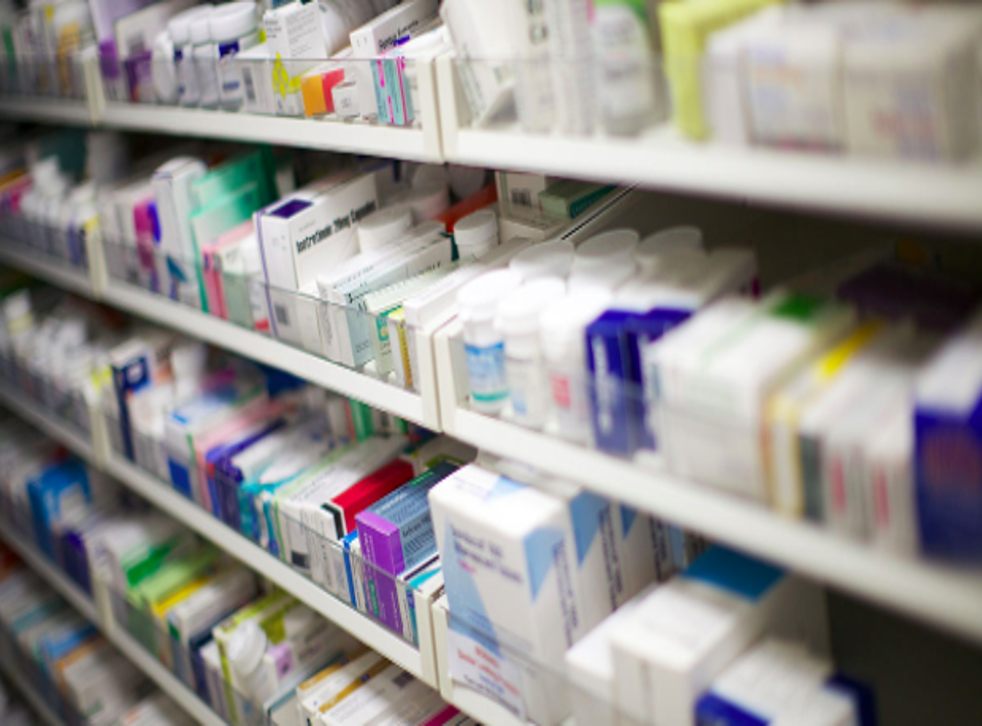 Airport shops sell travellers medicines that could get them arrested at their destination
Airport pharmacists aren't warning shoppers that their purchases are illegal
Pharmacies at UK airports are selling medicines to travellers which could lead to their imprisonment abroad.
An investigation by The Independent has revealed no warning is given about the strict rules that many countries have about opioid analgesics — which include the common painkiller co-codamol, available over the counter in the UK.
A British woman, Laura Plummer from Hull, is in prison in Egypt after arriving at Hurghada airport with the banned painkiller, Tramadol. She brought in nearly 300 tablets of the drug, which is available only on prescription in the UK, for her partner's back pain.
Previous cases of inadvertently breaking the rules on medicines have seen travellers incarcerated in the United Arab Emirates for carrying codeine.
Despite the popularity of Dubai and Abu Dhabi among British tourists, the UAE has extremely strict rules on medicines available over the counter in the UK. But there appears to be nothing to prevent the sale of drugs that are illegal in the traveller's destination country.
One researcher for The Independent at Heathrow Terminal 4 bought 32 tables of co-codamol — a combination of paracetamol and codeine — at Boots with no questions asked. She said: "When I bought the tablets, I made a point of telling the pharmacist I was going to Abu Dhabi and he still didn't warn me."
In response to The Independent investigation Boots has promised to "raise awareness" among its airport staff about keeping passengers informed.
Richard Bradley, Pharmacy Director for Boots UK, said: "As a responsible pharmacy-led health and beauty retailer, we help people to get the best out of their medicines, and sell them in accordance with UK legislation.
"In the case of over the counter products containing codeine we will always make sure the customer is aware of the active ingredient and provide the relevant healthcare advice for taking the product.
"We would urge customers to check the Government Travel Aware website before they travel where they can find relevant links to all the information they need to travel safely abroad.
"We are taking this opportunity to raise the awareness of our pharmacy colleagues in our airside stores of the resources available so that they can signpost customers to the Government's website where appropriate."
Other medicines, such as cough mixtures containing dextromethorphan and decongestants containing pseudoephedrine, are illegal in some countries.
Travel Health Pro – part of the National Travel Health Network and Centre (NaTHNac) — says: "Travellers should take medication in its original pharmacy packaging, along with a copy of their prescription and letter from the prescriber."
The organisation warns people who plan to buy medicine on arrival at their destination: "Travellers should be discouraged from buying medication or medical supplies overseas, as quality cannot be assured."
Join our new commenting forum
Join thought-provoking conversations, follow other Independent readers and see their replies