Travel question of the day: Simon Calder on pre-Referendum exchange rates
Have a travel question that needs answering? Ask our expert Simon Calder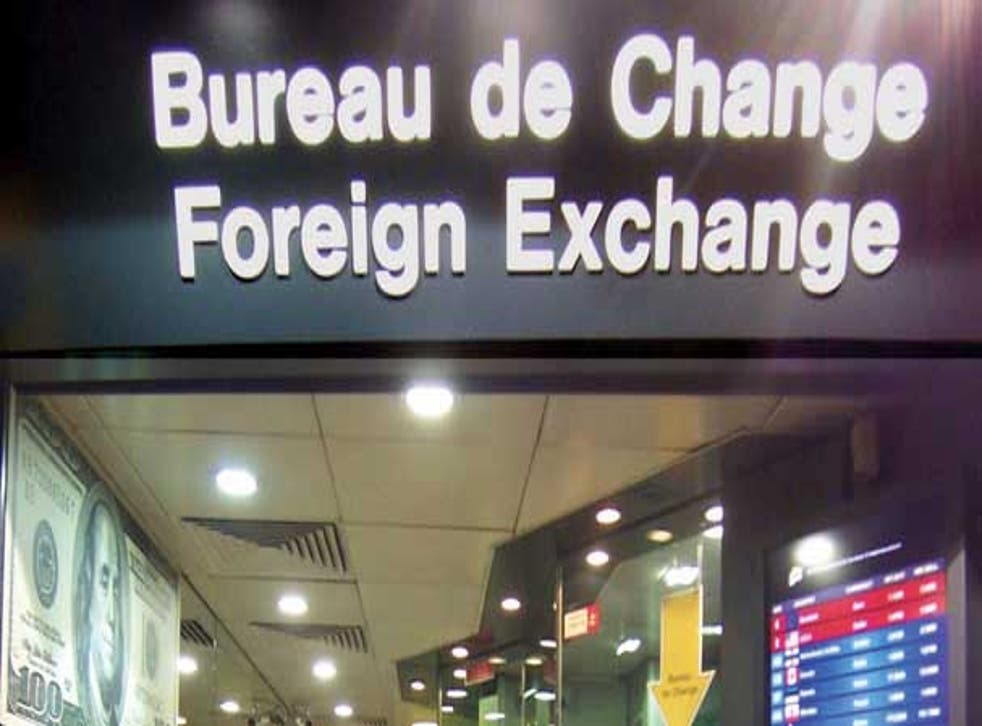 Q Should we change holiday money and complete payments for accommodation in Europe in the summer before the referendum?
Duncan Fisher
A it's an excellent question, which amounts to "Will the pound get weaker or stronger?" But as with so many aspects of the EU referendum, there is no easy answer.
Since the EU referendum was called, many economists say that the value of sterling has fallen relative to the euro because of uncertainty about the outcome. The Treasury predicts that, in the event of a "Leave" vote, sterling would lose 12 per cent of its value - pushing up the price of everything from a cup of coffee to renting a villa.
Taking these two views together, one could conclude that a "Remain" vote would see the pound gaining ground. In that event, euro prices in sterling terms would fall, and pounds would stretch commensurately further.
If you are talking about spending thousands of pounds or euros, you could indulge in a little amateur hedging. Here's how: you guess which way you think the referendum will go. If you believe voters will decide to leave, then pay now to protect your bank balance. But you could also place a bet on a "Remain" vote, which will compensate for the extra you will have paid if the pound strengthens. Conversely, if you think the Inners will prevail, don't pay yet but bet on a "Leave" outcome.
Or, if you think that's all too complicated, just buy euros when you think the rate is favourable. I bought some to cover my summer travels at £1 = €1.27, and some more last weekend at €1.29. It's not speculation - in fact it's the opposite. You are locking on to a rate that you think is reasonable.
Even without the uncertainty of a referendum, the pound has wobbled between barely above €1 and almost as much as €1.50 over the past eight years - so your guess is as good as anyone's.
Every day, our travel correspondent Simon Calder tackles a reader's question. Just email yours to s@hols.tv or tweet @simoncalder
Register for free to continue reading
Registration is a free and easy way to support our truly independent journalism
By registering, you will also enjoy limited access to Premium articles, exclusive newsletters, commenting, and virtual events with our leading journalists
Already have an account? sign in
Register for free to continue reading
Registration is a free and easy way to support our truly independent journalism
By registering, you will also enjoy limited access to Premium articles, exclusive newsletters, commenting, and virtual events with our leading journalists
Already have an account? sign in
Join our new commenting forum
Join thought-provoking conversations, follow other Independent readers and see their replies