A third of travellers worried about flights to Europe after Brexit, says Which?
While flights will continue between the UK and the EU, future arrangements are far from clear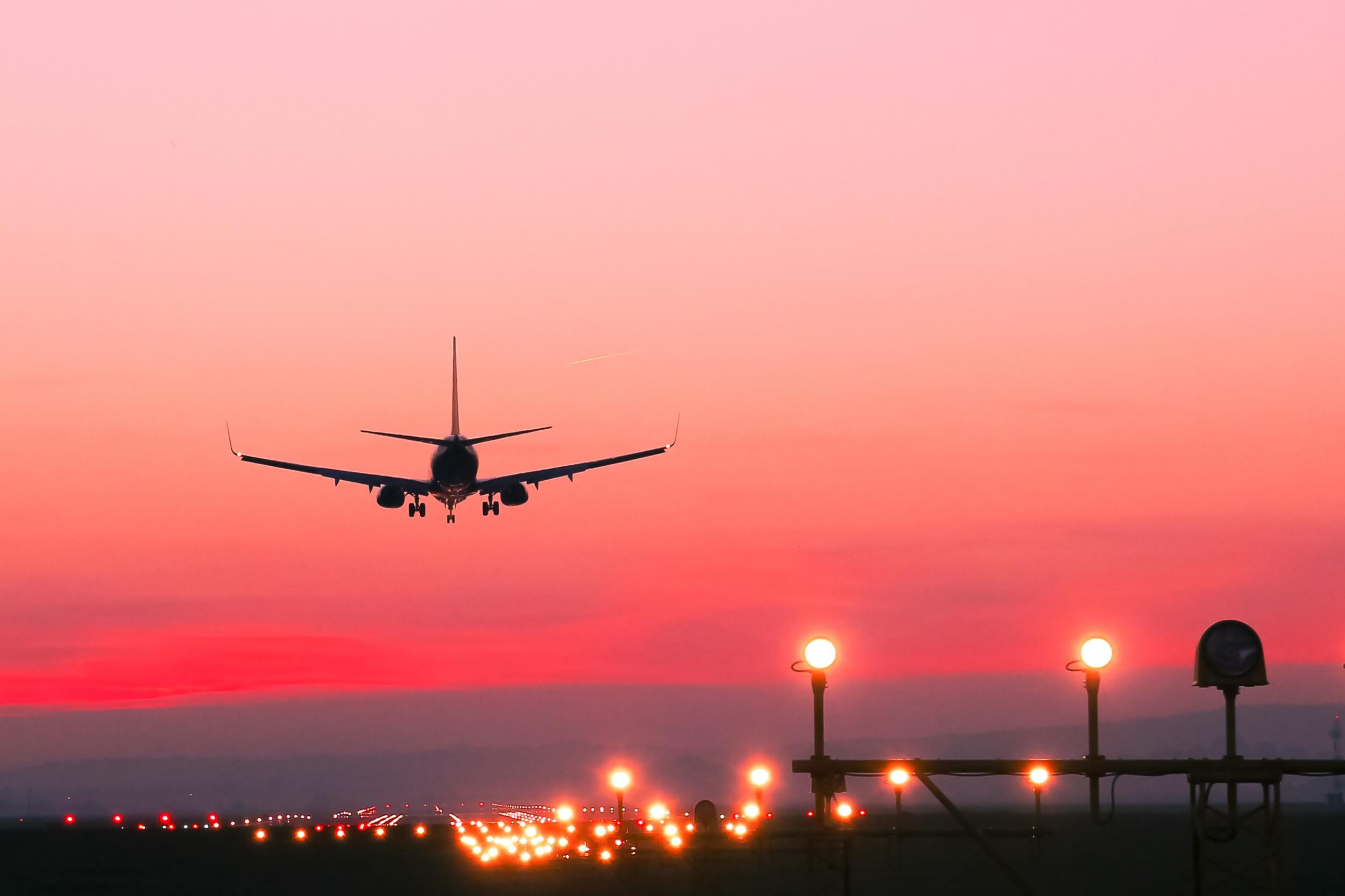 A third of UK travellers are worried that flights to Europe could be disrupted after Brexit, according to a new survey by Which? Travel.
With just 48 days to go until the UK leaves the European Union, the consumer champion found that those aged between 18 and 24 were most worried about the impact of Brexit.
Half of young people in that age group were concerned about booking flights after 31 October in case they were cancelled.
At the other end of the spectrum, only one in five people over 65 were concerned about the impact of Brexit on their travel plans.
Which? Travel also found that London holidaymakers were the most concerned about the potential disruption to their travel.
How Brexit will affect your travel to Europe
Show all 14
While flights will continue between the UK and the EU, and current bookings for journeys after 1 November are unaffected, future arrangements are far from clear.
An announcement from the European Council in February confirmed that the number of flights by UK airlines after Brexit would not be "capped" at 2018 levels.
At present, the UK has the most competitive aviation market of any major country in the EU, largely as a result of the "open-skies" rules that Britain pioneered – along with Ireland and the Netherlands – in the 1980s.
Since 1994, any EU airline has been able to operate anywhere in Europe. Besides British Airways, easyJet and Jet2, Ryanair of Ireland and Wizz Air of Hungary have big operations in the UK.
While the UK government says it wants "open skies" to continue, it is thought that France, Germany and Italy – whose airlines operate only a very small proportion of links with Britain – may press for restrictions, or impose them unilaterally.
Support free-thinking journalism and attend Independent events
In the short term, flights, ferries, trains and coaches between the UK and Europe "will be able to run as before", according to official UK government advice – though the Operation Yellowhammer briefing warned of possible airport delays because of increased red tape.
Complex passport rules that involve more scrutiny for travellers between the UK and the EU will come into effect from 31 October, which could delay aircraft departing from UK airports.
Travellers will need to ensure that their passport is valid for at least six months and be less than 10 years old.
UK passengers will also lose the automatic right of entry to EU countries, and will need to provide evidence of how they will support themselves.
Join our commenting forum
Join thought-provoking conversations, follow other Independent readers and see their replies