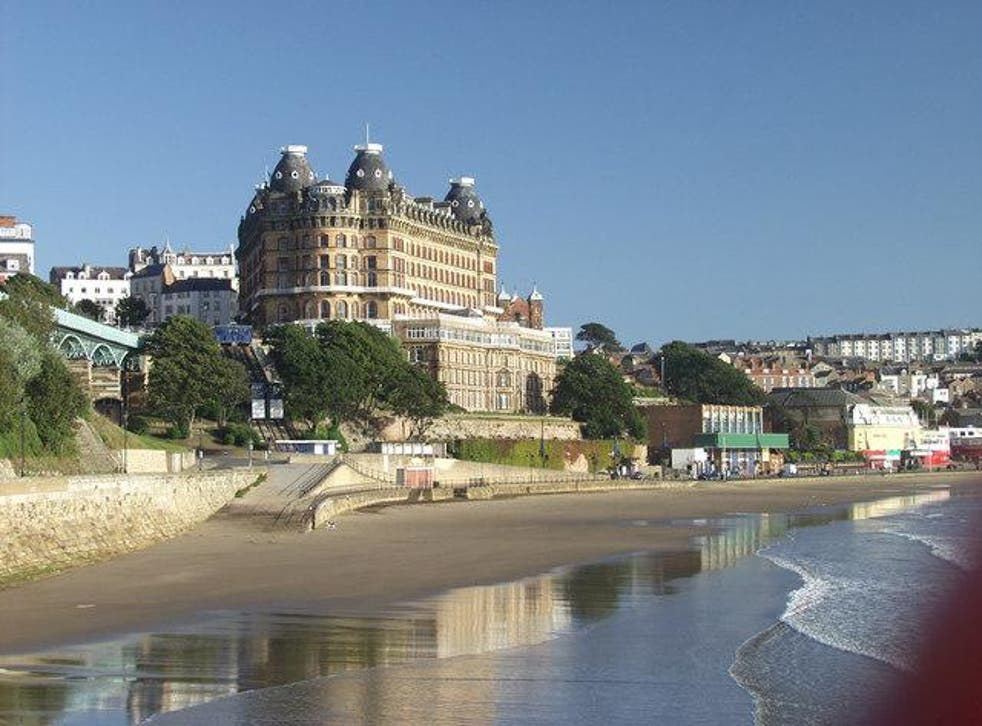 Britannia Hotels judged worst in UK
Britannia Hotels ranked last in the Which? survey, with Premier Inn taking the top spot
Dirty rooms, bad service and high prices – the trifecta of terrible hotel experiences has come together in one hotel chain, according to a new survey.
Britannia Hotels have been named the worst chain in the UK by Which? in a survey of over 4,000 subscribers. It takes the uncovetable position for the fifth year running.
Britannia has 54 hotels across the UK, and specialises in historical properties. However, judged on seven categories including "bed comfort", "cleanliness" and "description matching reality" it scored a miserable 33 per cent overall, notching up two out of five stars in each category.
The customers surveyed paid an average of £78 per room with Britannia - £2 more than the average stay with Premier Inn, which came top of the survey with a score of 79 per cent.
A Which? Travel investigator despatched to stay at a Britannia hotel undercover, found "an air of neglect" to the "dated" property, with a stained carpet, cracked sink and lumpy mattress in the room.
On its website, Britannia claims to have "the finest collection of historic and iconic hotels", particular in the North of England. Properties include the Grand Hotel Scarborough, the Adelphi in Liverpool and Eastbourne's The Cavendish. Room rates start from £39.
Britannia did not respond to The Independent's attempts at contact. A recent Facebook review of the Grand Hotel Scarborough read, "The old lady isn't grand anymore."
Alex Neill, Which? Managing Director of Home Products and Services, said: "Our survey shows that after five years at the bottom of our survey, Britannia shows no signs of improving the poor experience it offers its guests.
"Once again, Premier Inn shows the rest how to do it – clean rooms and fantastically comfortable beds all at a reasonable cost, showing you don't necessarily get higher standards for higher prices".
Ibis ranked second with a customer score of 71 per cent, and third place was shared by Radisson Blu, Crowne Plaza and MacDonald Hotels.
The survey also looked at eight small UK chains, and ranked Malmaison top, and EasyHotels bottom.
Join our new commenting forum
Join thought-provoking conversations, follow other Independent readers and see their replies