British Airways 'mistake fares' debacle shows airlines prize the bottom line over good PR
'The million-dollar question: do you annoy the passengers or the shareholders?'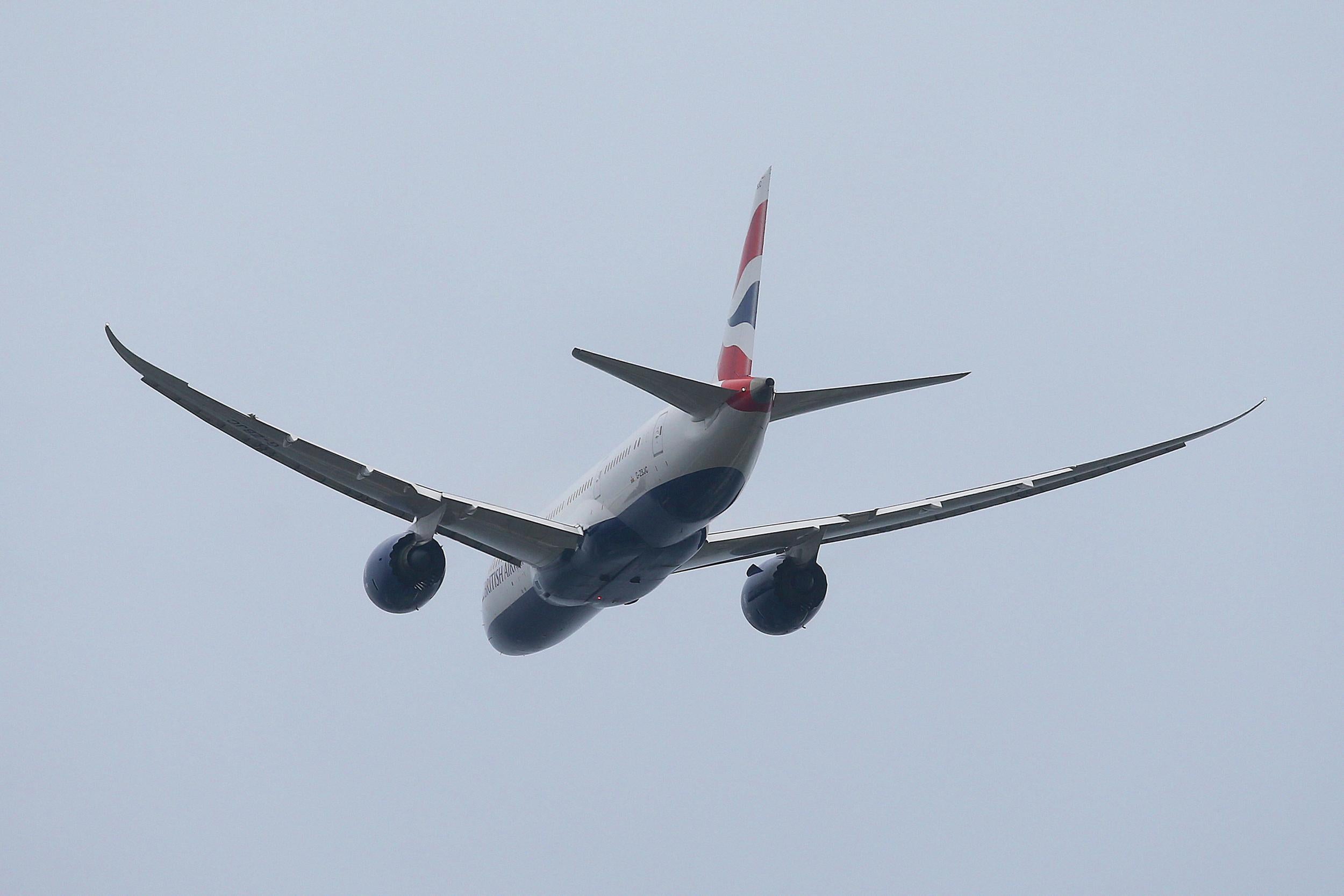 Not counting a regrettable incident of stowing away aboard a flight from Havana to Cuba's premier holiday resort, Varadero, the cheapest flight I have ever taken cost one penny.
At the start of March 2003, Ryanair was at the height of its headbanging teenager phase. One adolescent aspect was an extreme application of the "load factor active/yield passive" principle – loosely translated as "cut fares as low as they need to go to fill the planes."
It had been a bleak midwinter in Europe, and on the basis that passengers might be tempted to buy an overpriced coffee and sandwich and thereby generate some marginal revenue, Ryanair put £0.01 fares on sale.
The late-night Boeing from "Frankfurt" Hahn to Stansted was comfortable, punctual and, despite the deep discount, only half full.
I mention this plane-for-a-penny because British Airways has cancelled thousands of tickets issued at what it calls "manifestly incorrect" fares. On 11 and 12 June, BA mistakenly sold tickets from the UK to Tel Aviv, Dubai and other destinations much more cheaply than it intended.
Fares of a token £1 – plus all the taxes, fees and charges that BA likes to add – were put into the pipeline that pumps seats to online travel agents. News of the deals quickly spread on social media. Despite the surge of bookings, British Airways remained unaware of what it called a "glitch" until the following morning.
Every time an airline inadvertently offers very low prices, known as "mistake fares", financial or reputational damage is inevitable. The million-dollar question: do you annoy the passengers or the shareholders?
Martin Lewis, the Money Saving Expert, has no doubt: the shareholders should take the hit. "I think BA has behaved awfully on this," he says. "Those flights were not obviously a glitch. It should've honoured the price."
Had only a few hundred tickets been sold more cheaply than BA intended, the cost of honouring the bookings would have amounted to the low tens of thousands of pounds.
But once several thousand bargain return tickets had been issued, the financial hit was approaching six figures. Had British Airways honoured the purchases, it would have ended up turning "proper" customers away while serving complementary food and drink to crafty travellers.
So after allowing a few dozen passengers with imminent bookings to travel, BA told everyone they would get their money back, together with a £100 voucher for future flights. To appease the middlemen, the voucher can be used only through the online travel agent with whom the "mistake fares" were booked.
Plenty of disappointed passengers have contacted me. Each of them has my sympathy, but it is on a sliding scale. Maximum commiseration goes to the occasional traveller who just happened to be searching online at the time the bargains went on sale, saw that British Airways was just £50 cheaper than a rival, innocently clicked through and booked.
Fortunately, they are unlikely to be too badly disadvantaged: that rival fare costing £50 more may still be available; if not, the £100 voucher on another BA flight will help. And if they happen to be booked to Israel in the next four weeks, they could take advantage of the "rescue fare" offered to BA cancellees by Wizz Air from Luton to Tel Aviv; at £160 return, it undercuts even the lowest "mistake fare".
Other thwarted travellers have been contemplating their legal options. Their argument: while contracts can be annulled after a pricing error if the buyer knew, or should have known, that the price was implausibly low. But BA's lowest "mistake fare" to Tel Aviv was £167, just a pound less than Wizz Air's cheapest open-market deal.
I sense British Airways' attitude is along the lines of "See you in court, pal". A BA spokesperson told me: "Errors like this are exceptionally rare, and if they do occur, under contract law, there is no binding contract between the parties." I interpret that to mean: "A fare is 'manifestly incorrect' when we say it is."
Up on the roof in Tel Aviv
Show all 7
The family from Manchester who bagged four return flights to Dubai over Christmas and New Year for under £1,000 are understandably miffed; the going rate on quality airlines at that time of year is three times higher. "I do not want a refund," Anthony Vale told me. "I want them to honour my booking." But given the price discrepancy, I'm not sure a legal claim would succeed.
Some of the passengers who booked to Tel Aviv, though, have a stronger case, if they want to use the Wizz Air fare of £168 as evidence.
But while Wizz Air is a perfectly good budget carrier, the experience is rather different on British Airways – which deploys a long-haul Boeing 787, complete with long-haul catering and inflight entertainment. The lowest fare I could find all year direct from BA is £291 return (out on 1 December for a week, if you're interested).
BA is confident it can prove a fare 40 per cent lower than its rock-bottom price is "manifestly incorrect". But besides infuriating thousands of passengers, the airline has inadvertently drawn attention to the lower prices on offer on its budget rivals.
Meanwhile, if you stumble upon a "mistake fare", hold off booking other non-cancellable elements – such as car rental or hotels – for a couple of weeks, in case the airline wants to renege. If you commit to ancillaries too early, you'll have my sympathy, but rather more significantly: a nasty dent in your credit limit.
Join our commenting forum
Join thought-provoking conversations, follow other Independent readers and see their replies