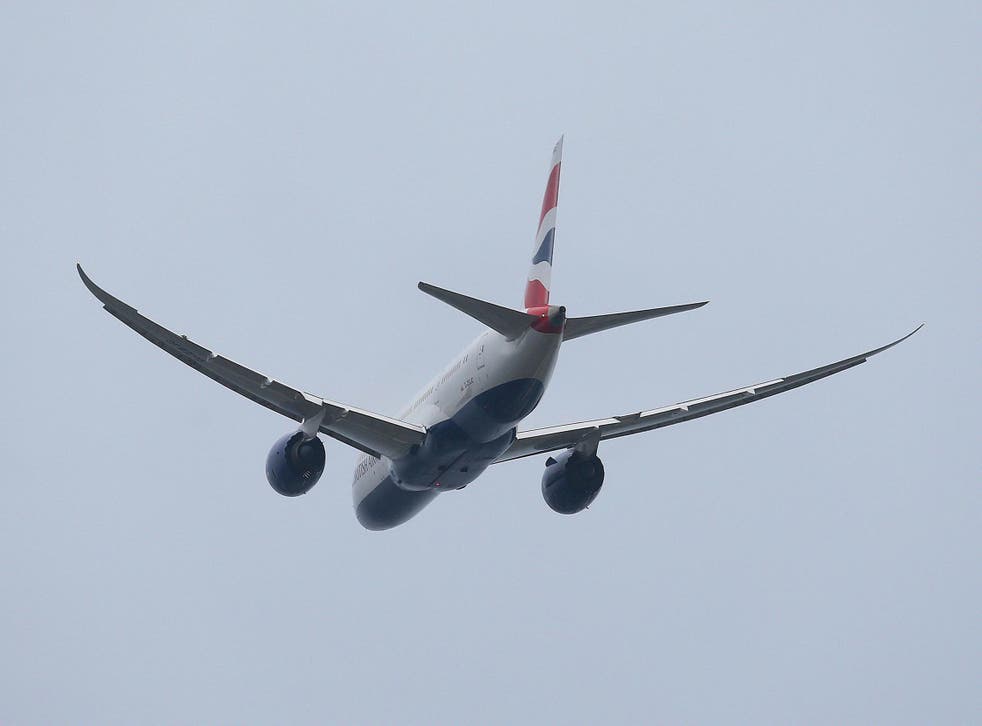 British Airways may outsource call centre jobs after suffering Bank Holiday IT meltdown
Airline says move is 'To ensure we can offer the highest standards of service to customers'
Its Bank Holiday meltdown, which saw hundreds of flights cancelled, was blamed by some on outsourcing. But British Airways has doubled down on its cost-cutting measures, with news today that the 9.5m annual calls to British Airways call centres in Newcastle and Manchester are in line to be outsourced to the services company Capita, affecting more than 1,000 jobs.
In a trading update before its AGM this morning, Capita said: "We have entered a period of exclusive engagement with British Airways to explore forming a potential partnership to support its global customer contact operations."
While no contract has yet been signed, the move is aligned with the outsourcing strategy adopted by IAG, BA's holding company. Since it was set up by BA and Iberia in 2011, the firm has been shedding non-core activities.
Over the May Bank Holiday weekend, a collapse of the airline's IT system led to hundreds of cancelled flights which affected tens of thousands of passengers. BA rejected union accusations that outsourcing played a part in the fiasco.
The largest centre is at Newcastle Business Park, where British Airways has around 750 staff. The Manchester call centre employs around 350 people. In addition, BA has a Delhi-based call centre, which is not under discussion at present.
British Airways told The Independent: "To ensure we can offer the highest standards of service to customers, taking advantage of the latest developments in technology, we are conducting a review of our global call centre operations.
"As part of this review we are talking with Capita about the services they provide."
Join our new commenting forum
Join thought-provoking conversations, follow other Independent readers and see their replies