British Airways suspends five pilots over racist and pornographic messages
'We are appalled to learn of this behaviour, which does not reflect the values of our company'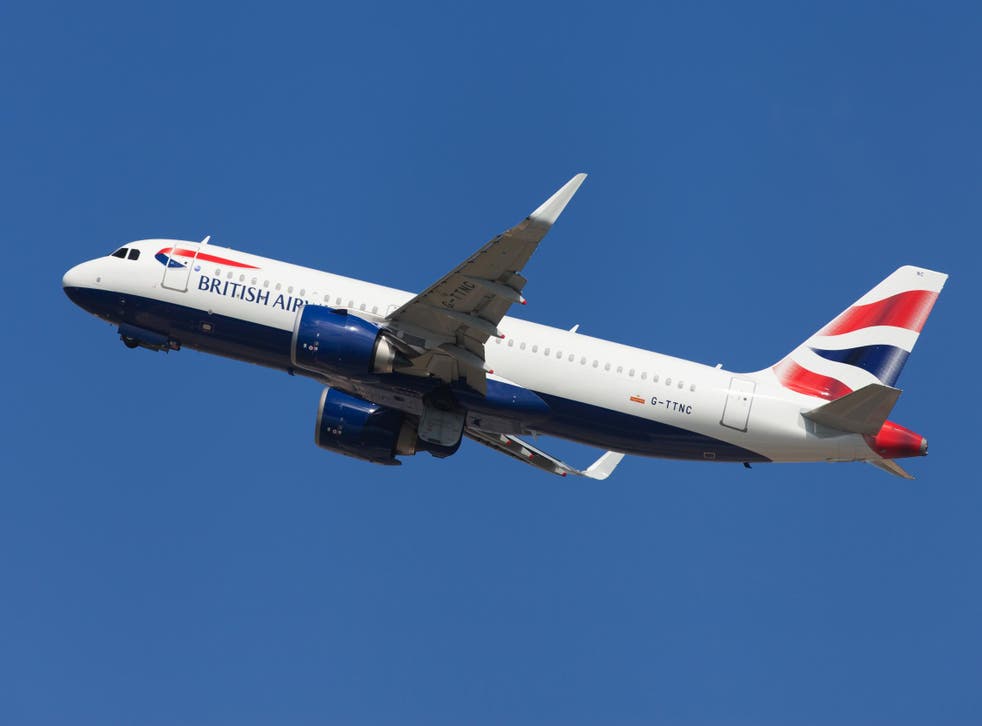 British Airways has suspended five pilots amid claims they sent each other racist and pornographic messages.
The flag carrier launched an investigation after finding out about the allegations, which detail that a senior captain used the N word to refer to another colleague; another pilot sent an image of a man having sex with a chicken; and they shared images from controversial TV show Black And White Minstrel Show, according to the Mail on Sunday.
The pilots were all representatives for the pilot union Balpa. The allegations came to light during an employment tribunal claim brought by a former pilot in which he says he was sent racist messages by colleagues.
Boeing 777 captain Manish Patel alleges that he endured racist comments and inappropriate jokes from captain Brendan O'Neal, former executive president of the union.
It's understood that the first time British Airways heard about these allegations was 8 February, when it took immediate action.
How Brexit will affect your travel to Europe

Show all 14
"We accept and regret that in the past there have been cases of inappropriate behaviours and emails passing among a small number of Balpa representatives," said Brian Strutton, Balpa general secretary.
"We are committed to ensuring a good, modern day work environment within the organisation. We have taken and will continue to take appropriate steps to maintain standards and enforce our values, to include education and, if necessary, disciplinary action.
"Brendan O'Neal has decided to step down from his position as executive president of Balpa with immediate effect."
"We are appalled to learn of this behaviour, which does not reflect the values of our company," a British Airways spokesperson said in a statement to The Independent.
"We are standing by our colleague to give him our support in every way possible, and urgently looking into this matter."
Register for free to continue reading
Registration is a free and easy way to support our truly independent journalism
By registering, you will also enjoy limited access to Premium articles, exclusive newsletters, commenting, and virtual events with our leading journalists
Already have an account? sign in
Register for free to continue reading
Registration is a free and easy way to support our truly independent journalism
By registering, you will also enjoy limited access to Premium articles, exclusive newsletters, commenting, and virtual events with our leading journalists
Already have an account? sign in
Join our new commenting forum
Join thought-provoking conversations, follow other Independent readers and see their replies