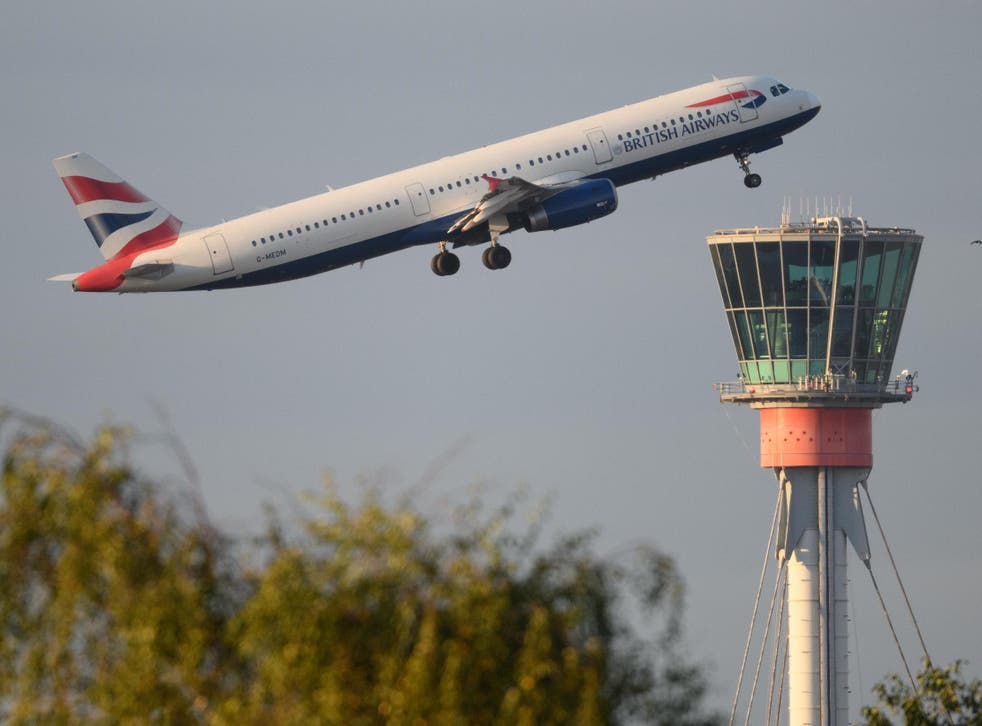 Cabin crew taken to hospital after plane filled with smoke mid-flight
'Cabin started to smell of smoke and then we could see smoke and the crew were looking a bit worried'
Four cabin crew were taken to hospital after a plane filled with smoke mid-flight.
The British Airways plane that was flying from Bari, southern Italy, to London Gatwick, when the cabin became enveloped with smoke.
The jet was forced to make an emergency landing in Basel, Switzerland.
Four crew were taken to hospital as a precaution, and all 165 passengers evacuated the Airbus A320 unharmed, reported The Sun.
One passenger told the newspaper: ''The cabin started to smell of smoke and then we could see smoke and the crew were looking a bit worried so the captain came over the tannoy and announced we were making an emergency landing.
Boeing parks grounded 737 planes in employee car park: In pictures

Show all 6
''It was all a bit worrying but we landed safely and then fire crews got onboard with masks and oxygen tanks and we were then told to get off.''
"We're very sorry for the delay to our customers' journeys after our aircraft diverted as a precaution due to a technical issue," said a British Airways spokesperson.
"Safety is always our top priority, and we would never operate an aircraft if we believed it posed any health or safety risk to our customers or crew.
"Our customers were able to continue their journeys on a different aircraft."
In August, a British Airways flight was forced to evacuate after smoke filled the cabin 10 minutes before it landed in Spain.
Passengers were forced to leave the plane by the emergency slides on to the runway after arriving at Valencia Airport on Monday evening.
The scene onboard was described by one traveller, Lucy Brown, as "like a horror film".
Join our new commenting forum
Join thought-provoking conversations, follow other Independent readers and see their replies