BA Strike: Cabin crew announce 16-day walk out during busiest summer period
Unite union accuses airline of 'victimising' staff who previously stopped work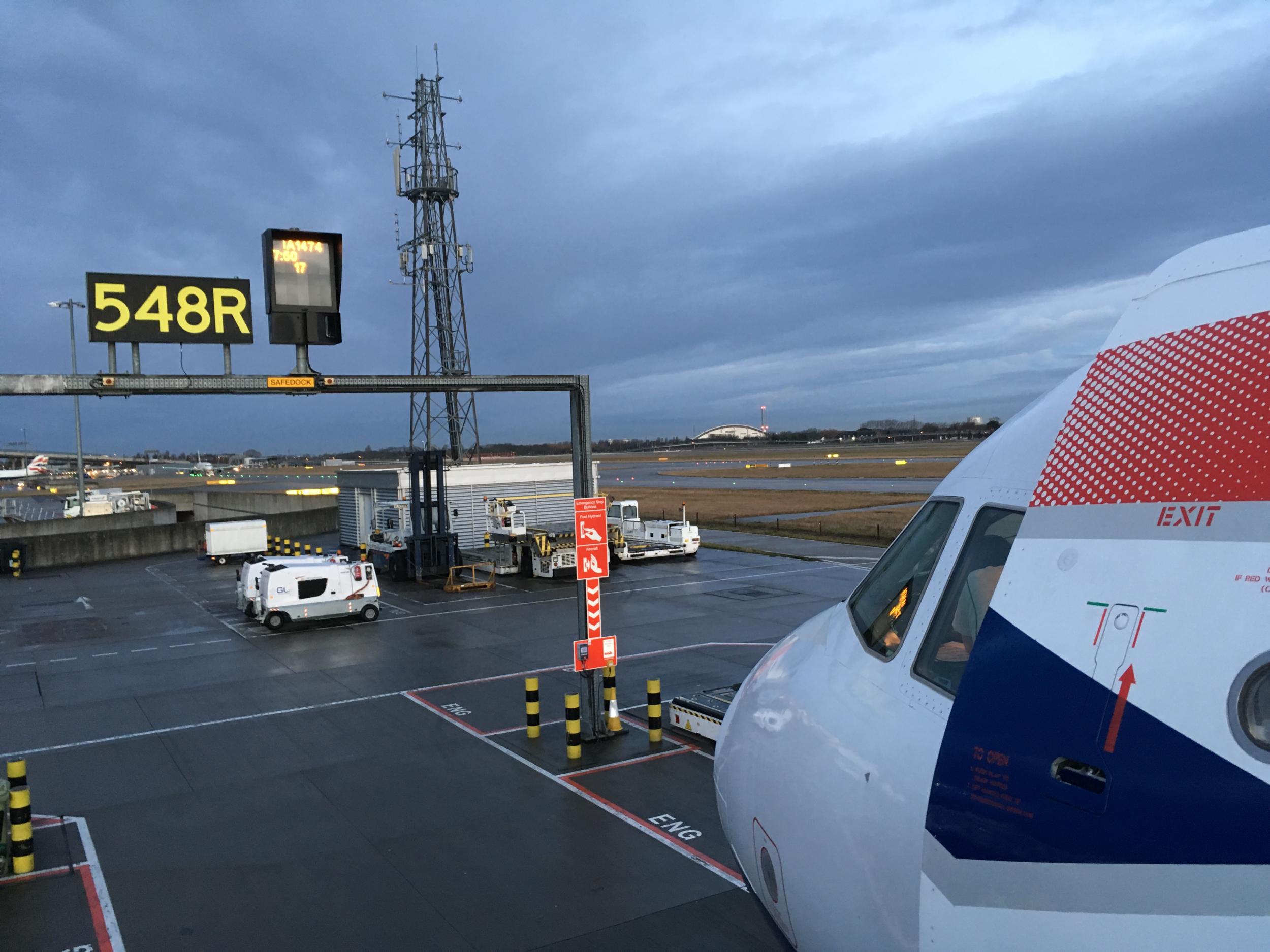 The long and bitter British Airways cabin-crew dispute has intensified, with an unprecedented 16-day strike timed to hit the start of the summer peak in July.
Members of the Unite union working for BA's Mixed Fleet operation will stop work from 1 to 16 July inclusive. The union says it will also take legal action against the airline over what it says is the "blacklisting" of staff who have taken part in the previous 26 days of industrial action.
Most flights will be unaffected, but the stoppage will do nothing to improve BA's image after the May bank holiday IT fiasco, which cost the airline £80m.
The striking cabin crew are employed by BA's Mixed Fleet operation, which serves around 70 domestic, European and long-haul routes. Domestic links to Aberdeen, Belfast City and Manchester are crewed by Mixed Fleet, as are key European destinations such as Barcelona and Dublin.
Long-haul Mixed Fleet routes from Heathrow include Bangkok, Chicago, Johannesburg, Las Vegas, Singapore and Sydney.
Mixed Fleet was established after the last cabin-crew dispute ended in 2010. Crew are employed on less favourable terms than longer-serving staff.
The pay dispute began late last year. Unite says the average Mixed Fleet employee earns £16,000 annually. British Airways does not accept that figure, and says that the lowest-paid full-time member of cabin crew earned over £21,000 last year.
As with the 2010 dispute, striking cabin crew have had their travel concessions withdrawn, deepening the rift between the adversaries.
Talks this week at the conciliation service, Acas, broke down, with Unite exasperated over what it said was BA's failure to send its key decision-makers to negotiate.
The union then sent "a final compromise position" to the airline, which went unanswered.
Unite's assistant general secretary, Howard Beckett, said: "The refusal by British Airways bosses to meaningfully consider our compromise offer is deeply disappointing.
"A resolution to this long-running dispute was within the grasp of British Airways, but instead of grabbing that opportunity, bosses rebuffed it. It now means British Airways faces an entirely avoidable two week strike and prolonged legal action on behalf of over 1,400 mixed cabin crew."
In pictures: British Airways disruptions
Show all 17
BA has not yet announced its plans for the strike, but has vowed to "fly all our customers to their destinations". This is the same phrase as that used over the previous 26 days of industrial action. Planes and crews will be chartered in from other airlines, though the timing of the strike will reduce the availability of aircraft.
In previous strikes, the percentage of cancellations was in single figures. Services from Gatwick and London City airport are unaffected.
In a statement, BA said: "This proposed strike action is extreme and completely unnecessary. We had reached a deal on pay, which Unite agreed was acceptable.
"We urge Unite to let its members vote on the pay proposals."
Join our commenting forum
Join thought-provoking conversations, follow other Independent readers and see their replies