More British people flew abroad last year than any other nationality, new data reveals
Seoul to Jeju remains the world's busiest air route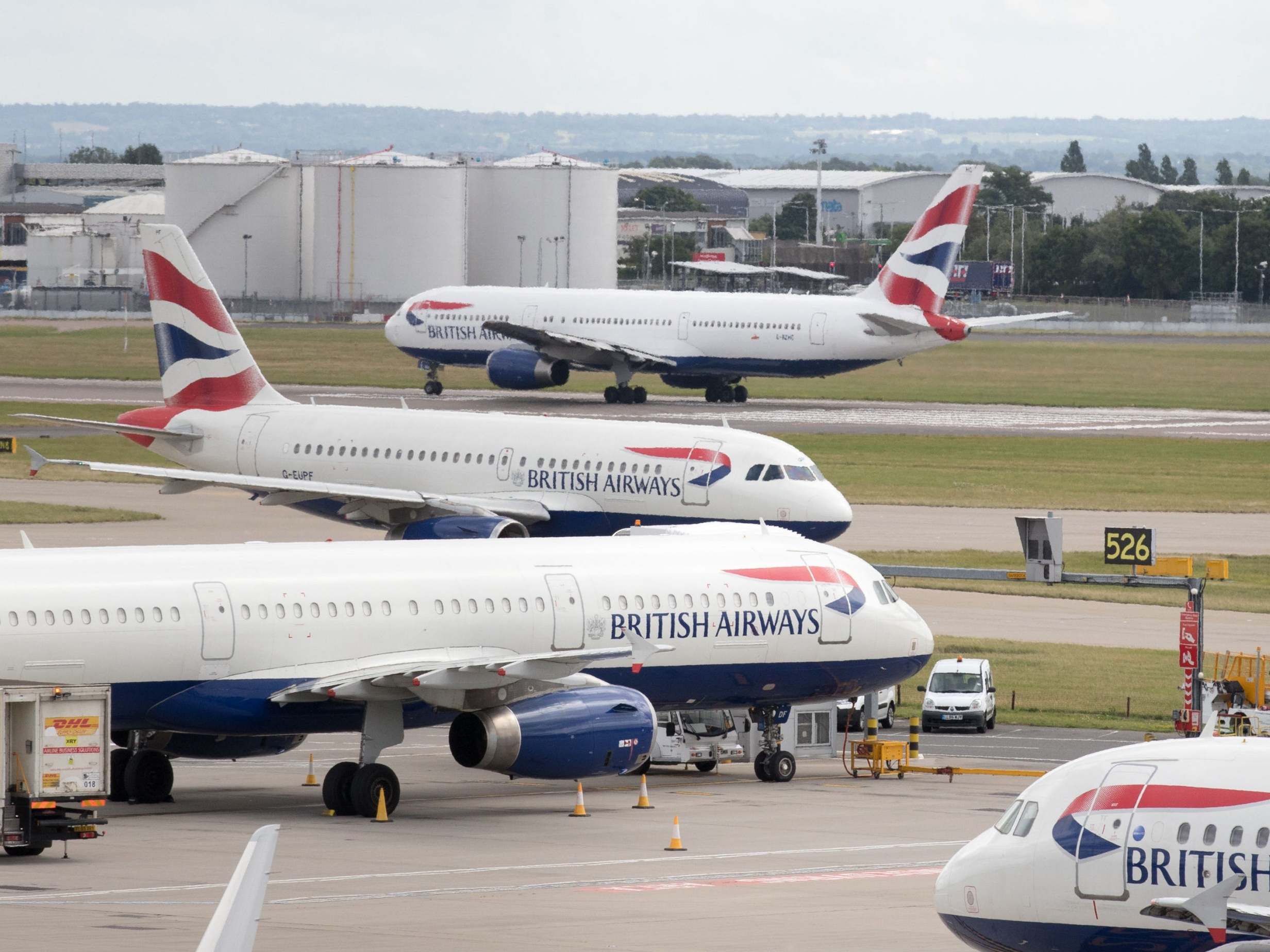 More Britons travelled abroad last year than any other nationality, according to official data from the international trade body for aviation.
In 2018, 126.2 million passengers were British – totalling 8.6 per cent, roughly one in 12, of all international travellers.
The UK was followed by the US (111.5 million, or 7.6 per cent of all passengers) and China (97 million, 6.6 per cent).
Data from the International Air Transport Association (Iata) shows that 4.4 billion passengers flew in 2018, an increase of 6.9 per cent from 2017.
That represents an additional 284 million trips by air year-on-year.
Top ten airlines of 2019
Show all 10
According to Iata's World Air Transport Statistics, 22,000 pairs of cities were connected by direct flights last year, up 1,300 year-on-year and double the number of cities (10,250) connected in 1998.
The data also revealed the world's busiest air routes.
The route from Seoul Gimpo to Jeju in South Korea remains the world's busiest, carrying 14.5 million passengers in 2018, an increase of 7.6 per cent from 2017.
Hong Kong to Taipei Taoyuan was the busiest international flight, on which 5.4 million passengers travelled in 2018.
Flight efficiency hit a record high, with almost 82 per cent of available plane seats filled last year. Fuel efficiency improved by more than 12 per cent in 2018 compared to eight years previously.
"Airlines are connecting more people and places than ever before. The freedom to fly is more accessible than ever," said Alexandre de Juniac, Iata's director general and CEO.
"And our world is a more prosperous place as a result. As with any human activity this comes with an environmental cost that airlines are committed to reducing.
"We understand that sustainability is essential to our license to spread aviation's benefits. From 2020 we will cap net carbon emissions growth. And, by 2050, we will cut our net carbon footprint to half 2005 levels.
"This ambitious climate action goal needs government support. It is critical for sustainable aviation fuels, new technology and more efficient routes to deliver the greener future we are aiming for."
Other data in the 2019 World Air Transport Statistics showed that low-cost carriers continue to grow, with capacity on budget airlines growing by 13.4 per cent in 2018 – double the overall industry growth rate.
Support free-thinking journalism and attend Independent events
Looking at the busiest regions for air travel, airlines in Asia carried the largest number of passengers across the world last year with 37.1 per cent of market share. They carried 1.6 billion passengers, an increase of 9.2 per cent compared to 2017.
This was followed by Europe, whose airlines carried 1.1 billion passengers in 2018, and North America, which carried 989.4 million passengers.
The smallest aviation market remains Africa, with a 2.1 per cent market share. African airlines carried 92 million passengers in 2018, up 5.5 per cent year-on-year.
The biggest airlines in the world ranked by total passenger kilometres flown remained American Airlines with 330.6 billion, followed by Delta with 330 billion and United Airlines with 329.6 billion.
Join our commenting forum
Join thought-provoking conversations, follow other Independent readers and see their replies