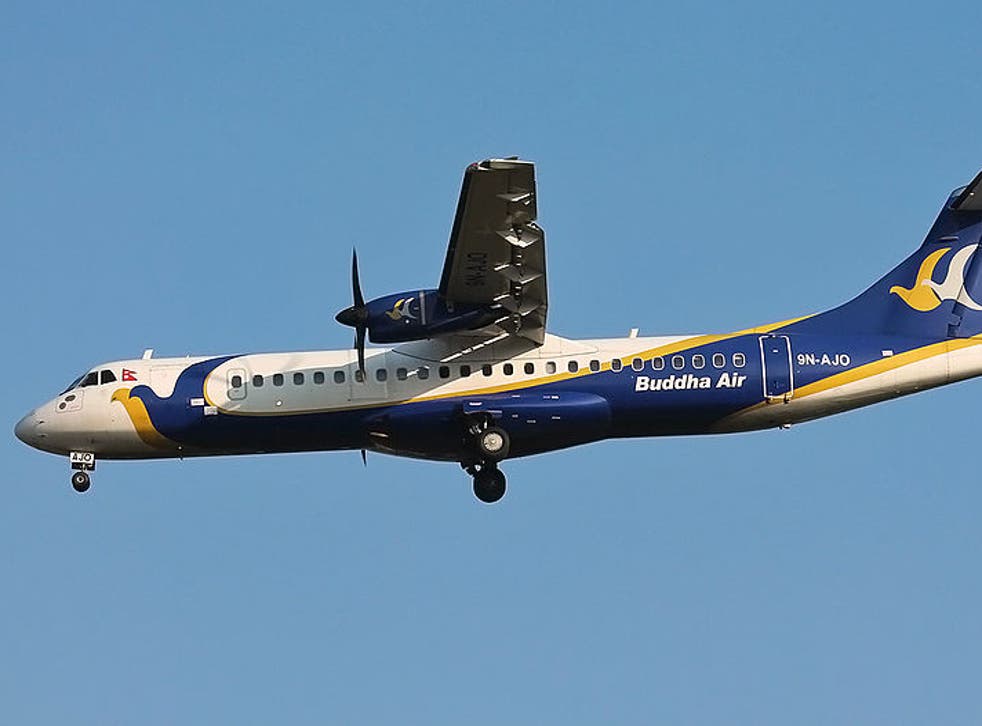 Airline flies passengers to wrong destination
Buddha Air passengers ended up in the wrong Nepalese city
A domestic flight in Nepal has taken passengers to the wrong city.
Buddha Air flight U4505 on 18 December took off slightly later than planned from Kathmandu after weather caused delays.
The 69 passengers on board believed they were going to Janakpur in the southeast of the country – instead, they found themselves alighting in Pokhara in central Nepal, reports Simple Flying.
It's believed the mix-up was as a result of human error.
"There was miscommunication between the ground staff and the pilot," a Buddha Air spokesperson told the Kathmandu Post.
"The flying pilots also did not look at the passengers' manifest."
Inclement weather, described as "breezy", meant that airlines were trying to make the best possible use of short travel windows in which they were allowed to take-off.
Flights to Pokhara were permitted until 3pm, and Buddha Air responded by changing the flight numbers around and reassigning the passengers bound for Janakpur.
While everything was done correctly on paper, the Post reports that the Buddha Air pilots were not briefed about the change of flight number.
"Paperwork was fine," said the spokesperson. "There were weather conditions also so the pilots were more focused on flying."
Former director-general of the Civil Aviation Authority of Nepal, Tri Ratna Manandhar, said the incident was due to miscommunication rather than a lapse in safety.
"It's not part of safety lapses but it's a serious lapse on the part of management," he said.
"Such lapses cause passengers to suffer. On the other hand, airlines too have to bear losses."
Passengers were flown to the correct destination later the same day.
An investigation is to be launched into how the mistake was made.
It follows a Ryanair passenger ending up in entirely the wrong country last year.
Inka Fileva, 30, said she was due to fly to Valencia in Spain, but was somehow able to board an aircraft bound for Kiev, Ukraine.
The bartender from London didn't notice she had walked to the wrong gate for her early morning flight from Stansted airport on 18 October – and, apparently, neither did any of the gate agents responsible for checking her ticket.
Falling asleep shortly after take-off, Ms Fileva didn't realise she was heading to the wrong country until the plane touched down.
Register for free to continue reading
Registration is a free and easy way to support our truly independent journalism
By registering, you will also enjoy limited access to Premium articles, exclusive newsletters, commenting, and virtual events with our leading journalists
Already have an account? sign in
Register for free to continue reading
Registration is a free and easy way to support our truly independent journalism
By registering, you will also enjoy limited access to Premium articles, exclusive newsletters, commenting, and virtual events with our leading journalists
Already have an account? sign in
Join our new commenting forum
Join thought-provoking conversations, follow other Independent readers and see their replies