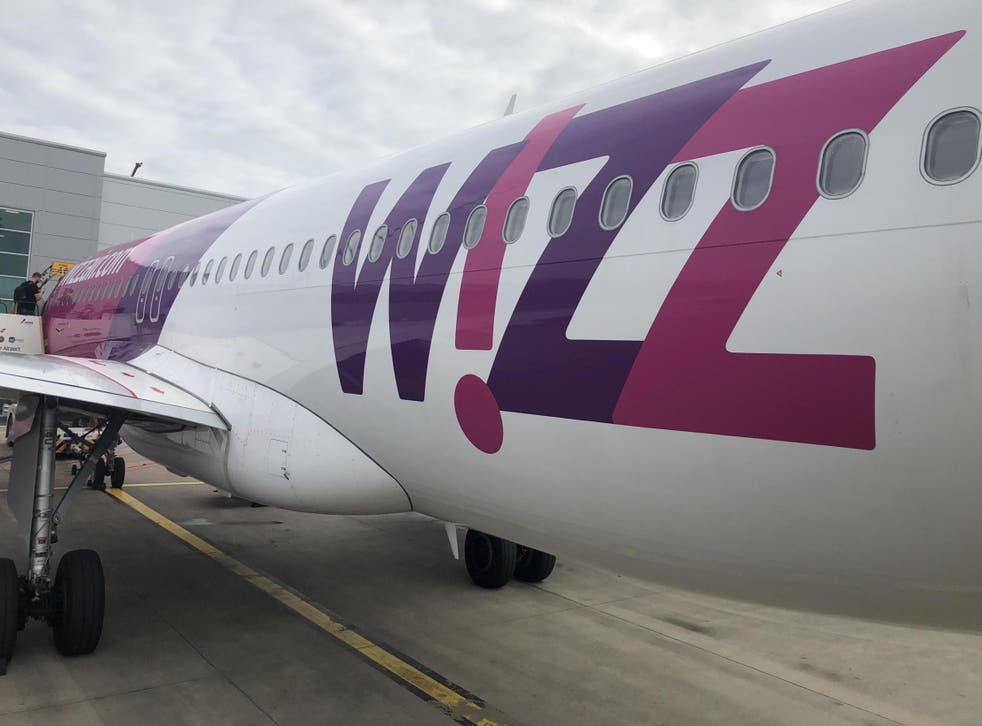 Ban business class on short flights, says airline boss
A Twitter poll showed a majority of 2:1 in favour of allowing passengers to choose
As 42 business class seats make their way halfway around the world on a near-empty plane, a rival airline boss has called for business class to be abolished on shorter flights.
Qantas is operating a "research flight" on the 10,573-mile route from London Heathrow to Sydney, ahead of a plan to introduce schedule services.
But as the Boeing 787 made its way across the former Soviet Union, Jozsef Varadi, chief executive of Wizz Air, announced what he called an "industry call to arms to eliminate flying business class".
The Hungarian budget carrier's longest route, from Dubai to Katowice in Poland, is scheduled to take six hours, 10 minutes.
Mr Varadi said: "The industry as a whole needs to be more aggressive in its ambitions if we are truly to make a difference.
Airlines that went bust

Show all 12
"Business class should be banned. These passengers account for twice the carbon footprint of an economy passenger, and the industry is guilty of preserving an inefficient and archaic model.
"We call on fellow airlines to commit to a total ban on business class travel for any flight under five hours."
Early results from a Twitter poll conducted by The Independent, with over 500 votes, showed a majority of 2:1 in favour of allowing passengers to choose whether or not to travel in business class.
One respondent, Sean D, said: "It shouldn't be banned. If you wish to discourage its use, tax it appropriately and put the money raised into environmental projects."
Dara Flynn tweeted: "For true business passengers, there is a lot of work you can get done in the lounge, then in less than five hours in business class.
"Remove it, and very quickly airlines will just populate that space with more cramped-pitch seating, with no benefit to anyone."
Malcolm Reed wrote: "Most business class on single-aisle aircraft use the same seat, same pitch, just the middle seat blocked.
"Lounge access is £25 for walk up. I'll take the best deal in economy!"
The Independent has sought a response from British Airways, which offers business class on European services in which the middle seat goes unsold.
Register for free to continue reading
Registration is a free and easy way to support our truly independent journalism
By registering, you will also enjoy limited access to Premium articles, exclusive newsletters, commenting, and virtual events with our leading journalists
Already have an account? sign in
Register for free to continue reading
Registration is a free and easy way to support our truly independent journalism
By registering, you will also enjoy limited access to Premium articles, exclusive newsletters, commenting, and virtual events with our leading journalists
Already have an account? sign in
Join our new commenting forum
Join thought-provoking conversations, follow other Independent readers and see their replies