The Independent's journalism is supported by our readers. When you purchase through links on our site, we may earn commission.
Campi Flegrei: Italy's supervolcano may be on course to erupt, say scientists
The eight-mile wide caldera has been "restless" for seven decades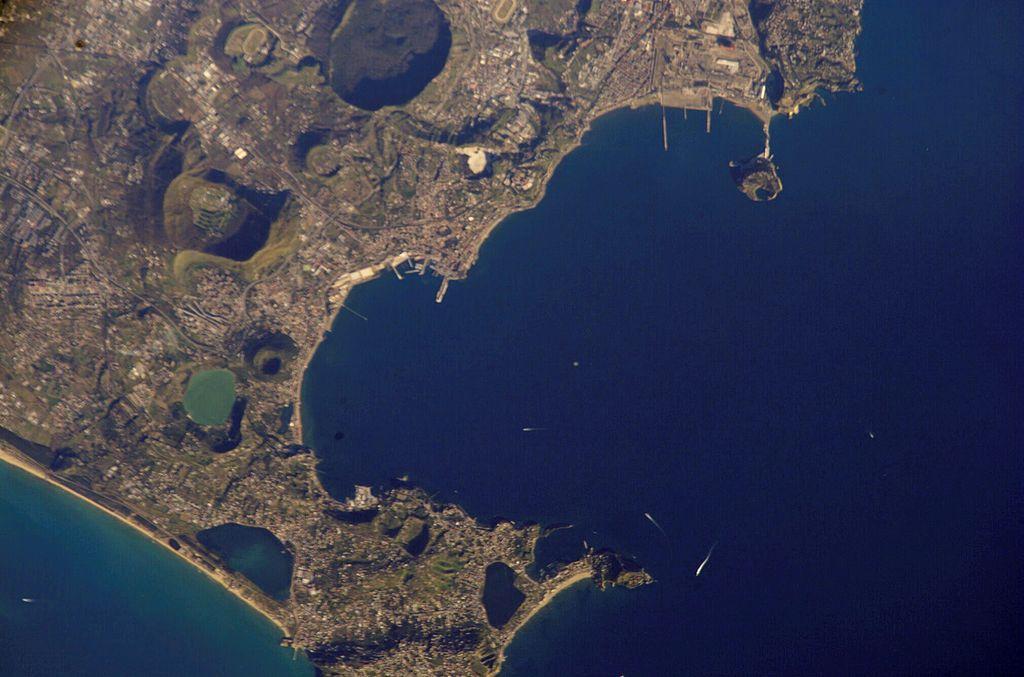 A "supervolcano" in Italy is closer to erupting than previously thought, scientists have warned.
Campi Flegrei, situated just nine miles west of Naples – the other side of the city from Vesuvius – "may be approaching a critical stage," according to scientists from University College London and the Vesuvius Observatory.
Christopher Kilburn, Director of the UCL Hazard Centre, said in a paper written for journal Nature Communications: "Further unrest will increase the possibility of an eruption… It's imperative that the authorities are prepared for this."
Campi Flegrei - which means "Flaming Fields" in a blend of Italian and ancient Greek - is not as well known internationally as Vesuvius, but could be just as devastating for the city of Naples and Pozzuoli, where it's located, if it erupts.
The paper makes clear that an eruption is not imminent, but a critical phase is on the horizon. Since 2012, the alert level for Campi Flegrei has been at amber – previously it was green.
The experts, who've been studying the supervolcano's activity over the past 500 years, say the eight-mile-wide caldera has been "restless" for nearly seven decades, with small earthquakes throughout the 1950s, 1970s and 1980s. Its periods of inflation and deflation, placing the crust under stress while the magma is trapped below, were previously thought to diffuse energy – but according to the team's new analysis, this is not the case.
The port of Pozzuoli, says the data, has risen over 4m since 1950, and there have been 20,000 shocks in the intervening years. Before 1950, ground levels had been gently sinking. The movement is caused by magma below ground.
The last time Campi Flegrei was so active was in 1538, when, after 100 years of activity, the volcano erupted.
There is no word on when an eruption is due, but Kilburn notes that it's part of a "trend" that has been noted in other supervolcanoes such as El Hierro in the Canary Islands and Soufriere Hills on Montserrat, which killed 19 people when it erupted in 1997.
Nearly a million people live in Naples, and there are 360,000 living across Campi Flegrei's caldera.
An eruption would also disrupt air traffic, as seen in 2010, when Iceland's Eyjafjallajökull volcano erupted, stopping all transatlantic flights due to ash clouds.
Join our commenting forum
Join thought-provoking conversations, follow other Independent readers and see their replies