Pilots don oxygen masks and make emergency landing when durian stinks out plane
Crew detected 'strong odour' just after take-off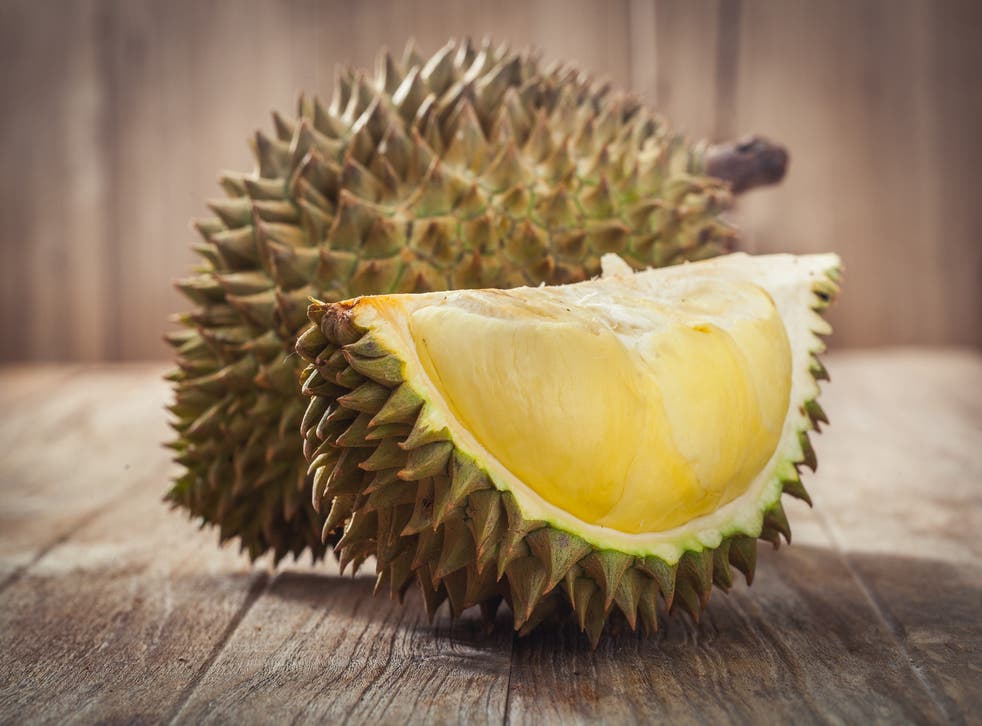 A plane made an emergency landing while pilots donned oxygen masks when a shipment of durians stank out the aircraft cabin.
The Air Canada Rouge jet had just taken off for Vancouver from Montreal when the crew detected a "strong odour" onboard the Boeing 767 aircraft.
Crew wanted to investigate the source of the stench, which had spread through the entire cabin.
When it could not be detected, the pilots made a request for an emergency landing, reported Flight Global.
They put on oxygen masks and returned to Montreal, where it was discovered that the smell was coming from a shipment of the smelly fruit in the forward cargo compartment.
World news in pictures

Show all 50
The plane landed safely and all 245 passengers and eight crew members were unharmed.
A durian, "the king of fruits" that hails from Southeast Asia, is known for its distinctive odour, which some describe variously as smelling of rotten onions, sewage or vomit.
The smell often lingers, which is why certain hotels and public transport networks across Asia have banned them.
Last year, an Indonesian plane was grounded when a shipment of durian made the cabin smell so bad that passengers complained.
Register for free to continue reading
Registration is a free and easy way to support our truly independent journalism
By registering, you will also enjoy limited access to Premium articles, exclusive newsletters, commenting, and virtual events with our leading journalists
Already have an account? sign in
Register for free to continue reading
Registration is a free and easy way to support our truly independent journalism
By registering, you will also enjoy limited access to Premium articles, exclusive newsletters, commenting, and virtual events with our leading journalists
Already have an account? sign in
Join our new commenting forum
Join thought-provoking conversations, follow other Independent readers and see their replies