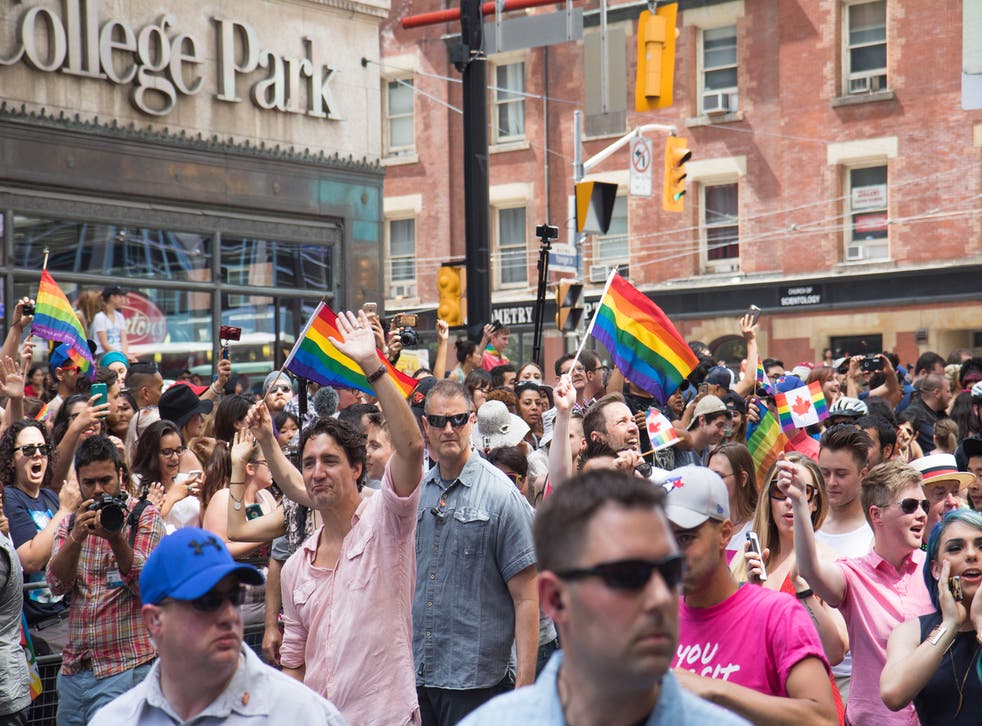 Canada introduces 'X' as a third gender category on passports
The new option will be available this week
Ravneet Ahluwalia
Tuesday 29 August 2017 15:16 Comments
From Thursday 31 August Canadian citizens will have the option to declare their gender as "X" on their passport.
The Government of Canada announced the move last week, saying in a statement that "an 'X' will make it easier for people who do not identify as female ('F') or male ('M') to acquire passports and other government-issued documents that better reflect their gender identity".
The "X" will indicate that the individual's gender is unspecified and will apply to passports and other documents issued by the Immigration, Refugees and Citizenship Canada (IRCC).
IRCC is the first Canadian government department to introduce interim measures, which include allowing people to add an observation to their passport stating they identify as "X". These measures will stay in place until IRCC is able to print new documents.
The measures are part of a government drive to protect Canadians in their right to the gender identity of their choice, and freedom of gender expression. In June the government passed Bill C-16, which amended the Canadian Human Rights Act and added non-discrimination protections on the grounds of gender identity and gender expression. A health card given in British Columbia in June was the first official government document to be issued with the "X".
Ahmed Hussen, Canadian Minister of Immigration, Refugees and Citizenship, said: "All Canadians should feel safe to be themselves, live according to their gender identity and express their gender as they choose. By introducing an 'X' gender designation in our government-issued documents, we are taking an important step towards advancing equality for all Canadians regardless of gender identity or expression."
Register for free to continue reading
Registration is a free and easy way to support our truly independent journalism
By registering, you will also enjoy limited access to Premium articles, exclusive newsletters, commenting, and virtual events with our leading journalists
Already have an account? sign in
Join our new commenting forum
Join thought-provoking conversations, follow other Independent readers and see their replies