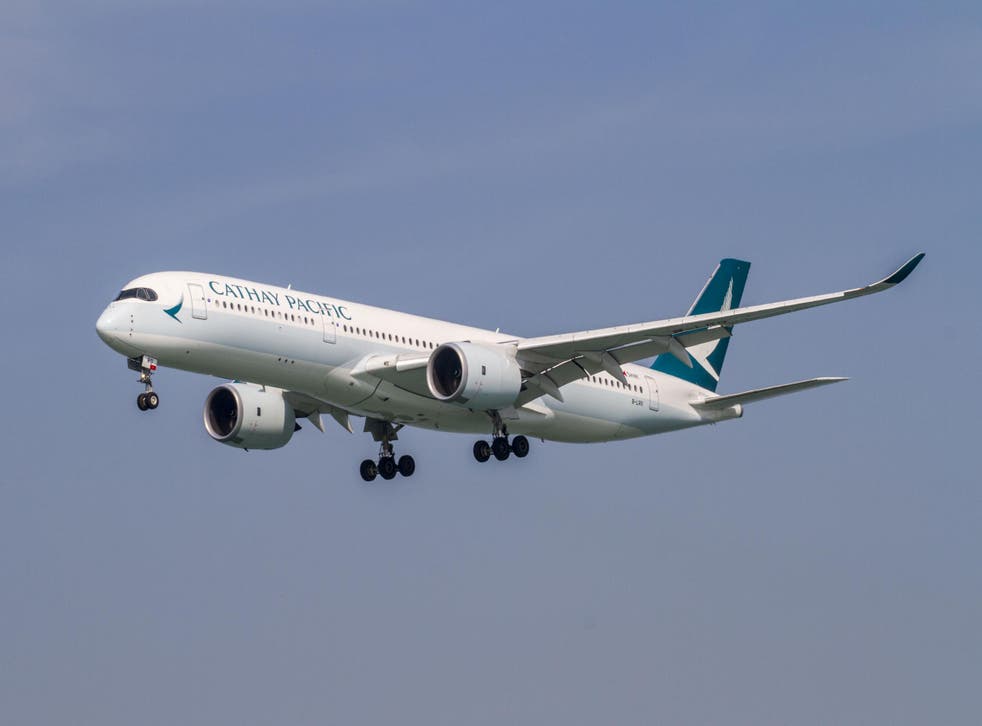 Cathay Pacific cabin crew caught stealing ice cream, champagne and wet wipes from flights
Mini pots of Haagen-Dazs ice cream were understood to be taken
Cabin crew from a major Asian airline have been caught stealing things from aircraft, including cutlery, champagne and even bread, sparking a crackdown.
Cathay Pacific has launched "random inspections" of cabin crew following a number of petty thefts.
Items such as mini pots of Haagen-Dazs ice cream, branded pens and wet wipes were understood to be among the items that were taken from flights.
"In view of an increasing number of reported losses of company property, we have informed our cabin crew that random inspections will be carried out," said an airline spokesperson.
"We are dealing with cases in a fair and reasonable manner in accordance with standard internal procedure."
Airlines that went bust

Show all 12
Six Cathay Pacific employees from across the business face possible disciplinary action following random checks at Hong Kong International Airport over the weekend, according to the South China Morning Post.
The stolen supplies have cost the carrier "untold hundreds of millions" over several years, according to the paper.
Cathay Pacific first warned staff against petty theft a few months ago.
Join our new commenting forum
Join thought-provoking conversations, follow other Independent readers and see their replies