Sunday is the cheapest day to book flights, says new research
And Friday is the cheapest day to fly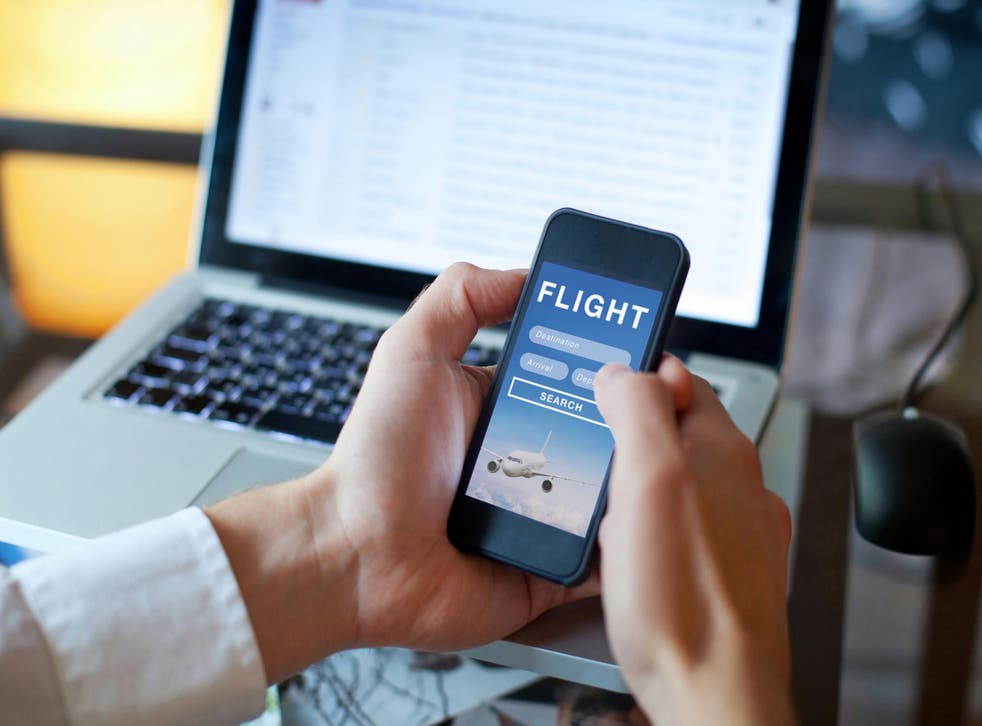 The cheapest day to book flights is a Sunday and the cheapest day to fly is Friday, according to new data released today.
Skyscanner's 2019 Flight Insights report found that travellers can save 21 per cent by departing the UK on a Friday compared to a Sunday.
The data also revealed that Wednesday tends to be the most expensive day to book a flight. By booking on a Sunday, travellers can save 4 per cent, according to the platform.
The Skyscanner data also looked at the best-value holiday destinations to book this month. Long haul, it found that return flights to Austin, Chicago and Detroit showed the biggest price decrease in 2018 compared to 2017, with flight prices dropping 28, 19 and 17 per cent respectively.
In terms of short haul destinations, return flights to Frankfurt, Cologne and Kaunas in Lithuania were 26, 23 and 18 per cent cheaper in 2018 compared to 2017.
January is traditionally a popular time to book holidays for 2019.
"There is evidence that suggests Friday is the cheapest day of the week for travellers to fly out of the UK and Sunday is the most expensive day to fly out of the UK," said Lisa Tyndall, senior growth manager at Skyscanner.
"Switching their flight departure date from a Sunday to a Friday could save travellers 21 per cent. Travellers should also consider flying out of a different airport nearby to save money, for example a family of four could save over £500 by switching to a different departure airport that's not much further away."
Skyscanner's tips to find cheap flights
Consider a nearby airport
A family of four flying to Tenerife could save over £500 by flying from London Stansted rather than London Luton.
Support free-thinking journalism and attend Independent events
Mix and match airlines
Fares don't have to be booked as returns. Travellers can save money by flying out with one airline and returning with another.
Monitor prices
Travellers can set up a price alert to be notified of price rises and falls on a specific route.
Register for free to continue reading
Registration is a free and easy way to support our truly independent journalism
By registering, you will also enjoy limited access to Premium articles, exclusive newsletters, commenting, and virtual events with our leading journalists
Already have an account? sign in
Register for free to continue reading
Registration is a free and easy way to support our truly independent journalism
By registering, you will also enjoy limited access to Premium articles, exclusive newsletters, commenting, and virtual events with our leading journalists
Already have an account? sign in
Join our new commenting forum
Join thought-provoking conversations, follow other Independent readers and see their replies