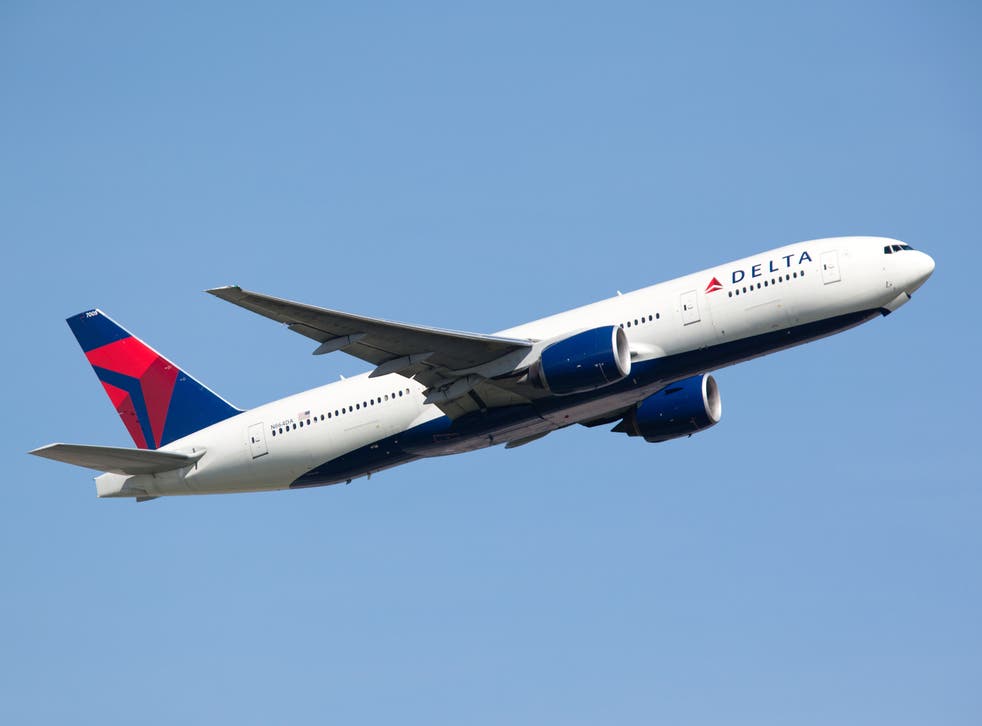 China demands 'immediate and public' apology from Delta Air Lines for listing Tibet and Taiwan as countries
China's aviation authority is cracking down on airlines
The Civil Aviation Administration of China (CAAC) has demanded an "immediate and public" apology from Delta Air Lines for listing Tibet and Taiwan as countries on its website.
The CAAC said on 12 January that it had asked the airline to investigate the incident, reports Reuters; until Friday morning it was possible for customers visiting Delta's complaint and comment section on its Chinese website to select Tibet and Taiwan as their country of origin.
As of 8am GMT the Tibet option had been removed.
The aviation authority has requested foreign airlines that fly to China to look at their websites, apps and customer-related information to ensure they "strictly comply with China's laws and regulations to prevent a similar thing from happening".
No one from Delta Air Lines was available for comment at the time of writing.
Chinese authorities also reproached the fashion brand Zara and medical device maker Medtronic for referring to Taiwan as a country on their websites.
The UK respects Chinese sensitivities by refusing officially to acknowledge Taiwan's independence. The Foreign Office says: "The UK does not recognise Taiwan as a state and has no diplomatic relations with Taiwan." It also advises tourists: "Avoid becoming involved in any protests or calls for Tibetan independence. Don't film or photograph any such activities."
This comes after The Independent reported that China lashed out at hotel brand Marriott for describing Tibet as a separate country.
The global hotel chain issued a profuse apology after sending an email to members of its loyalty scheme in which they were asked to name the country where they lived. The choices included Tibet, Hong Kong, Macau and Taiwan, all of which are regarded by the Beijing government as being part of China. Tibet is officially known as the Tibetan Autonomous Region.
Arne Sorenson, president and chief executive of Marriott International, issued a statement saying: "We don't support anyone who subverts the sovereignty and territorial integrity of China and we do not intend in any way to encourage or incite any such people or groups. We recognize the severity of the situation and sincerely apologize.
"We will be taking the necessary disciplinary action with respect to the individuals involved, which could include termination, changing our approval and review procedures for online content, reviewing our customer feedback channels, and enhancing training to ensure these situations don't happen again. We are also working closely and co-operating with the relevant Government authorities in China.
"We will learn from this experience, make changes to ensure errors like this don't happen again, and continue to focus on making sure our Chinese guests feel respected and have wonderful experiences as we have the privilege of serving them in our hotels in China and around the globe."
Join our new commenting forum
Join thought-provoking conversations, follow other Independent readers and see their replies