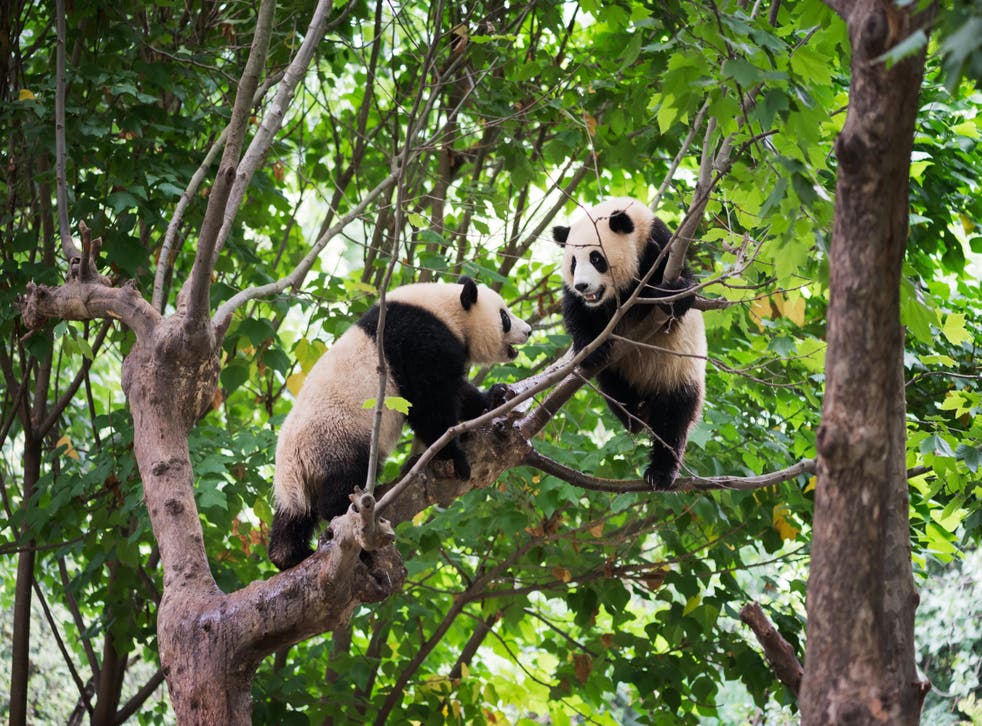 China allows almost a week of visa-free travel in five more cities
The 144-hour visa waiver already applies to Shanghai, Beijing and Guangzhou
Cathy Adams
Friday 04 January 2019 12:19 Comments
China now allows British travellers to stay visa-free for almost a week in more cities, further opening up the country for stopovers.
British travellers can now transit through five more Chinese cities for up to 144 hours without a visa.
They include Qingdao, a port city between Beijing and Shanghai; Xiamen, a coastal city in the southern Fujian province; Wuhan in central China; Chengdu in Sichuan province, famous for its pandas; and Kunming in south-western China. It's understood that travellers via Qingdao will be allowed to travel elsewhere in Shandong province.
Travellers must arrive from one destination and have proof of onward travel to a third country, which can include Hong Kong and Macau.
The policy of visa-free transit for up to six days already applies to a number of Chinese cities including Shanghai, Beijing, Guangzhou and Shenzhen, which recently welcomed a direct flight from London.
The visa-free transit policy was first introduced by the government in 2013 in an effort to boost tourism, and allows travellers from 53 countries, including the UK, to stopover in the city for a set period of time without obtaining a Chinese visa.
The holiday island of Hainan, off the southern coast of China in the South China Sea, has a slightly different policy. It allows visa-free travel for Brits for up to 30 days.
For British residents, a China visa costs £85 for one entry into the country and involves a protracted process at a visa application centre, where fingerprints will also be taken.
Almost 600,000 British travellers visited mainland China in 2017.
Register for free to continue reading
Registration is a free and easy way to support our truly independent journalism
By registering, you will also enjoy limited access to Premium articles, exclusive newsletters, commenting, and virtual events with our leading journalists
Already have an account? sign in
Join our new commenting forum
Join thought-provoking conversations, follow other Independent readers and see their replies