Climate change researchers fly more than other academics, study finds
Expert academics are more likely to offset their flying, but the majority do not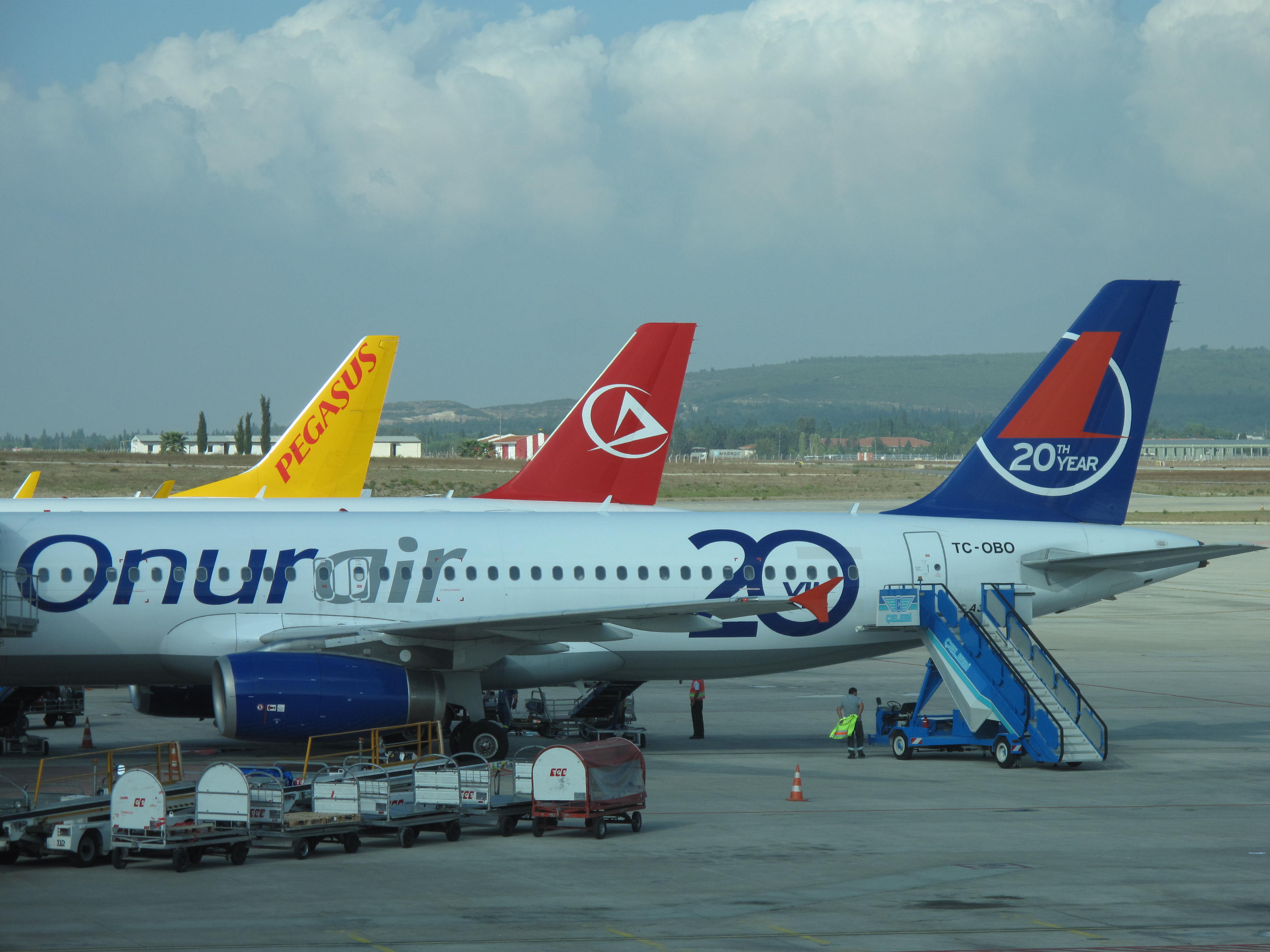 Climate change professors fly more than any other group of academics, a study has found.
Five researchers, three of whom are associated with the Tyndall Centre for Climate Change Research, investigated the propensity of academic staff to fly – relative to their seniority and whether or not they were climate change scientists.
They describe it as: "The first large-scale international, cross-disciplinary study of academic travel – with a particular focus on comparing those who study climate change with those who do not."
Their most prominent conclusion, as published in the journal Global Environmental Change, is: "Our research makes clear that knowledge alone is insufficient to change workplace travel choices, and in fact those with arguably the most knowledge of all – climate change professors – fly more than any other group."
These academics are more likely to have taken steps to reduce or offset their flying, but the majority do not. Of climate change specialists, 44 per cent offset flights at least occasionally, compared with 26 per cent of non-experts.
Climate change experts are more likely to believe that flying for work is more justifiable than flying for pleasure.
The authors – Lorraine Whitmarsh, Stuart Capstick, Isabelle Moore, Jana Kohler and Corinne Le Quere – asked more than 1,400 researchers about the amount of flying they do.
In a more detailed study of 362, they tested the effects of providing information on the environmental effects of academics' behaviour.
By 2050, aviation is projected to account for around one-quarter of global CO2 emissions, the authors say. But they found senior academics fly more than junior researchers, irrespective of their field of research, and that climate change researchers fly more than other researchers.
"Decision-making around academic travel rarely includes consideration of alternative modes, with aviation typically the default choice" the authors say.
"For climate change researchers, work-related travel – including for conferences and fieldwork – is a major carbon-emitting activity,
"We find climate change researchers – particularly professors – fly more than other researchers."
The research was conducted before the coronavirus pandemic. The authors note: "Conference culture is central to most disciplines and for many travel is seen as a perk of academia."
They say that education is the key: "Giving researchers information about the climate change or social impacts of academic aviation increases willingness to fly less and support for policies to enable this – particularly amongst those with stronger pro-environmental values."
Join our commenting forum
Join thought-provoking conversations, follow other Independent readers and see their replies