Coronavirus: Canadian airlines sued after refusing to refund cancelled flights
'In such a force majeure situation, we do not have to issue a full refund for travels,' says one carrier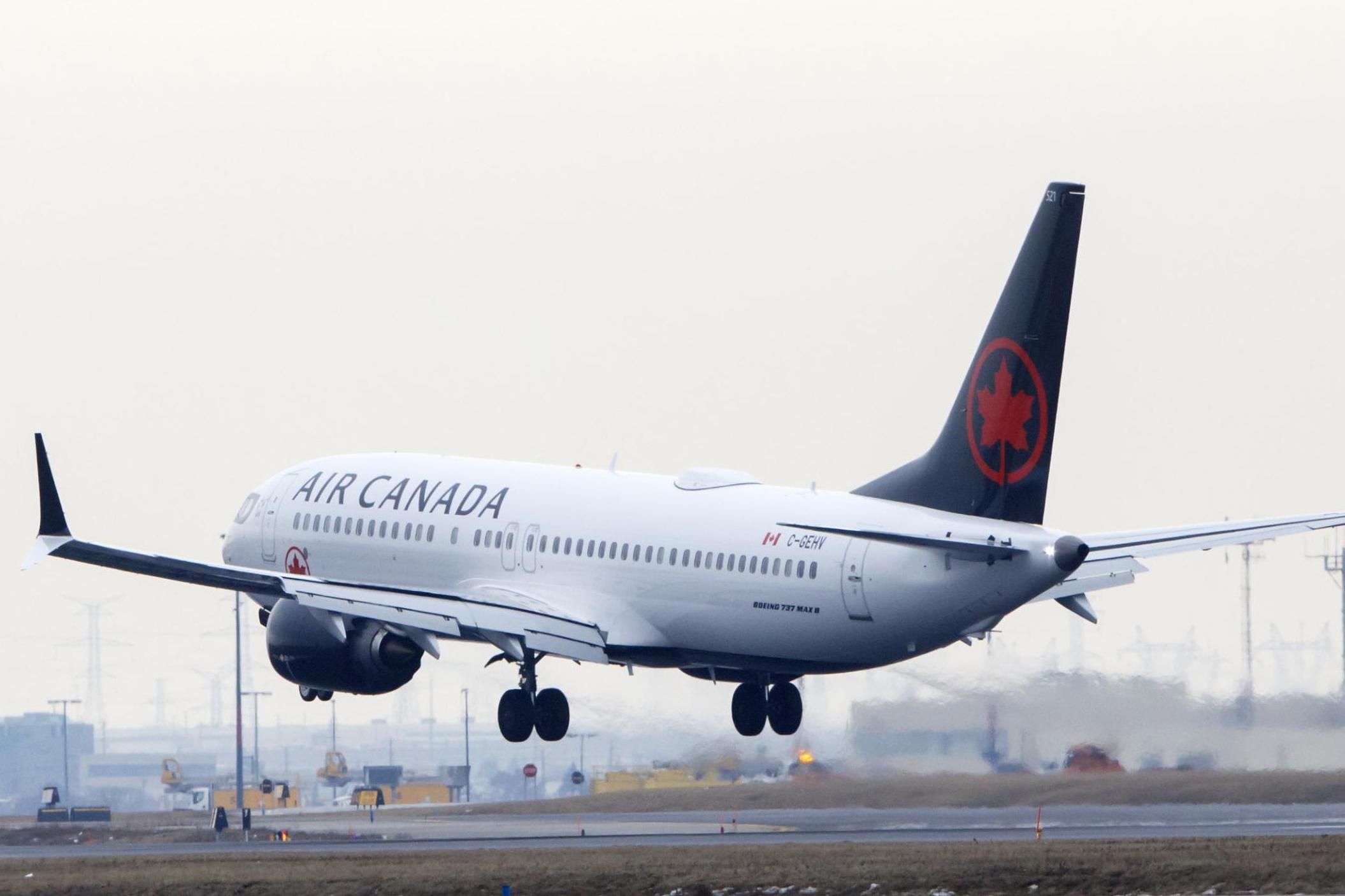 Five Canadian airlines are being sued for breach of contract after refusing to issue full refunds to travellers for cancelled flights amid the coronavirus pandemic.
The class-action lawsuit has been taken out against Air Canada, WestJet, Swoop, Air Transat and Sunwing.
The carriers, all of which have been heavily curtailing flight schedules since the Canadian government advised against all non-essential travel in mid-March, have been accused of only offering affected customers the option to rebook their journey for a later date.
The complainants in the case argue that they are entitled to a full refund, as they may not wish to travel in future, and believe they might need the money during this uncertain and, in many cases, financially challenging time.
"Each of the defendants are forcing the class members to forego their fundamental right to a refund and to spend their monies with the same defendant in the future to purchase travel that the class members may not wish to undertake any longer, and likely at a substantially different price," the lawsuit, filed by British Columbia resident Janet Donaldson, reads.
The suit claims that the spread of coronavirus and subsequent global pandemic was "outside the passengers' control", and therefore warrants full refunds, reports FlightGlobal.
However, Air Transat, while declining to comment directly on the case, claimed it is within its rights to offer rebooking instead of refunds as the Covid-19 outbreak is a "force majeure" – a chance occurrence or unavoidable accident that is a common clause in contracts freeing both parties from liability or obligation.
"In such a force majeure situation, way beyond our span of control, we do not have to issue a full refund for travels that have not been completed," an airline spokesperson told FlightGlobal.
"By issuing a 24-month credit voucher, we believe that we are offering an acceptable solution. We are confident that our clients will be able to travel again in a not-too-remote future, once the crisis is over."
Other airlines declined to comment when The Independent got in touch.
Join our commenting forum
Join thought-provoking conversations, follow other Independent readers and see their replies