Aviation recovery stalling as travel restrictions trigger slump in demand
Budget airlines have cut their capacity significantly
Simon Calder
Travel Correspondent
Monday 14 September 2020 19:05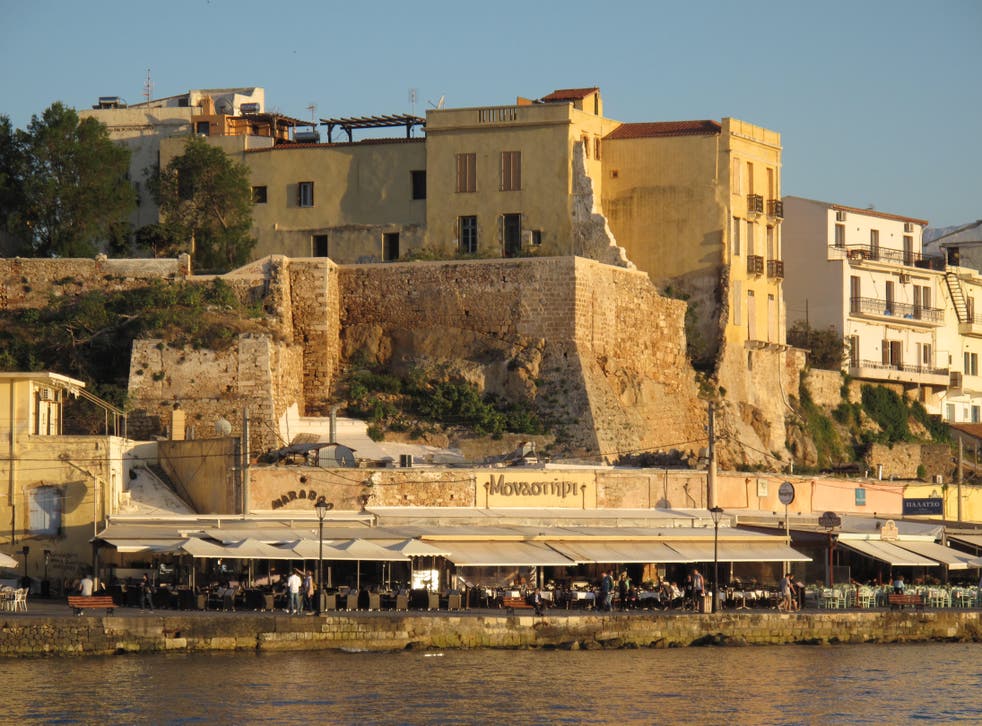 Travel restrictions such as the spreading web of quarantine rules reimposed by the UK has stopped the recovery in aviation.
That is the conclusion of a new analysis of pan-European data carried out by the Anker Report.
Budget airlines, led by easyJet, Ryanair and Wizz Air, have cut capacity in the past week by up to 7 per cent.
The study's author, Ralph Anker, says: "The recovery that was seen in July, and stabilised in August, is now showing signs of stalling as we reach mid-September."
An analysis of passenger numbers across Europe's airports in July shows that the UK is almost at the bottom of the table, rated 27th out of 31. Only the Czech Republic, Ireland, Slovenia and Finland fare worse in terms of the proportion of 2019 passengers being flown in 2020.
Russia, Norway and Turkey are way ahead of other major countries.
Italy, Spain and France also make the top 10, flying a quarter of last year's passengers.
Germany, in 17th place, flew one-fifth of 2019 passengers.
The proportion for the UK is 11.6 per cent – about half the pan-European average.
Three months after targeted quarantine was lifted in the UK, the government imposed 14 days of self-isolation for all arrivals except from Ireland from 8 June.
This policy was abandoned on 10 July, with "travel corridors" allowing quarantine-free travel to key destinations including France, Spain, Portugal and Croatia.
All of these countries are back on the no-go list, along with the Netherlands, Switzerland and Austria.
After the UK ruled seven Greek islands were off-limits last Monday, easyJet responded by announcing a further round of cancellations.
In the Telegraph, the British Airways chief executive, Alex Cruz, wrote: "What is hugely frustrating is that we know people want to travel, to fly, whether to see friends or family, to see business contacts face-to-face or to recharge on the beach.
But without a rigorous, reliable coronavirus testing programme – together with a sensible approach to quarantine – people's plans are being unnecessarily grounded."
Meanwhile, senior Greek tourism figures have predicted a dismal winter.
A spokesperson for the UK Department for Transport said: "We have provided unprecedented support to the aviation industry."
Register for free to continue reading
Registration is a free and easy way to support our truly independent journalism
By registering, you will also enjoy limited access to Premium articles, exclusive newsletters, commenting, and virtual events with our leading journalists
Already have an account? sign in
Register for free to continue reading
Registration is a free and easy way to support our truly independent journalism
By registering, you will also enjoy limited access to Premium articles, exclusive newsletters, commenting, and virtual events with our leading journalists
Already have an account? sign in