Icelandair sacks all its cabin crew and says spare pilots must look after passengers
Union says the airline's 'position and attitude in the matter is a disgrace'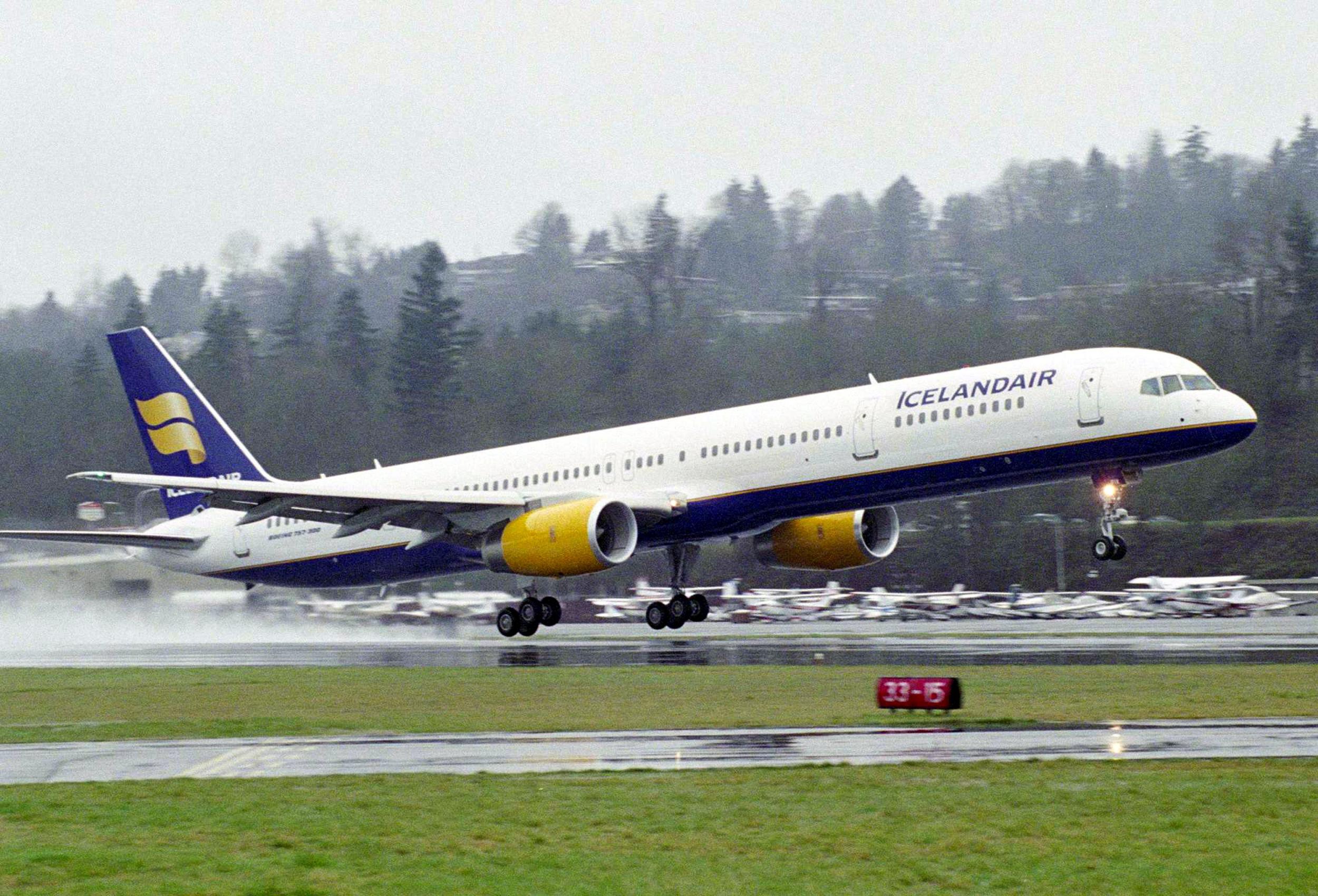 From Monday, every crew member on every Icelandair flight will be a pilot.
The Icelandic national airline been negotiating with the Icelandic Cabin Crew Association (Flugfreyjufelag Islands/FFI) for months over new contracts in response to the coronavirus pandemic.
In June, the two sides signed a five-year agreement that, according to Icelandair, involved "increasing productivity and flexibility".
The carrier has made similar deals with the pilots' and engineers' unions. But 10 days ago, cabin crew voted against the proposals by a majority of 73:27.
Icelandair now says negotiations have broken down: "It has now become evident that a mutually agreed conclusion will not be reached."
As a result, it has decided to "permanently terminate the employment of its current cabin crew members and permanently discontinue the employment relationship between the parties".
The airline says it has been "exploring other options regarding safety and service onboard its aircraft".
From 20 July pilots who are currently not required for flying duties will be assigned "responsibility for safety on board".
Passengers are warned: "Services will continue to be at a minimum, as it has since the impact of Covid-19 started."
Icelandair is now seeking new cabin crew, and is reported to be in talks with staff who lost their jobs when Wow Air collapsed in 2018.
The cabin crew union said a strike would begin at once.
The FFI chairperson, Guolaug Liney Johannsdottir, said: "Icelandair's position and attitude in the matter is a disgrace and I have faith that the public does not take such contempt for employees silently and silently,"
"Icelandair's position puts FFI in the precarious position of having to start preparations for immediate and extensive strike action."
Other airlines, including easyJet, have from time to time employed pilots as cabin crew, particularly during economic downturns when flights have been cut back.
Icelandair is currently flying from its hub at Keflavik airport near Reykjavik to Amsterdam, Boston, Copenhagen, Frankfurt and Hamburg, but not to the UK.
Join our commenting forum
Join thought-provoking conversations, follow other Independent readers and see their replies