Coronavirus: Princess Cruises will pay passengers £150 each to continue voyages
The incentives are aimed at minimising cancellations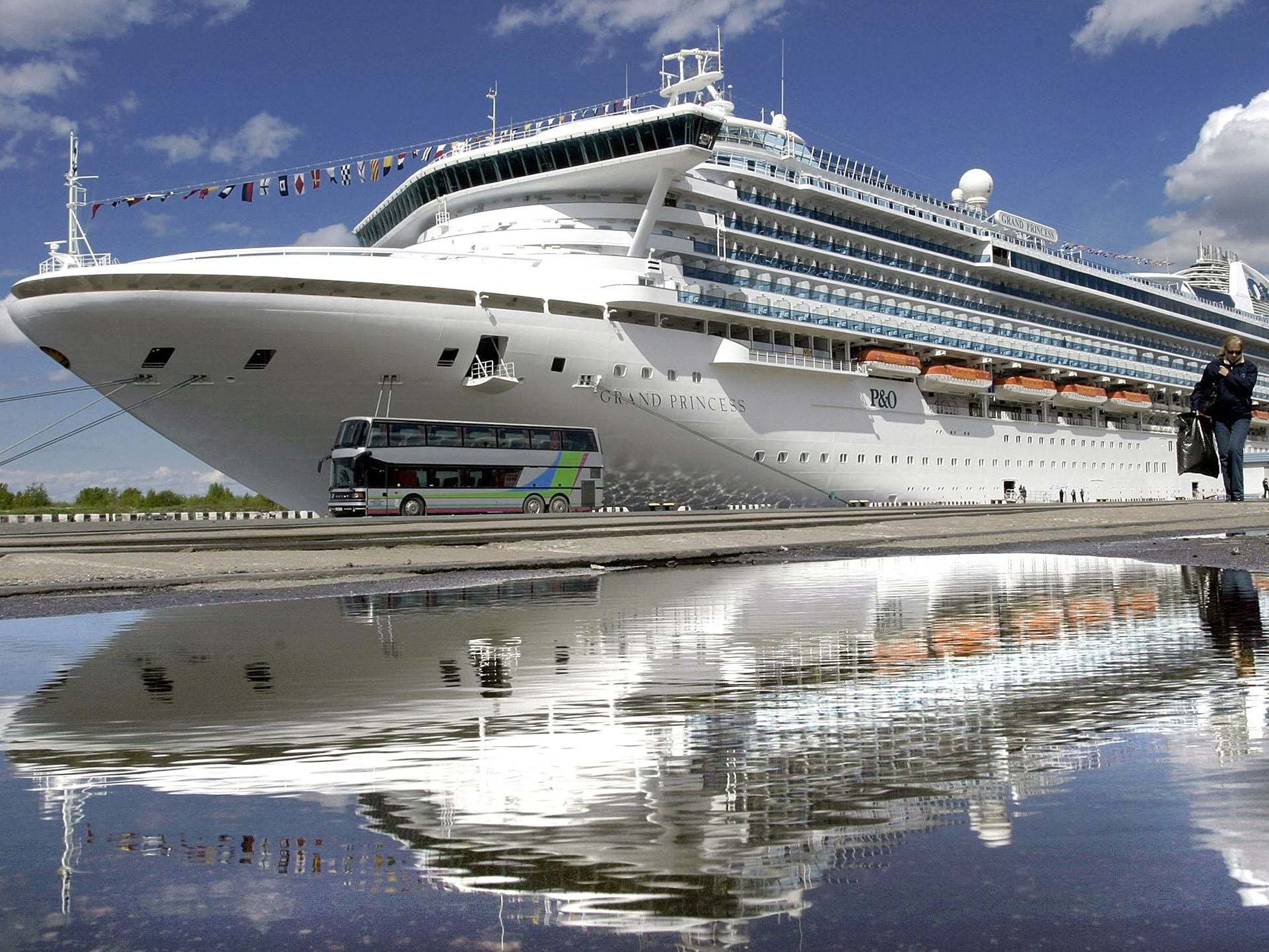 With two Princess ships at the centre of coronavirus scares, the beleaguered cruise line is now paying passengers who continue with their planned voyages.
Princess Cruises says that customers who depart on their booked sailings from 9 March to 31 May will be credited with $100 (£77) in on-board spending money for cruises of up to four days, rising to $200 (£154) for voyages of six days or more.
The incentives are aimed at minimising cancellations. The company said they would "assist guests' decisions regarding their upcoming cruise vacations during the evolving worldwide Covid-19 situation".
Diamond Princess was quarantined by Japanese officials in the port of Yokohama after Covid-19 was detected. Six people who were on board the ship have died, including one British holidaymaker. Seven hundred others were infected with the virus.
Were the ship a country, she would rate fifth in the world after China, South Korea, Iran and Italy.
Currently, 142 British citizens are aboard Grand Princess off the coast of northern California. The ship has been barred from San Francisco while passengers and crew are tested for Covid-19.
At the same time as revealing the incentives, Princess Cruises has relaxed its normal cancellation rules.
Anyone booked to sail up to and including 3 April will be able to cancel up to 72 hours before sailing and receive a credit note (known as Future Cruise Credit or FCC) for the value of the voyage. It will be valid up to the end of 2021.
Passengers on sailings between 4 April and 31 May have until 31 March to decide whether to cancel in return for credit for the same value.
"We will be implementing this revised policy to assist guests making decisions regarding their upcoming cruise vacations," the company said.
Join our commenting forum
Join thought-provoking conversations, follow other Independent readers and see their replies