UK airports playing 'quarantine roulette' without passenger-testing regime, says Heathrow boss
Britain's busiest airport has now fallen behind Palma and five other European hubs in the number of flights operated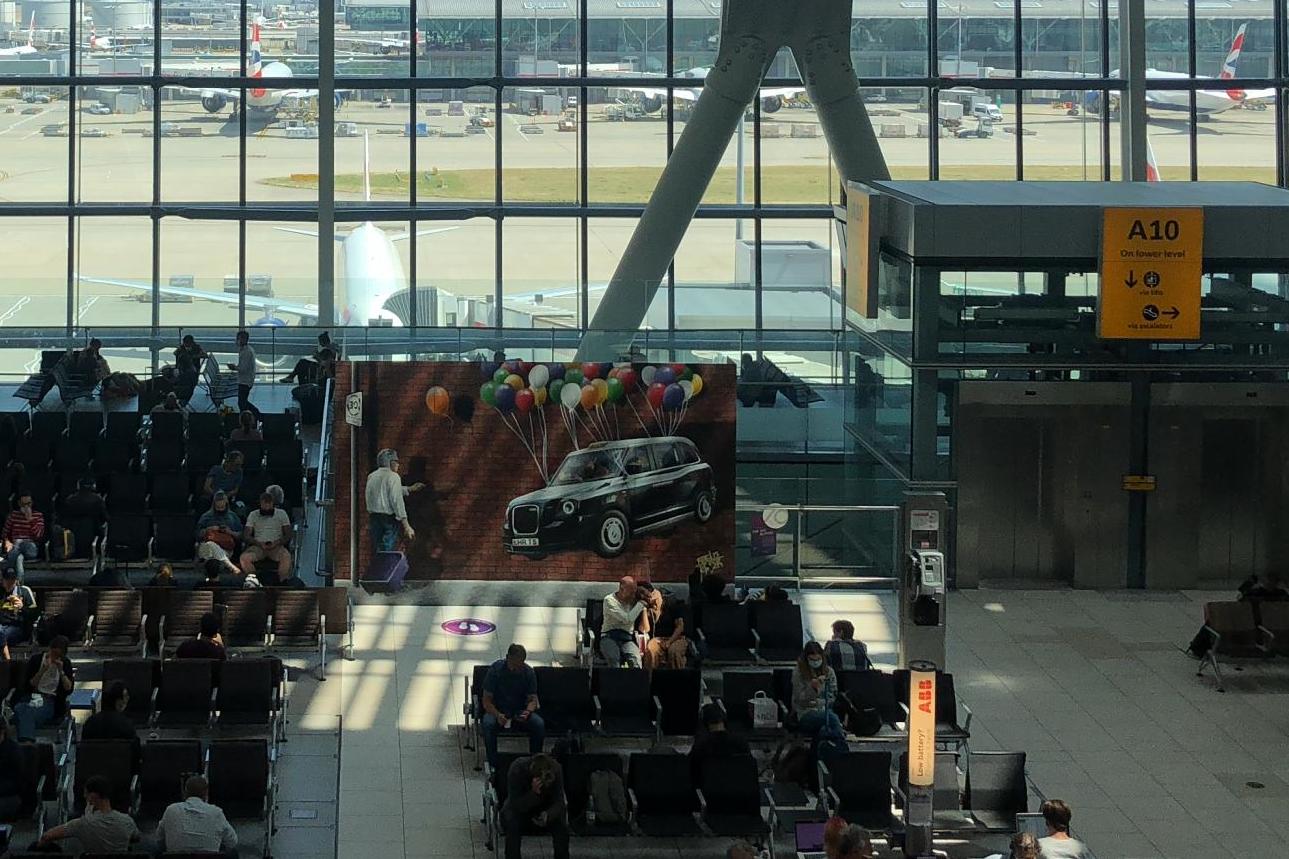 As Heathrow slips from its usual position as the busiest airport in Europe, its chief executive has demanded "a passenger-testing regime and fast".
Britain's busiest airport lost an average of £2.6m per day in the first six months of 2020, as passenger traffic collapsed because of the coronavirus pandemic.
Figures issued on Tuesday by Eurocontrol show that Heathrow is now behind the Spanish holiday airport of Palma in terms of the number of flights on 27 July.
Heathrow airport handled 428 movements, two fewer than the Mallorcan gateway.
Also ahead of Heathrow were Paris (with 65 per cent more flights), Amsterdam and Frankfurt – traditionally the three busiest airports in Continental Europe.
But Istanbul's new airport and Athens are also ahead of Heathrow.
The west London airport's adjusted loss before tax between January and June was £471m.
Passenger numbers at all the UK's major airport has slumped since the weekend, when the government warned against travel to Spain and imposed 14 days of quarantine on returning holidaymakers.
John Holland-Kaye, Heathrow's chief executive, said: "Today's results should serve as a clarion call for the government: the UK needs a passenger-testing regime and fast.
"Without it, Britain is just playing a game of quarantine roulette. As many of our customers have experienced, it's difficult to plan a holiday that way, let alone run a business.
"Testing offers a way to safely open up travel and trade to some of the UK's biggest markets which currently remain closed.
"Our European competitors are racing ahead with passenger testing. If the UK doesn't act soon, global Britain will be nothing more than a campaign slogan."
Mr Holland-Kaye has proposed bilateral testing arrangements with Singapore and Canada as a trial before rolling out the system worldwide.
The government warns: "Travel disruption is still possible and national control measures may be brought in with little notice."
Join our commenting forum
Join thought-provoking conversations, follow other Independent readers and see their replies