Millions out of pocket for flights they couldn't take during pandemic
Consumers are not entitled to a refund if the flight goes ahead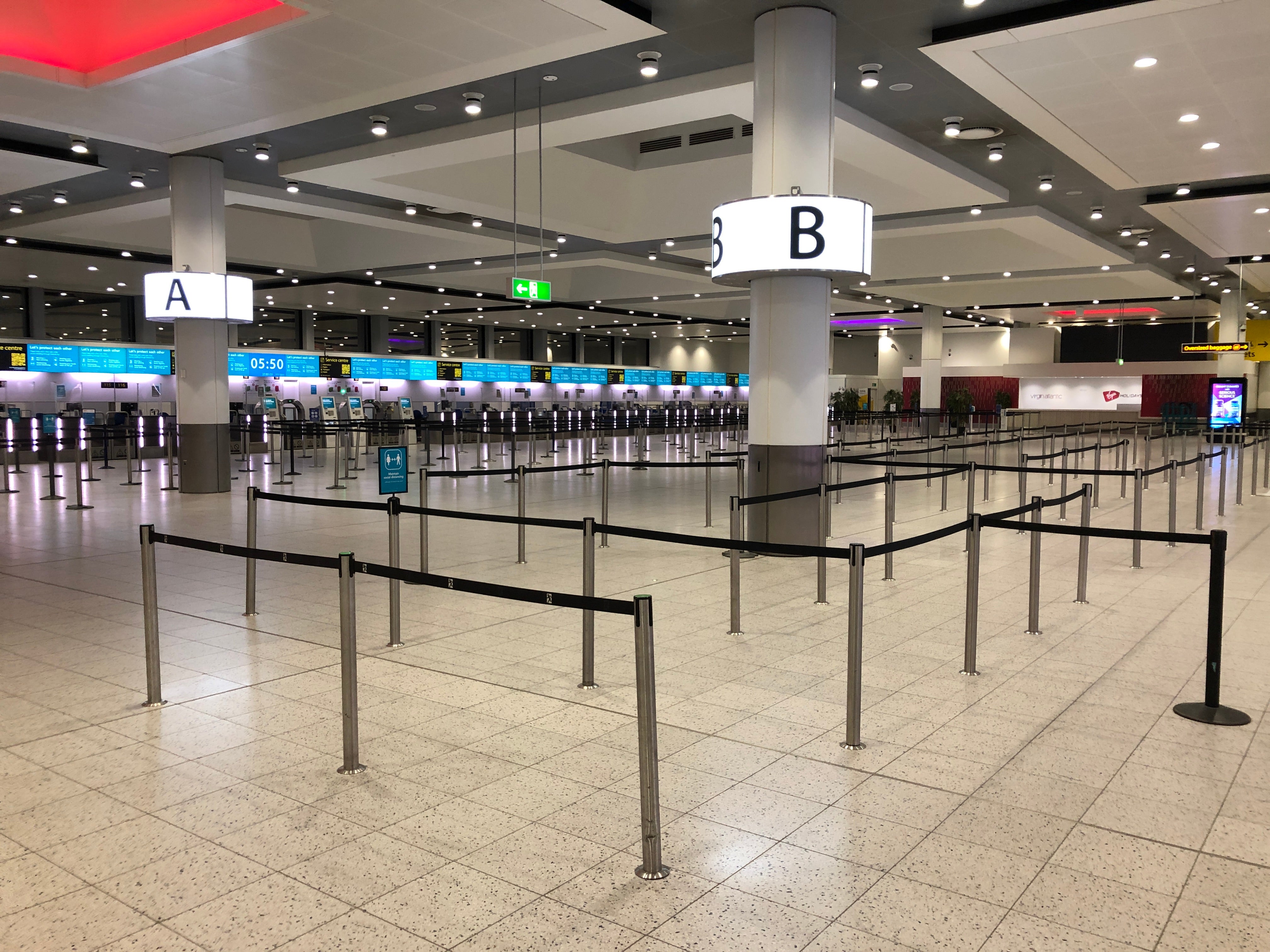 More than two million travellers have not been refunded for flights they couldn't take due to lockdown restrictions.
According to research from consumer group Which? Travel, most couldn't fly due to strict Foreign Office advice restricting non-essential movement.
Non-essential international travel was first banned when the UK first went into lockdown in March 2020, and has been a key component of subsequent lockdowns in the fight against coronavirus. Currently, all travel abroad except in the narrowest of circumstances is banned.
However, despite government advice to stay at home and Foreign Office advising against all travel, flights have continued to run – meaning customers weren't automatically entitled to a refund, or been able to claim on their travel insurance.
Air passengers' rights rules state that travellers are entitled to a full refund if their flight is cancelled by the airline, which was often not the case during the pandemic.
Research by Which? Travel found that half of the 2,000 people surveyed couldn't travel due to either regional or national lockdowns in the UK; while over a half of the remainder said they couldn't fly due to restrictions at their destination.
If a flight isn't cancelled but a traveller can't take it for whatever reason, there are typically two options: either cancel, which means losing their money; or rebook the service at a later date. If this is at higher cost, the traveller is likely to have to pay the difference, but if the replacement flight is cheaper there is no partial refund.
Which? highlights the case of Rebekah Evans, from Barry in Wales. She booked flights at the start of last year from Bristol to Turkey for travel in October 2020, paying over £2,000.
Wales was in national lockdown when she was due to fly, but England was not, so the flight went ahead as scheduled.
Since the pandemic began last year, most airlines, including easyJet, Ryanair and British Airways, have rolled out flexible booking policies and, in the main, travellers can change their flights either for free to a later date if restrictions stop them from taking the service. However, they often have to pay for any mark-up in fare, which can be prohibitive, especially if changed multiple times. Passengers can sometimes alternatively choose a voucher for the equivalent cost of the flight.
There's been a lot of mixed messaging from the government when it comes to booking summer holidays.
Last week, transport secretary Grant Shapps warned: "People shouldn't be booking holidays right now, not domestically or internationally."
Health secretary Matt Hancock then said "there is uncertainty, and that means we cannot make categorical assurances" about summer holidays, urging the public to be patient.
But, meanwhile, he told LBC: "I absolutely hope for a great British summer and I'm working incredibly hard to try to make sure that can happen," and even admitted he'd booked a place in Cornwall for the summer.
Which? Travel is advising travellers to wait before the rules on international travel become clearer before booking a holiday.
"For almost a year now, Which? has been hearing from frustrated passengers who've been left out of pocket for flights they were unable to take, often through no fault of their own, because the flight went ahead as scheduled," said Rory Boland, editor of Which? Travel.
"While some have successfully been able to claim on their travel insurance or through their bank, others have been left high and dry."
He added: "With non-essential travel currently illegal, airlines must play their part in protecting public health by ensuring no one is left out of pocket for abiding by the law and not travelling. All airlines should allow passengers the option to cancel for a full refund, as well as fee-free rebooking options, while these restrictions remain in place."
Join our commenting forum
Join thought-provoking conversations, follow other Independent readers and see their replies