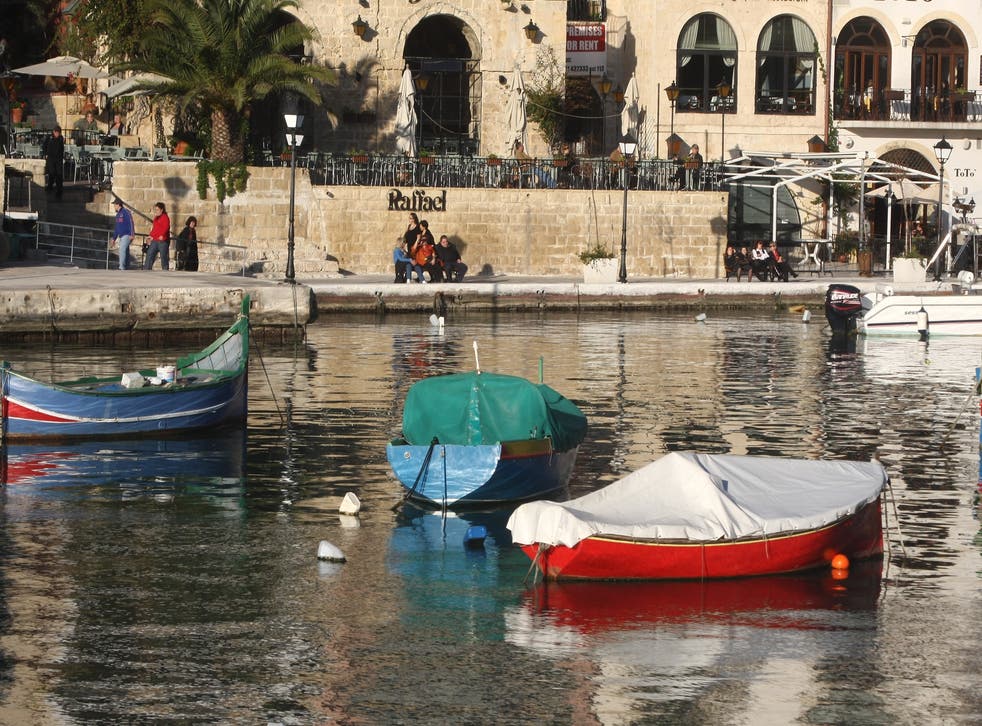 Covid rules on travel to Europe after Brexit still uncertain
Every European Union country is sovereign and can impose or relax its own coronavirus restrictions
Three weeks from now British holidaymakers could find themselves excluded from many European Union countries because of Covid-19 regulations. 
At the end of the transition period, with the UK fully outside the EU, different coronavirus rules come into effect.
What will it mean for travellers – especially those who have booked winter holidays in advance?
What's the situation at present?
It's a muddle. But the general presumption by the European Commission is that travel from other EU and associated countries is permitted. But almost all non-EU countries are banned because of concerns over coronavirus. There is a list of exceptions for low-risk countries, including Australia, New Zealand, Japan, South Korea and Thailand.
What's changing?
The status of the UK. At present we're bracketed with EEA and non-EU Schengen countries as hangers-on who get the same treatment: Iceland, Norway, Switzerland and plucky Liechtenstein. But when the transition period ends it will mean that we are a "third country" and, with rates of Covid infections so high, there's no chance the UK will get an exemption.
The foreign secretary, Dominic Raab told BBC Radio 4's Today programme: "Covid restrictions will depend on the combination of what the EU decides, but also member states."
He said the decision was not to do with Brexit. But while it is the case that coronavirus rules are not related to the current impasse, being treated as a "third country" is a direct consequence of leaving the European Union.
But individual countries have different rules?
Yes, there's no unanimity. Every European Union country is sovereign and can decide who to let in and who to keep out. They can impose extra restrictions if they wish, and relax them if they choose. It may well be that key winter destinations – Portugal, Spain, Malta, Italy and Cyprus – continue to allow British visitors.
A spokesperson from easyJet told The Independent: "There is no EU blanket law which requires individual states to limit entry from those arriving from outside the EU and so just as they do today, we expect individual European countries to continue to apply their own rules."
Of course the UK has its own no-go rules that cover almost the whole of the EU. They do not make travel illegal, but it does mean quarantine on your return from all but a very few places.
What about people who are in an EU country already on 1 January?
They need not worry – any British passport holder can enter any EU country (that currently lets us in) up to and including the evening of New Year's Eve.
What happens if you have a holiday booked?
If you're going before the end of the year, the UK is still regarded as one of the hangers-on (though you have to be prepared for sudden changes, such as the Greek imposition on Christmas and New Year visitors announced yesterday).
For trips from 1 January 2021 onwards, it depends what sort of holiday you have booked. A proper package holiday won't go ahead: Tui and Jet2 are not going to fly planeloads of people to Portugal if they're not going to be let in, and they will refund money.
But airlines may continue to operate and, if your flight goes ahead, the best you can hope for is a voucher for future travel. Similarly, hotels booked separately may say "the fact you can't get here isn't our problem" and refuse a refund.
Join our new commenting forum
Join thought-provoking conversations, follow other Independent readers and see their replies