'Swap frequent-flyer miles for Covid test,' says airline
Hawaiian Airlines offers the option on flights to the island state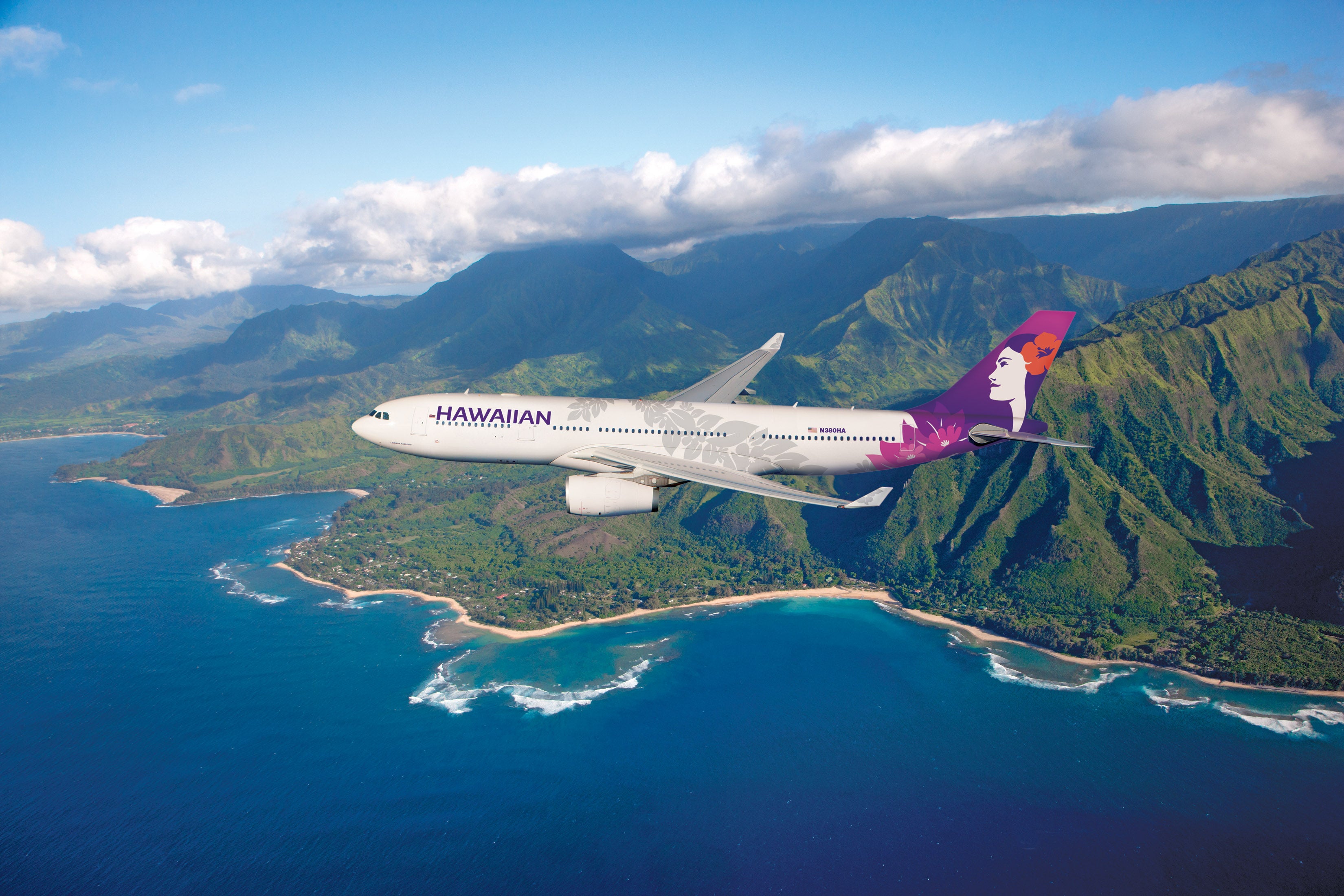 In what is believed to be a world first, a US airline is offering the chance to exchange frequent-flyer miles for a coronavirus test.
Hawaiian Airlines offers the option on flights from US departure points to Honolulu and Maui, currently the only arrival airports in the state of Hawaii. 
A negative pre-travel test is an alternative to two weeks in self-isolation for arrivals to the archipelago, around 2,500 miles southwest of the US west coast.
The state government says: "A 14-day mandatory quarantine will be required for trans-Pacific travellers arriving without a confirmed negative Covid-19 test taken within the 72 hours before departure of the final leg of their trip to Hawaii."
In return for 14,000 HawaiianMiles, the carrier provides a mail-out test kit. The passenger takes a saliva sample, supervised by a health professional using a video call assistance, and sends it back for analysis.
"The kit is then express-shipped to a lab, which will process and analyse the sample and provide travellers their results electronically within 24 hours of receiving the sample for an overall turnaround time of under 72 hours," says Hawaiian Airlines.
The carrier's senior vice president of marketing, Avi Mannis, said: "We remain dedicated to making testing for our guests as convenient and accessible as possible."
The frequent-flyer offer is for "a limited time only". For comparison, 14,000 HawaiianMiles is just short of the number needed for an inter-island round trip.
Hawaiian Airlines also offers drive-through tests taken close to San Francisco airport, but these are not currently available for frequent-flyer points.
Flights from the US mainland to the island of Kauai are due to start shortly before Christmas.
Join our commenting forum
Join thought-provoking conversations, follow other Independent readers and see their replies