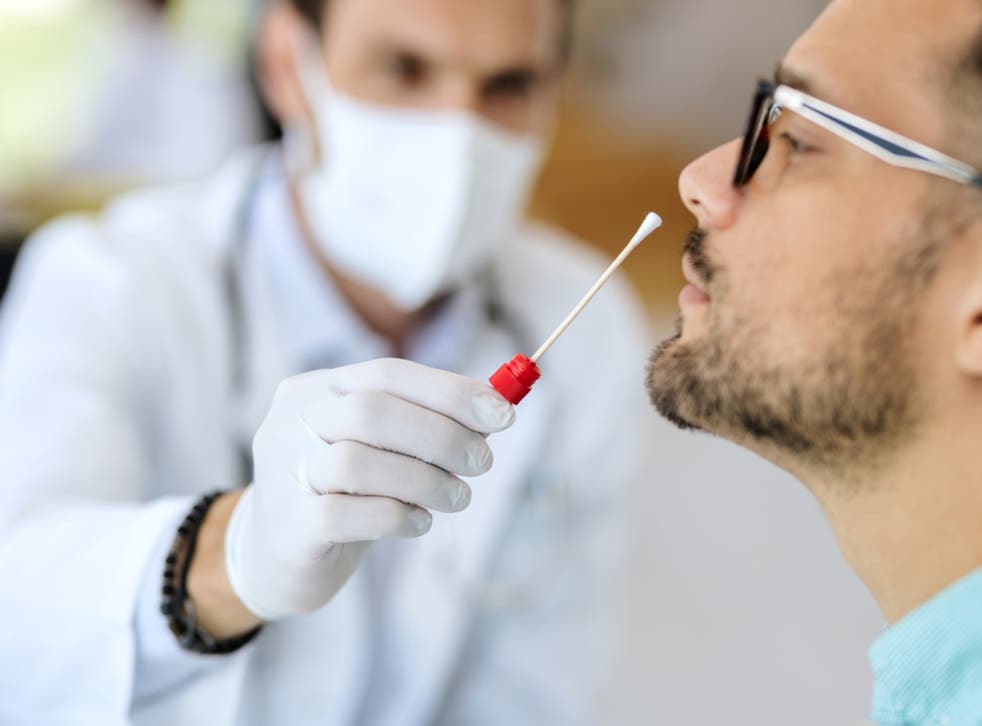 Covid tests could add £1,500 to a holiday, says Which?
Travel has been given the greenlight, but with some costly add-ons
Testing requirements could add almost £1,500 onto a family holiday this summer, new research has found.
Foreign holidays should be legal again in England from 17 May, according to the report from the government's Global Travel Taskforce published today.
While in some ways it's a cause for celebration for those in the travel industry, experts have pointed out that the cost of multiple Covid tests, a prerequisite for any international travel according to the Global Travel Taskforce's recommendations, mean trips away could be prohibitively expensive.
Which? found that the cost of multiple tests, both pre-departure and when returning to the UK, could add an extra £1,480 onto a family holiday to Greece.
For example, a trip to Greece will likely require five tests in total: a PCR test before you arrive, a free test on day seven if you stay for a week or more, a rapid antigen test to return to UK and a package of two PCR tests once back in the UK.
The average cost of a private PCR test in the UK is £120; the rapid antigen test will cost around £60; and the two-test PCR package upon return to the UK is priced at £190: a total of £370 per person.
For a family of four, the extra cost added onto a holiday would be £1,480.
The consumer champion based its findings on the latest information from the Global Travel Taskforce, which confirmed that a traffic-light system would be introduced, whereby destinations will be categorised as green, amber or red depending on their risk levels and assigned restrictions accordingly.
Green countries, where coronavirus infection rates and variants of concern are low and vaccines uptakes high, will have the least amount of red tape but still require returning travellers to complete a rapid antigen or lateral flow test before departing for the UK, plus take a pricey PCR test on arrival.
Travellers from amber countries will have to cough up for at least two PCR tests on arrival to the UK, as well as isolating for 10 days. And the red list stipulations should remain the same as they are currently, with arrivals forced to pay £1,750 to spend 11 nights in hotel quarantine.
Which? made its calculations based on the presumption that many popular holiday spots will initially be graded amber (although the government won't confirm destinations' colours until early May).
If this is the case, a return trip to Spain would cost £330pp in testing; France would cost £420; Italy £310; and the US £322.
The cost will be less if the countries in question are moved to the green category.
Some countries may let in fully vaccinated travellers without the need to provide a negative test result beforehand, but tests to return to the UK would still be required according to current rules.
Join our new commenting forum
Join thought-provoking conversations, follow other Independent readers and see their replies