Could Australia open for vaccinated tourists in 2022?
'Nine in 10 people are saying that they expect on an international flight everyone to be vaccinated,' said Jo Boundy of Qantas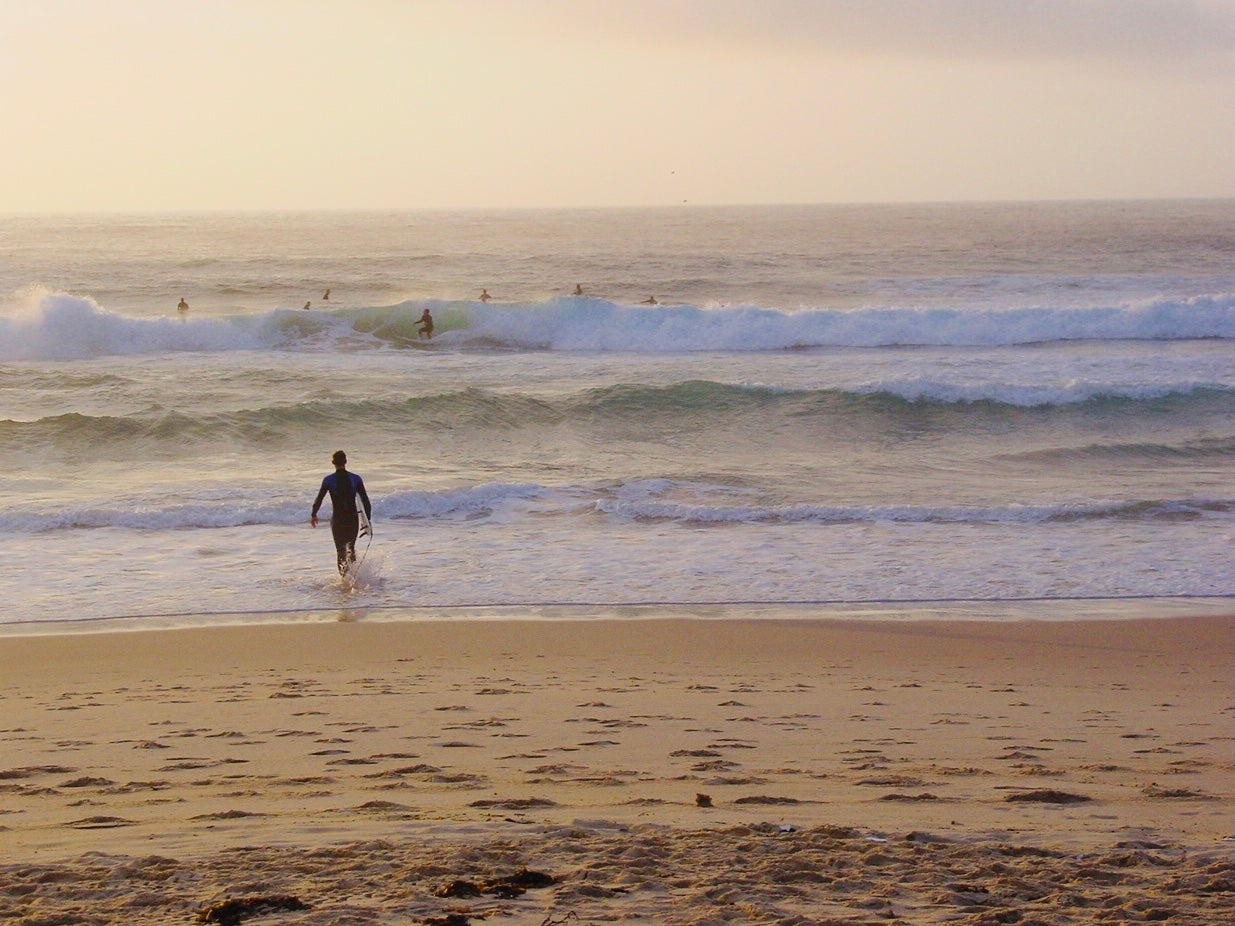 Leer en Español
Australia, which has been pursuing a "zero-Covid" policy for a year, may open to overseas tourists by 2022 – but possibly only to those who have been vaccinated.
The prime minister, Scott Morrison, told reporters: "I think it is a reasonable expectation that as time goes on, as the vaccination rolls out across the world and here in Australia, you should rightly expect that things will change and how we manage the virus."
Speaking at one of the vaccine hubs that has been set up in Sydney, Mr Morrison indicated that airlines will be closely involved with vaccine passport plans, and that the type of vaccine may be relevant. Vaccinations in the Australian state of New South Wales begin on Monday.
At present overseas tourists are banned from Australia, and there have been repeated border closures between states in response to Covid outbreaks. Hotel quarantine for returning citizens was brought in on 28 March 2020.
The prime minister's comments follow calls from the managing director of Tourism Australia, Phillipa Harrison, that the country should learn to live with coronavirus.
At a "State of the Nation" travel conference at the Sydney Opera House, she said: "We will only open up if we accept that there will be Covid in this community.
"Having the vaccines to protect our most vulnerable is an important part of that.
"Somewhere along the way it went to eradication, right, and I think that was never the intention.
"We have a job to do to move public opinion from being that we must live in a Covid-zero environment to living in a Covid-normal environment where we live with this thing.
"There's still going to be a lot of friction to travel, so it's not like on 1 January 2022 the borders are going to fling open and we're going to go back to where we are.
"There's still probably going to be some quarantining or some sort of friction in the travel journey.
"We will find that some cohorts or groups, like working holidaymakers or visiting friends and relatives groups, will take a bit of that friction.
"But for the leisure two-week holiday make it to come back it's going to be a little bit of a while and we will see that varying country by country as well.
Phillipa Harrison said that surveys by Tourism Australia showed travellers were more concerned that they would be caught the wrong side of a sudden frontier closures than about the risk of contracting coronavirus.
"People actually aren't so worried about the health and safety of travelling any more," she said.
At the same event, Jo Boundy, chief marketing officer for Qantas, said no decision had been made on certification for passengers or crew. But she said: "We have a duty of care to both our employees and our customers so we will take a very cautious approach around the vaccination.
"What our customers are telling us – nine in 10 people are saying that they expect on an international flight everyone to be vaccinated and they themselves wouldn't go unless they and everyone else on the flight was vaccinated."
She also said that her airline had suffered tremendously during the coronavirus pandemic: "There have been winners and losers in Covid – and we're pretty much the bottom of the barrel."
Qantas is selling tickets between Australia and the UK from July 2021. But the Airbus A380 "SuperJumbo" previously used on the Heathrow-Singapore-Sydney route has been replaced by a Boeing 787 carrying fewer than half as many passengers.
Join our commenting forum
Join thought-provoking conversations, follow other Independent readers and see their replies