'Mad' Cow on runway causes havoc at Indian airport
Two planes forced to abort landing after stray cow got onto runway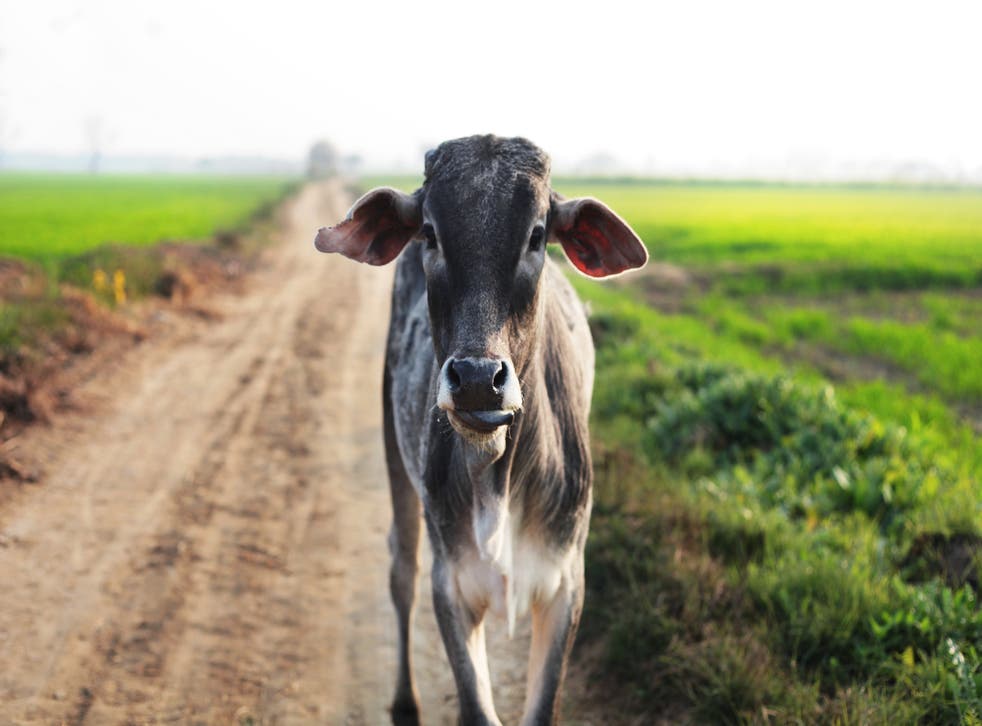 Delays are a common enough occurrence affecting air travellers in Europe.
However, travel delays took a new twist at an Indian airport on Thursday 11 January, when a "mad" cow found its way onto the runway at Sardar Vallabhbhai Patel International Airport, which serves the city of Ahmedabad in western India.
As a result of the bovine intrusion, two planes were forced to abort landing while several more were delayed as authorities scrambled to contain the animal.
Speaking to The Hindu, Airport Authority of India chairman Dr Guruprasad Mohapatra said: "It was a stray cow that entered from the cargo terminal side.
"The cow was quite mad, and running around the operational area. I have asked the airport director to inquire [sic] into it and submit a report."
The Hindu reports that the incident occurred at around 3am local time, with Central Industrial Security Force guards and airport staff spending an hour and a half trying to contain the animal.
With Israeli Prime Minister Benjamin Neyanyahu visiting India next week, security at airports has been ramped up following the incident.
Cows are considered sacred for India's majority-Hindu population, and are known to roam free throughout the country. Despite this, incidents such as the one in Ahmedabad are rare.
In 2017, however, a Spice Jet aircraft suffered "substantial damages" after hitting a water buffalo which had wandered onto a runway in Surat.
Register for free to continue reading
Registration is a free and easy way to support our truly independent journalism
By registering, you will also enjoy limited access to Premium articles, exclusive newsletters, commenting, and virtual events with our leading journalists
Already have an account? sign in
Register for free to continue reading
Registration is a free and easy way to support our truly independent journalism
By registering, you will also enjoy limited access to Premium articles, exclusive newsletters, commenting, and virtual events with our leading journalists
Already have an account? sign in
Join our new commenting forum
Join thought-provoking conversations, follow other Independent readers and see their replies