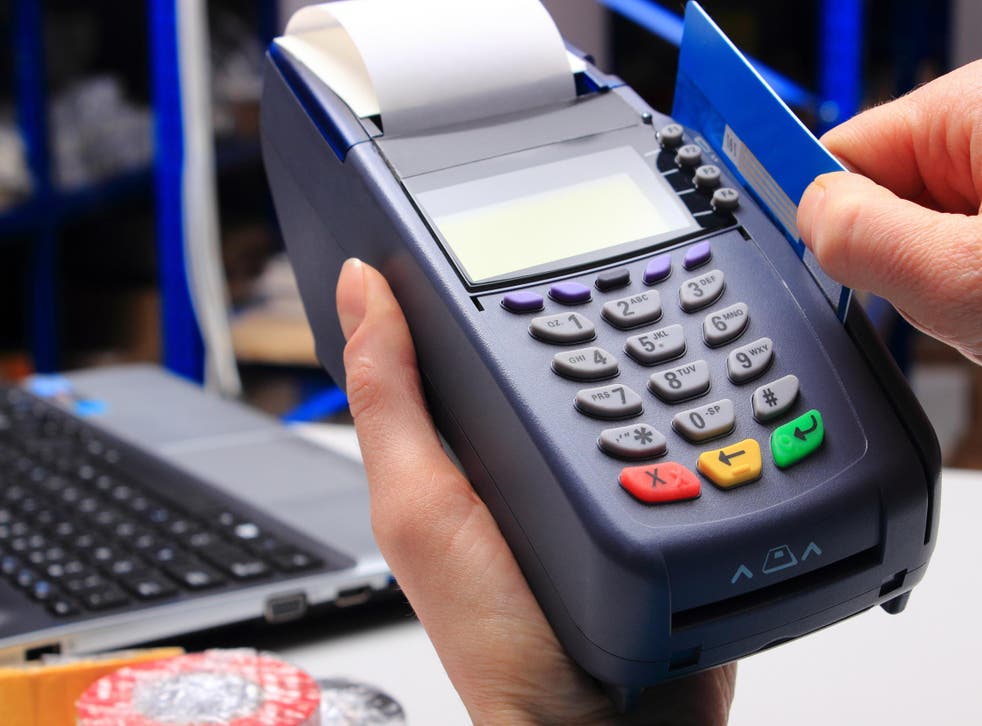 Travel question of the day: Simon Calder on which currency to choose for credit card transactions abroad
Have a travel question that needs answering? Ask our expert Simon Calder
Q We're going to Florida. When paying with a credit card in the US, which is better: settling the amount in dollars, or taking up the option to pay in pounds?
Michael Galloway
A Enterprises the world over, from hotels to restaurants to shops to ATMs, will often invite people paying by credit card to settle in the money of their home country rather than the local currency. It's known as "dynamic currency conversion" or "cardholder preferred currency" - but in my view it would be more accurately known as "merchant preferred currency"
On the face of it, paying a fixed amount rather than being susceptible to currency fluctuations seems a tempting prospect. But in the decade since the practice of offering a choice of currencies became commonplace, I have never seen any circumstances in which it works out as a good deal for the traveller.
The cost of getting certainty about the bill is a disadvantageous exchange rate - in my experience, typically 5-8 per cent worse than you would expect even allowing for charges for foreign payments that are made for most British cards.
You can demonstrate this for yourself very simply. Suppose the prevailing rate is about $1.40 to a pound. Use the calculator on your phone to divide the original bill in dollars by the amount quoted in sterling. You will probably find it's around $1.30.
Charitably, there are some British people for whom the invitation to pay in pounds is valuable - typically business travellers whose expenses are handled in sterling. But holidaymakers should stick to the local currency. And in your position, I would either use cash dollars (bought at a good rate in the UK) or one of the rare credit cards with no charges for foreign transactions - I use Halifax Clarity.
You can use UK debit cards in the US, but most of them offer an even worse deal than standard credit cards. The only reason I take mine is for use in an emergency.
Every day, our travel correspondent Simon Calder tackles a reader's question. Just email yours to s@hols.tv or tweet @simoncalder
Register for free to continue reading
Registration is a free and easy way to support our truly independent journalism
By registering, you will also enjoy limited access to Premium articles, exclusive newsletters, commenting, and virtual events with our leading journalists
Already have an account? sign in
Register for free to continue reading
Registration is a free and easy way to support our truly independent journalism
By registering, you will also enjoy limited access to Premium articles, exclusive newsletters, commenting, and virtual events with our leading journalists
Already have an account? sign in
Join our new commenting forum
Join thought-provoking conversations, follow other Independent readers and see their replies