Croatia encourages digital nomads to move there
'Croatia, your new office!' says new campaign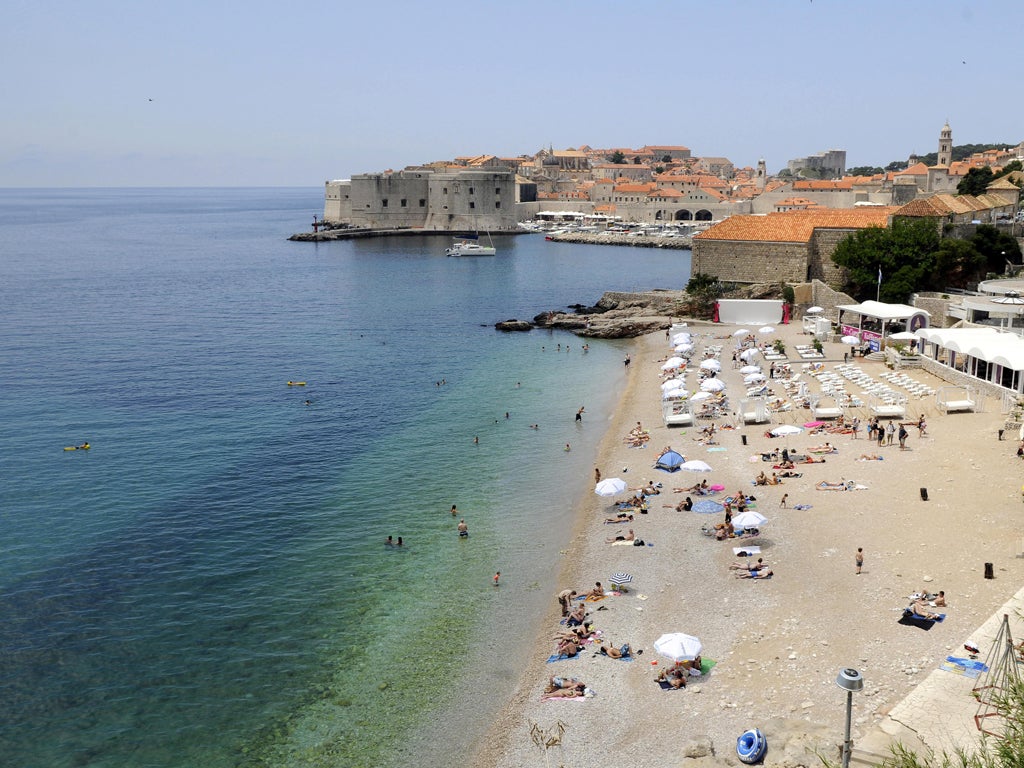 Croatia is encouraging digital nomads from around the world to move there in a new campaign aimed at remote workers.
"Croatia, your new office!" is the name of the campaign, launched by the Croatian National Tourist Board.
The aim is to position Croatia as an attractive destination for digital nomads, with the primary target markets including the UK, US and Canada.
Croatia is one of the first members of the European Union to launch special one-year temporary stays for remote workers.
"With a quality offer and simpler procedures, we are striving to attract as many digital nomads as possible and thus promote our destination," said the Minister of Tourism and Sports, Nikolina Brnjac.
"Digital nomads are an excellent opportunity for the Croatian economy, and we are pleased with the fact that digital nomads are showing increased interest for numerous Croatian cities.
"I believe that Croatia will impress digital nomads with its natural and cultural beauty, as well as its authentic offer."
To help promote the campaign, a competition to win a free month-long stay in Croatia from 23 April to 23 May, including accommodation, workshops and tours, has also been launched.
Croatia's digital nomad "visa" – in actual fact a residence permit, according to expatincroatia.com – has been available since 1 January 2021, with some restrictions as to who can apply.
Applicants from third-party countries must prove they work for a company outside of Croatia or own their own business based elsewhere.
They must have valid health insurance and prove they can financially support themselves, earning at least 16,142 kuna (£1,823) per month and 646 kuna (£73) per additional family member.
"The goal of the latest campaign is to present Croatia as a country that can guarantee digital nomads a comfortable and safe stay and quality living conditions," said the Director of the Croatian National Tourist Board, Kristjan Staničić.
"Croatia is a country where English is widely spoken, a country which offers a unique way of life with authentic experiences, has a good internet connection, favourable climate and beautiful natural surroundings, good proximity and is easily accessible to the rest of Europe, highly affordable compared to European standards and with good and affordable healthcare."
Other destinations around the world, including Barbados, Bermuda and Estonia, have started offered digital nomad visas since the pandemic forced many people to switch to remote working.
Join our commenting forum
Join thought-provoking conversations, follow other Independent readers and see their replies