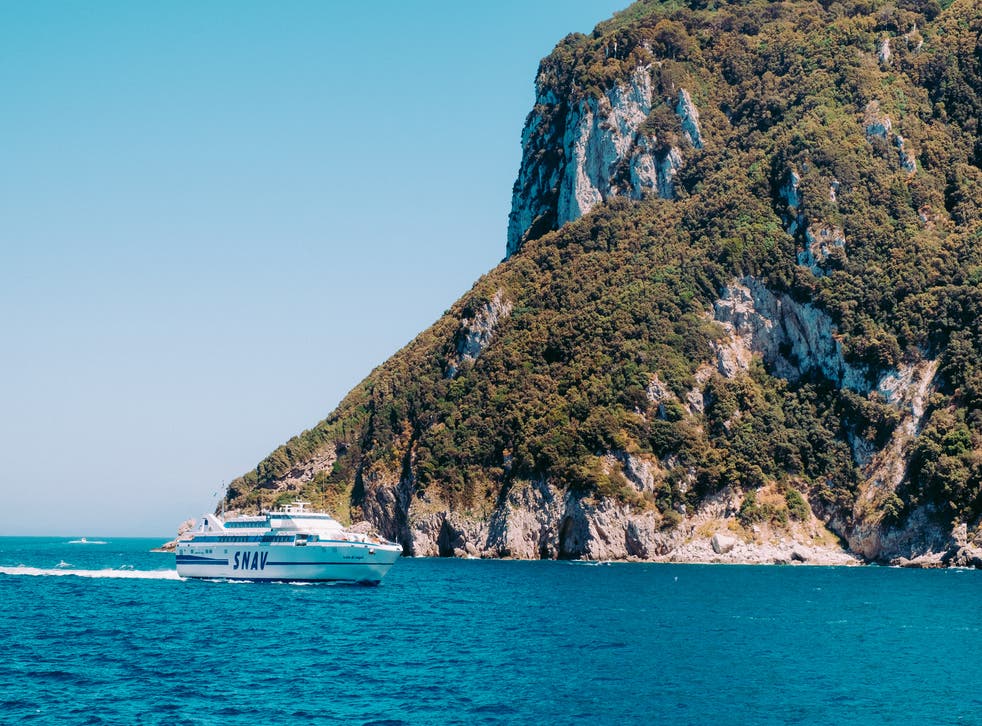 Ferry carrying 350 people stranded off coast of Croatia
The ferry was en route to Split
A ferry carrying almost 350 people has been stranded off the coast of Split, Croatia.
One engine of the ferry Aurelia malfunctioned, according to local Croatian media, which has caused the ship to drift into the Adriatic Sea.
The ferry, run by Italian firm SNAV, was travelling overnight from Ancona in Italy to Split when it experienced technical problems.
According to reports, two tugboats have been sent to help the stranded ferry, although strong winds meant they had to turn back.
"Since the whirlwinds were blowing more than five meters in the meantime, it was decided that they were not adequate and returned to the port of departure," David Radas, a spokesman for the Ministry of the Sea, Transport and Infrastructure, told HRT.
Travel destinations: 52 places to go in 2019

Show all 52
If the boat cannot land in Split due to strong winds, it will try to dock in Zadar. It is expected to dock sometime this evening.
As well as 250 passengers and 97 crew members, there are also 50 cars onboard.
All passengers are believed to be OK.
A SNAV spokesman said: "Shortly after 3:30pm a tugboat reached the ship and started towing it towards Split, where it is due to arrive this evening.
"In the wake of this emergency the ship's command has taken quick action, ensuring the safety of the ship, passengers and crew, and having received constant support from the shoreside.
"The Captain is keeping passengers informed about the evolving situation. SNAV wishes to the passengers for the inconvenience and the delay."
Join our new commenting forum
Join thought-provoking conversations, follow other Independent readers and see their replies